See what you can control. Know how to improve it
Plenty of your Quote to Cash is outside your control. But what about the parts that are within it? With Chassi, you'll understand what you can do to improve your Q2C and condense your DSO.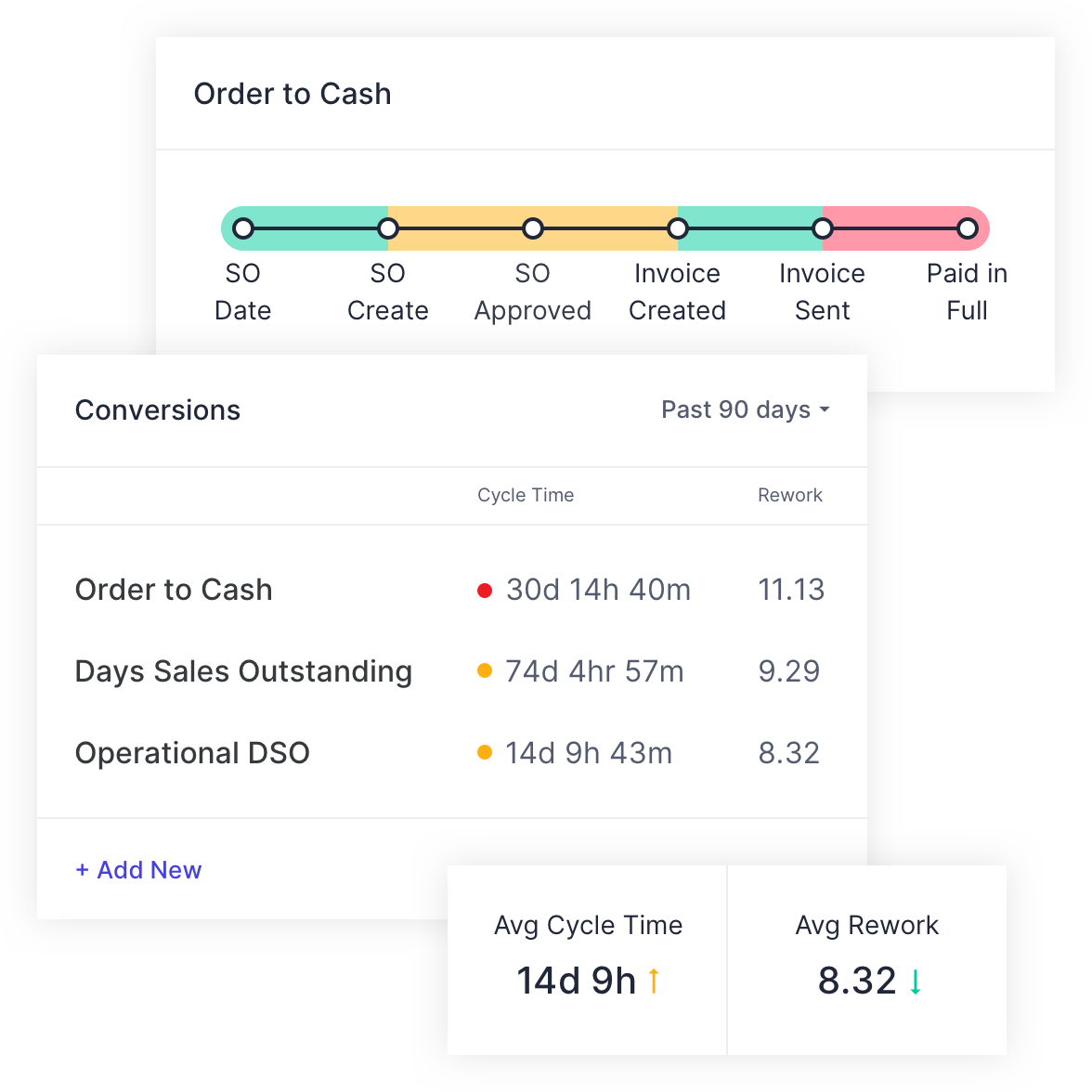 Discover, measure, and get paid sooner
The internally controlled parts of your Quote to Cash are your Operational DSO. Make it shorter, get cash faster.
Compress cycle times
Shorten your Operational DSO by seeing how long it takes to go from milestone to milestone within the process. Then, dive in to understand which handoffs or integrations cause delays.
Eliminate rework
Understand how team members working over each other or changing fields repeatedly affect your cycle times. Surface those problems and decide which ones to automate.
Increase compliance
Lower your risk by seeing exactly how many variations exist within your Quote to Cash process. Then, identify your ideal process and retrain your team.
1. Connect
2. Stream
3. Visualize
4. Improve
1. Connect
Connecting to your ERP takes only minutes, and it won't disrupt your day-to-day tasks at all. We don't alter your existing system or write to anything that we don't create. You're more than welcome to observe it, if you're curious.
2. Stream
3. Visualize
4. Improve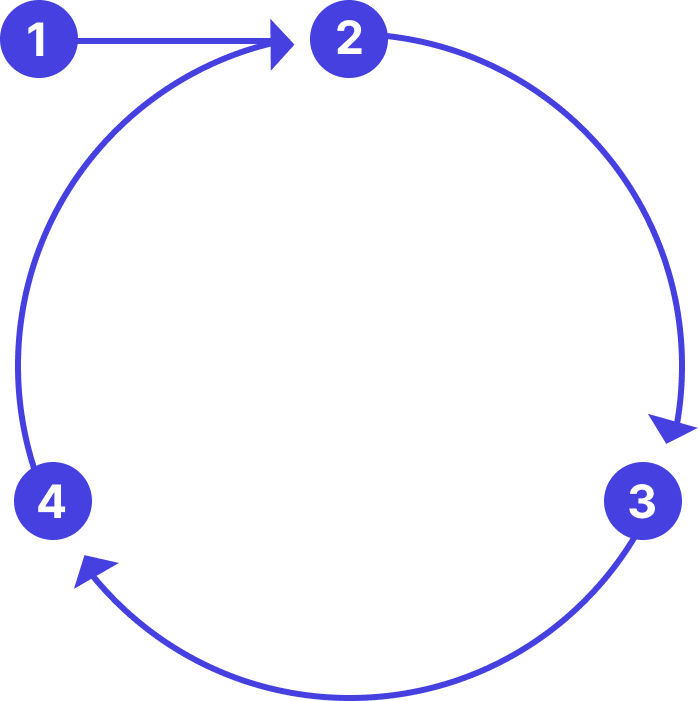 See your Quote to Cash, automatically, from day one
Simply set your starting and ending milestones, select any filters you want, and see every matching process (and how many follow each specific path) in seconds.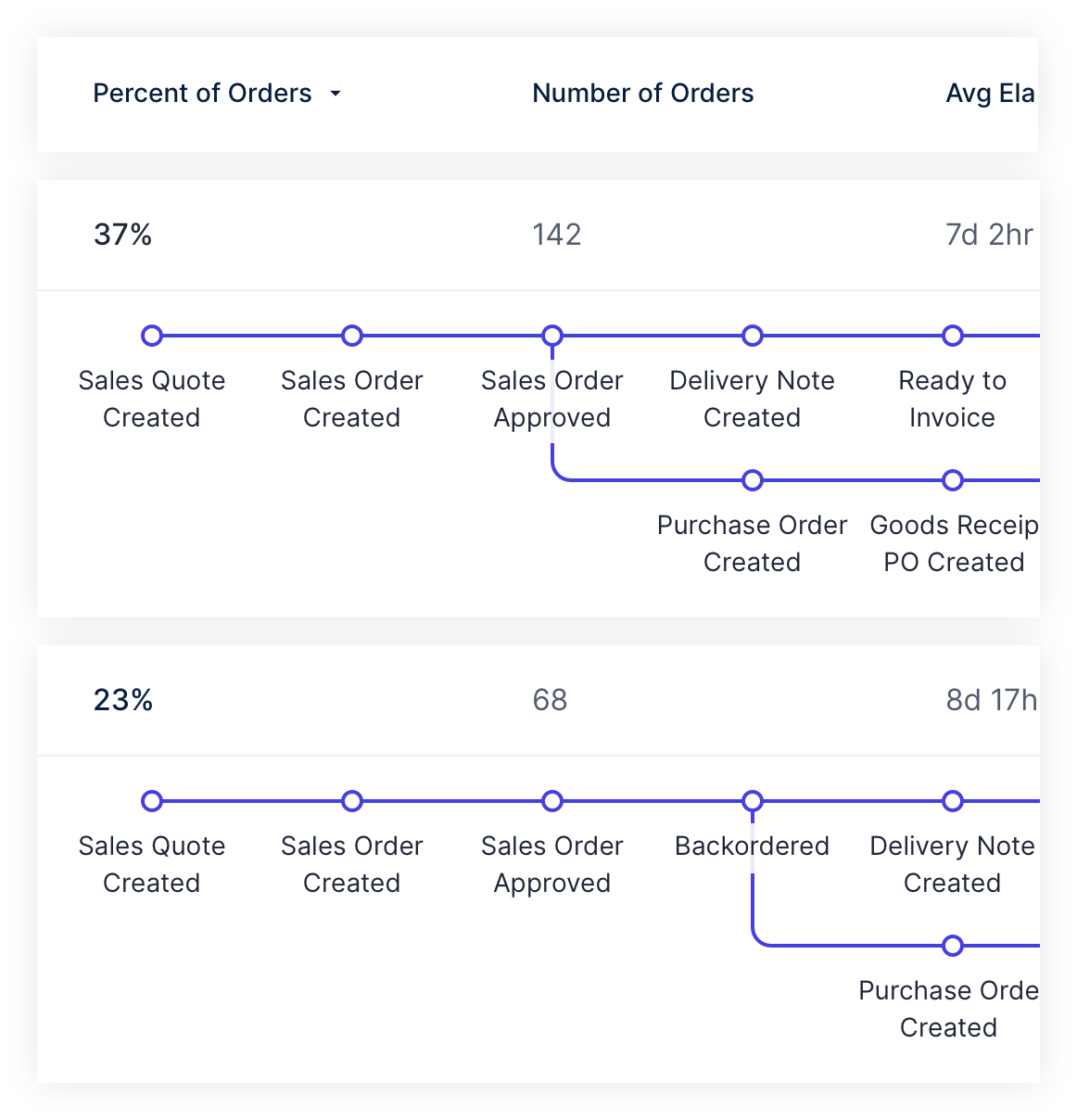 Easily know where something's getting stuck ​
Gauge the health of your Q2C by setting a goal for it, streaming in data from past months, and using our AI to see which sections run smoothly and which ones need some attention.
Set benchmarks from the get-go
Stream data from the last three months automatically with Rewind, so you can easily create performance benchmarks right from the start of your improvement project.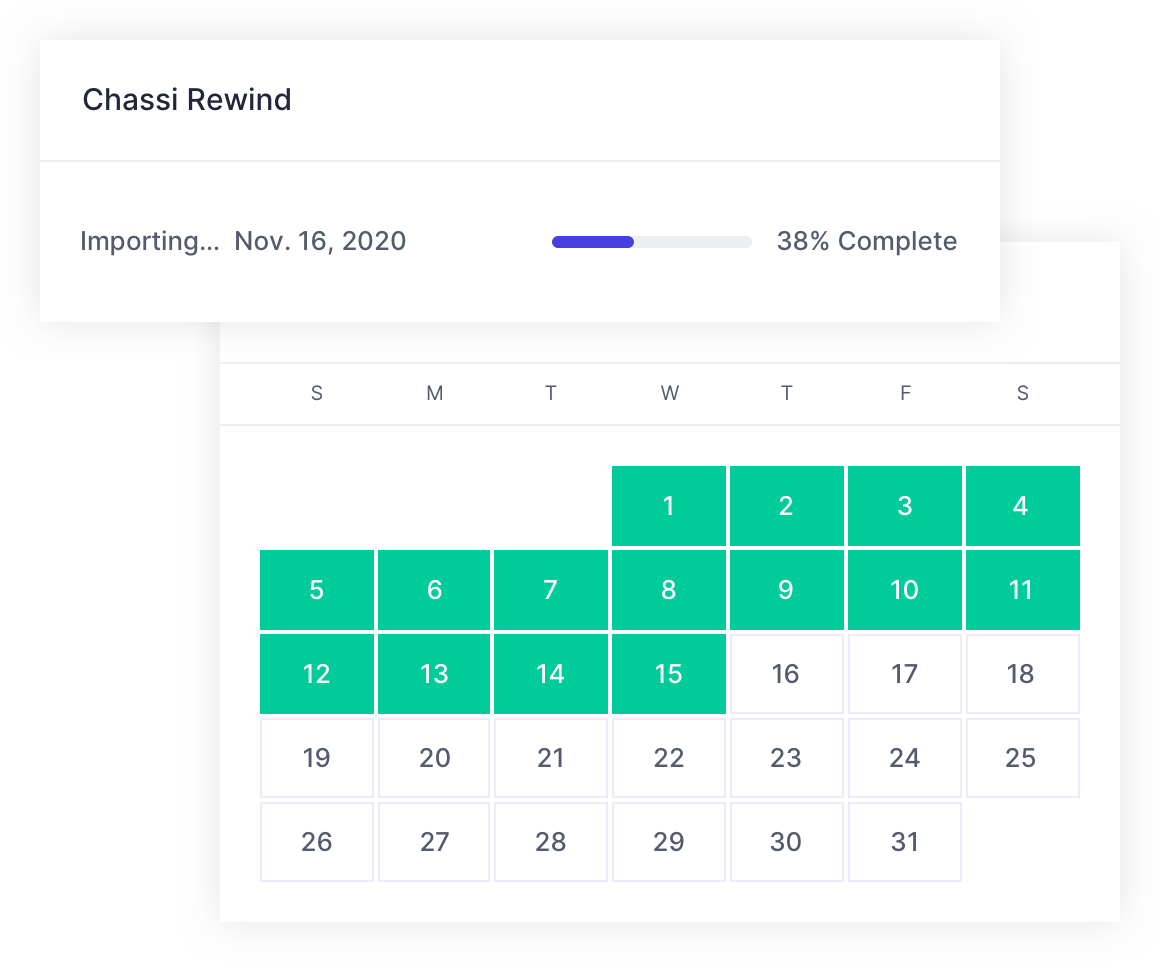 Improving your Quote to Cash starts here
The first step toward condensing your Operational DSO is a Q2C Health Check powered by Chassi.