ERP systems don't capture the operational data you need to make the best decisions for your business.
Chassi does.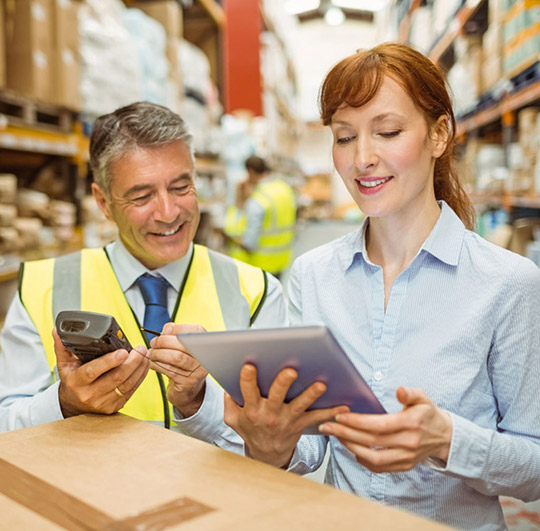 The only SAP Business One add-on for live insights
Say goodbye to merging multiple data sources into huge spreadsheets to get the full picture of your operations. We'll give it to you straight in simplified dashboards for employee, team and operational insights — in real-time.
You can't improve on what you don't know. We'll show you how fast your team completes tasks so you can create baselines and then encourage your team to beat their own records.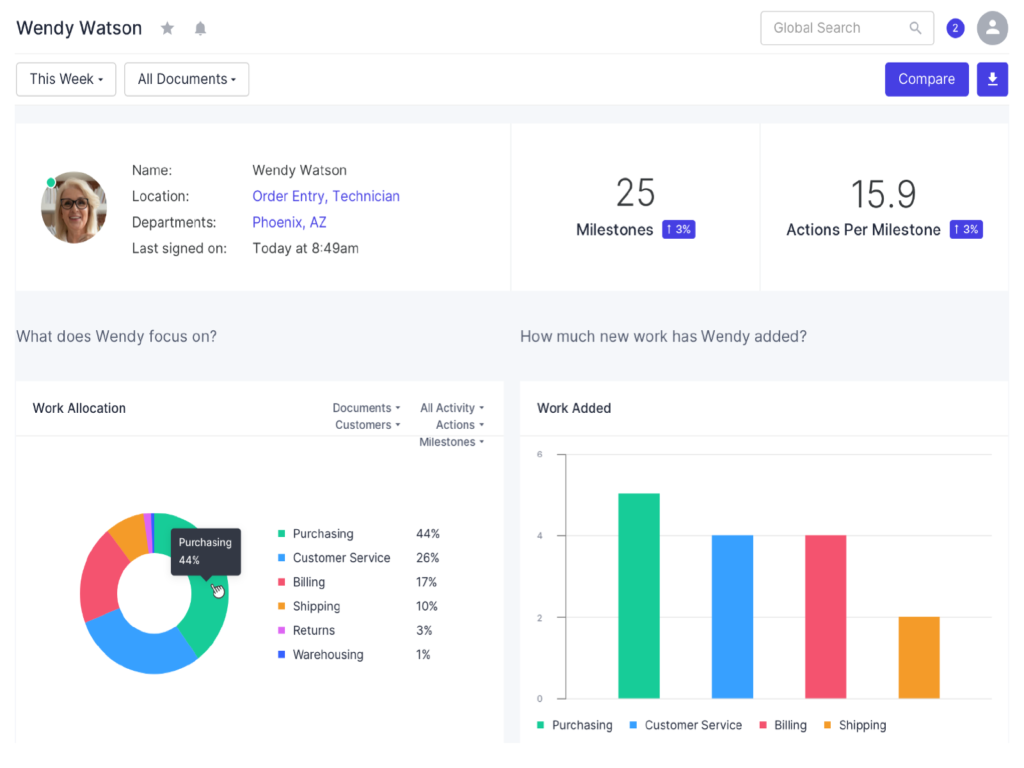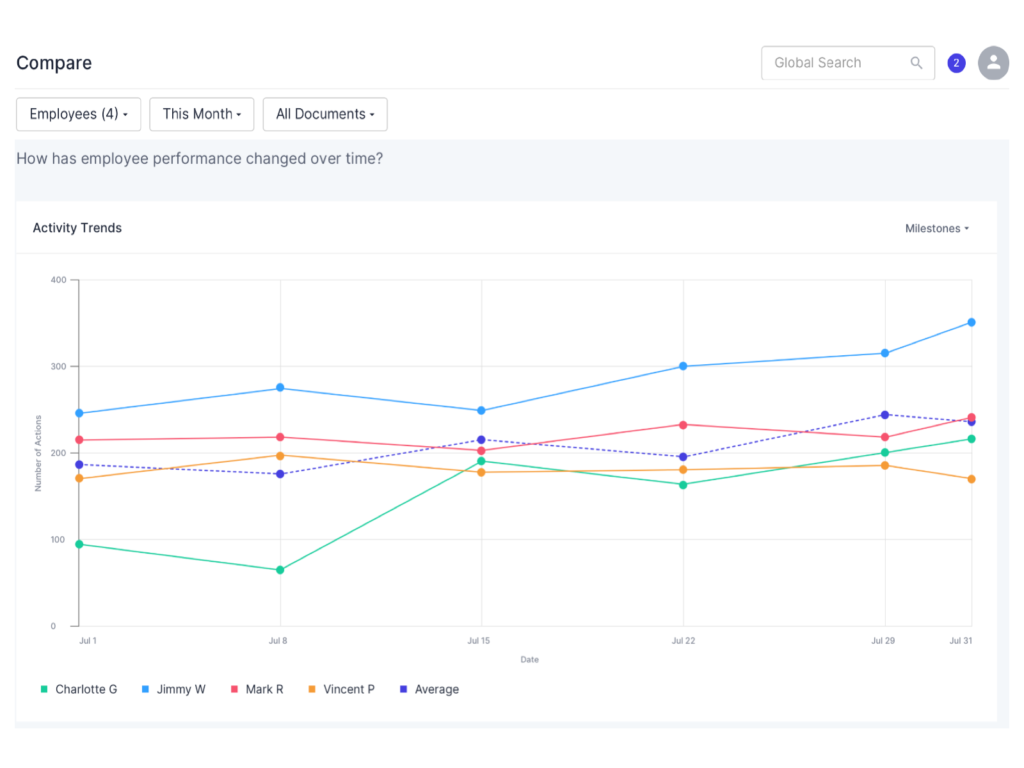 Our insights highlight which employees excel the most and how they do it. Expand that same process across your entire team and watch them all level up.
Context matters. All tasks were not created equal, so considering complexity with the help of our product lets you create fair goals, encourage healthy competition and empower your team to achieve more.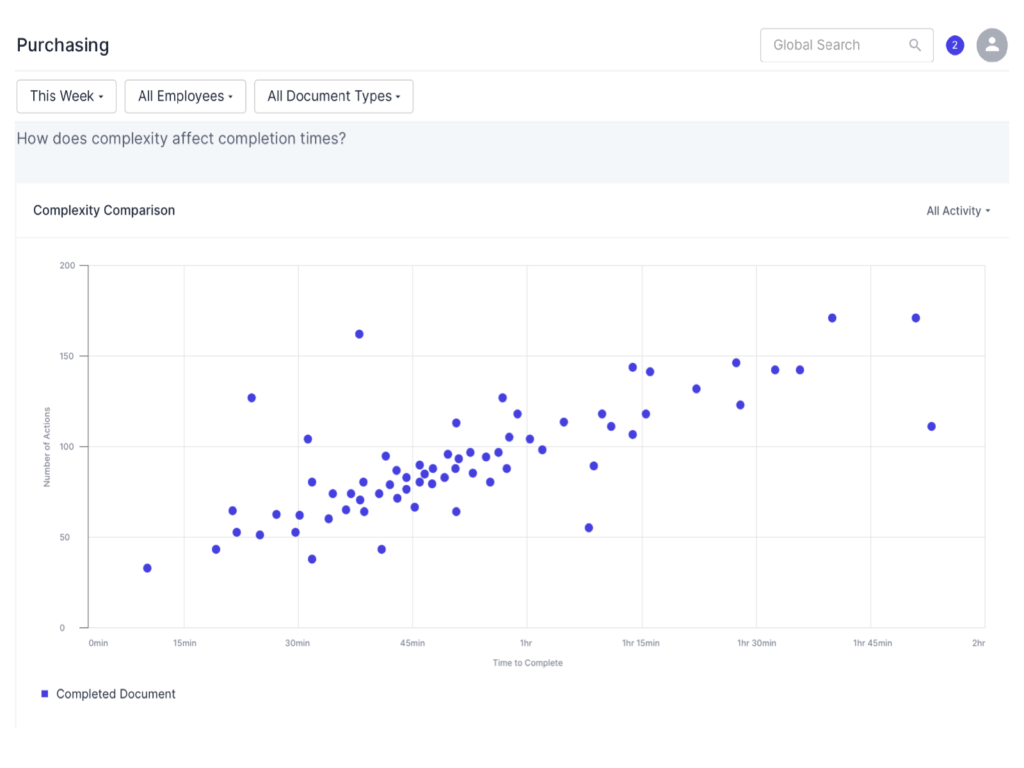 Get an inside look at how we're shaping our product, and let us know what you think.