The world's first operational visibility solution for ERPs
We provide visibility into work performance for manufacturing, distribution and supply chain teams that work with ERPs. See what's happening (and when), make better decisions, and do great work together.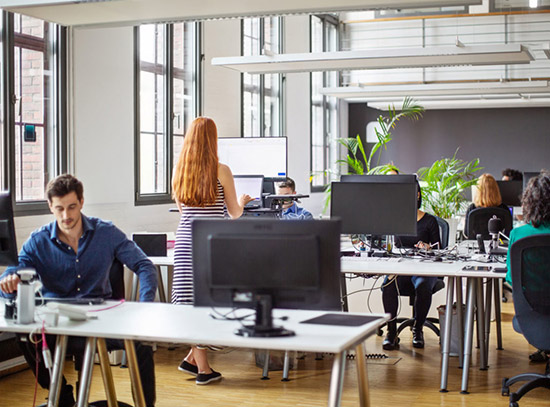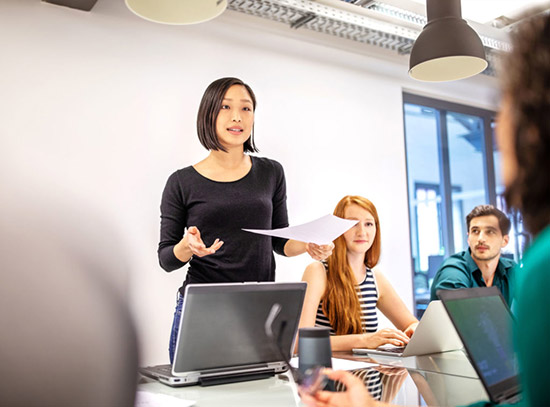 Chassi is a cloud-based operational visibility solution that helps operations teams track and manage the work that's being done throughout their key operational processes. With Chassi, managers and team members can track their progress in real time, see the difference they're making in the business, discover patterns and insights, and improve business outcomes.
Our company was born from the vision of making technology work for people, not the other way around. We believe that people, not tech, are the true operating system of any business.
Chassi started with a vision born out of frustration—frustration with the lack of visibility into the work that's being done within software systems. How can you manage something you can't see? Once we saw the difficulties that manufacturing and distribution businesses faced getting visibility into the performance of their most crucial operational processes, we knew we had something valuable—and our customers agree!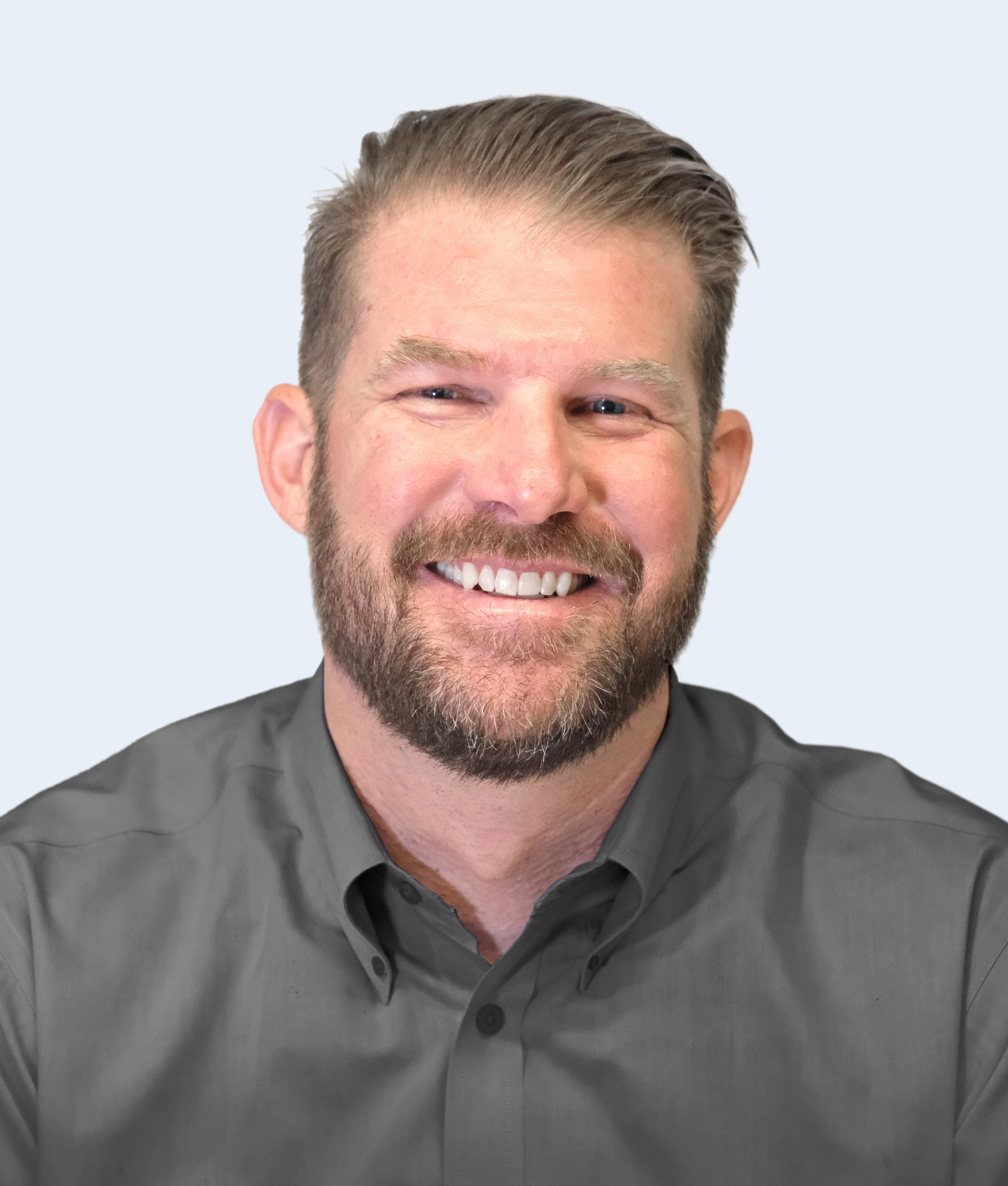 Founder & Executive Chairman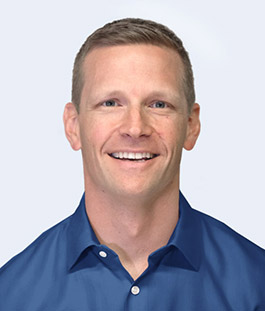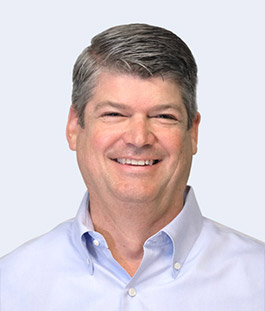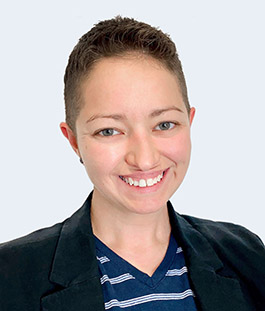 Director of CX Operations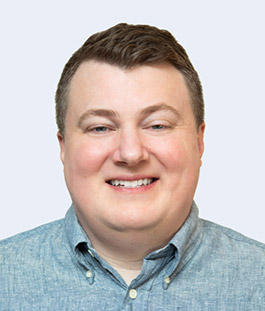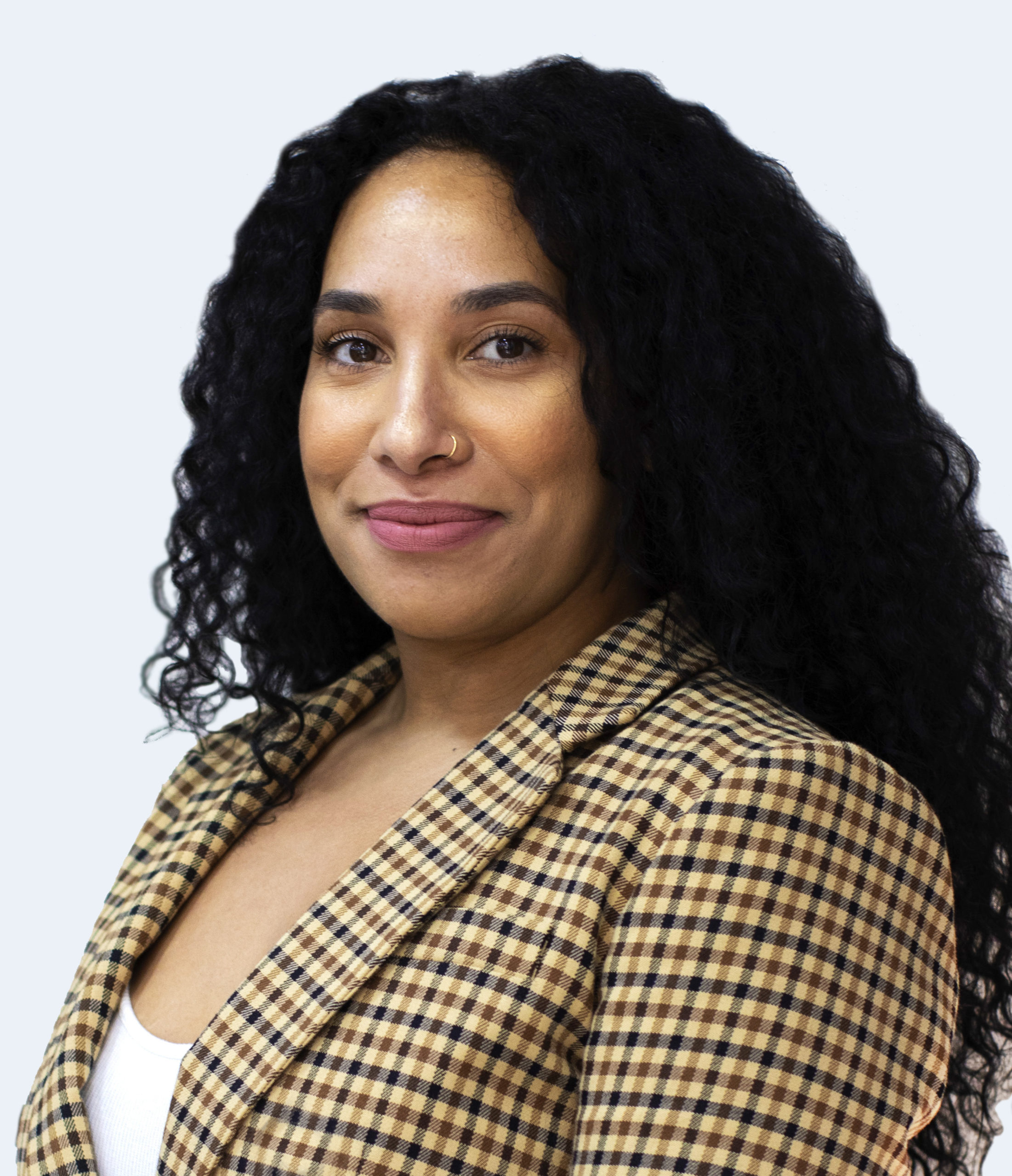 Associate Product Manager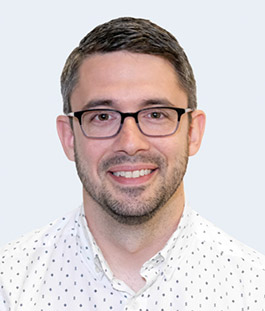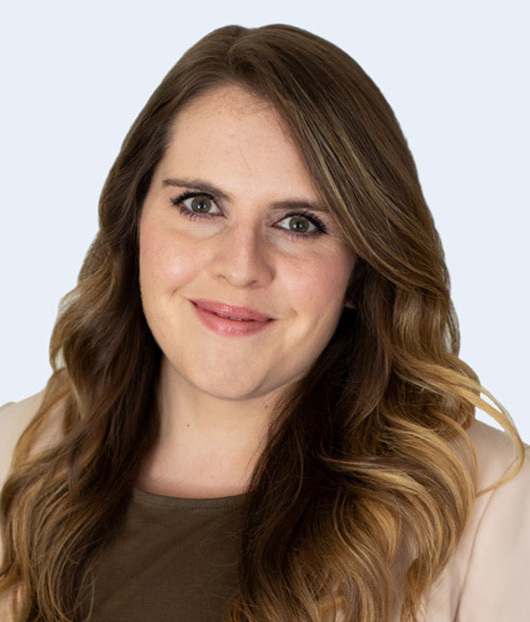 Director of Content Marketing
515 E Grant St, Phoenix, AZ 85004
13835 N Northsight Blvd #100, Scottsdale, AZ 85260