Imagine a world where you grow your business friction-free.
When did improving your business get so complicated?
Each new technology promises to change the game and supercharge the latest buzzword. But does it?
You can't add things to create simplicity. You have to take things away. 
So, our goal is to remove friction for you and leave you to run your business with ease. 
Because you're great at what you do. You simply need help clearing the noise out of the way to focus on what you do best. 
At Chassi, we promise to keep things simple, add value, and support the real hero, you. 
We work to free your time, resources, and your people from broken processes, needless steps, confusing data, and slow information. 
Then, all you have to do is keep creating solutions and pursuing your potential. (Which is why you started in the first place, right?)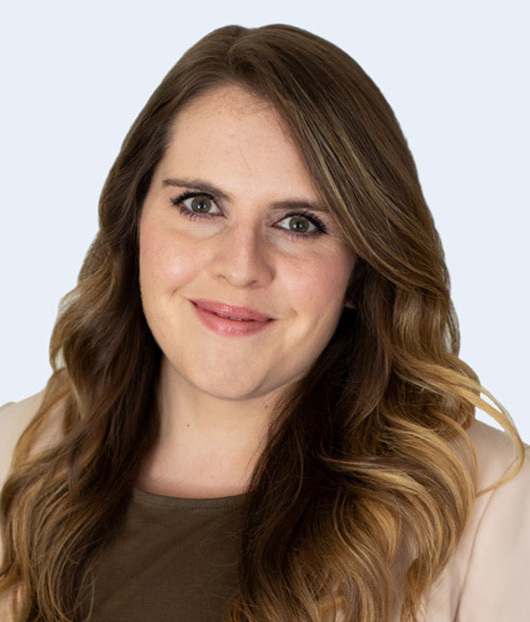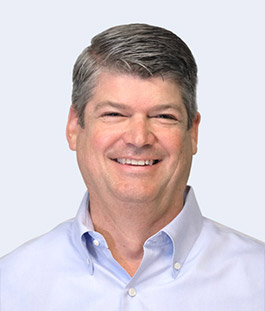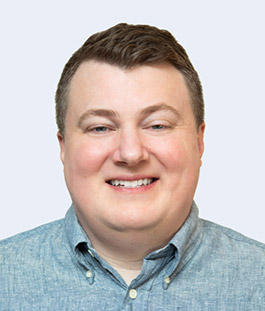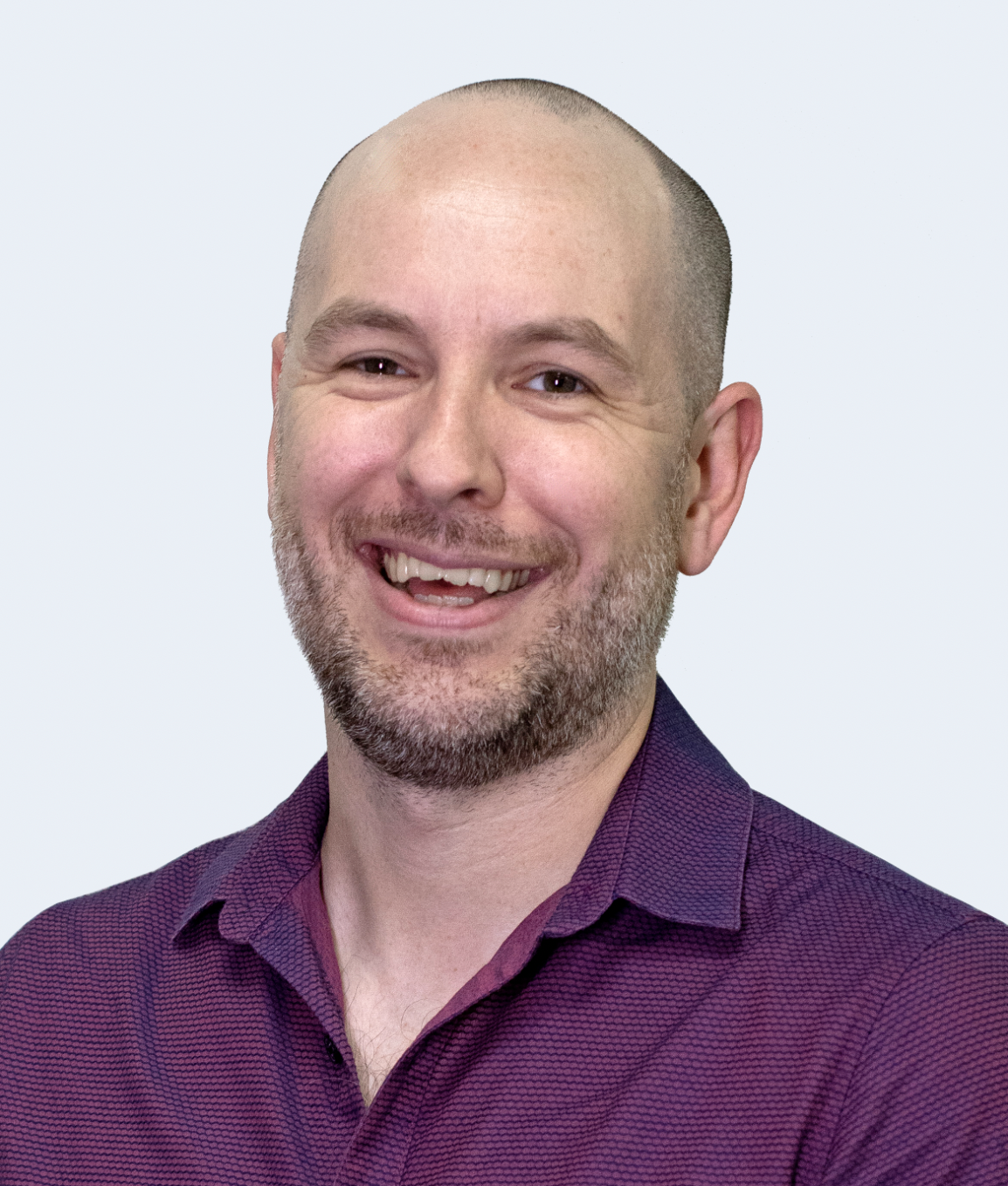 Senior Director of Programs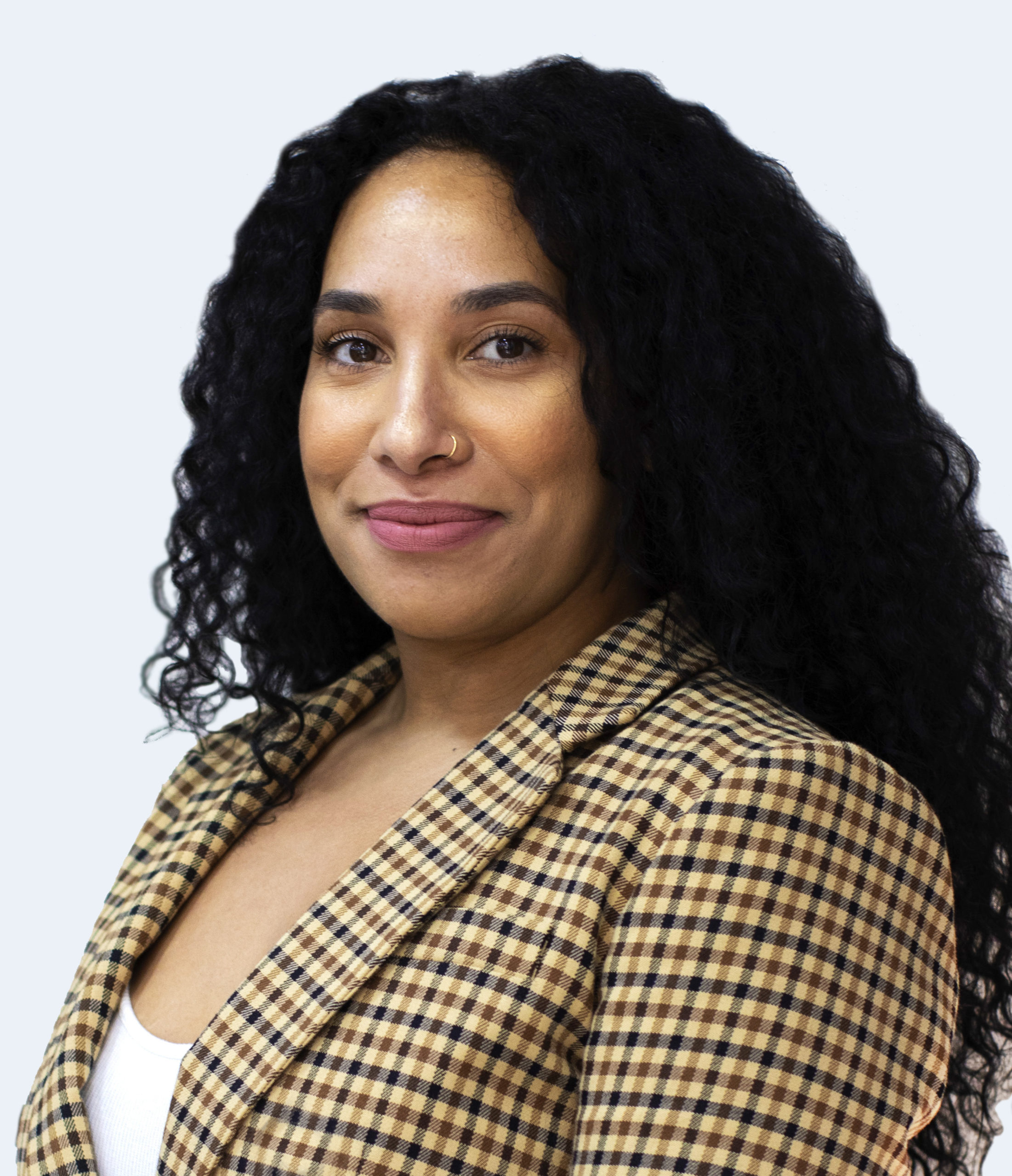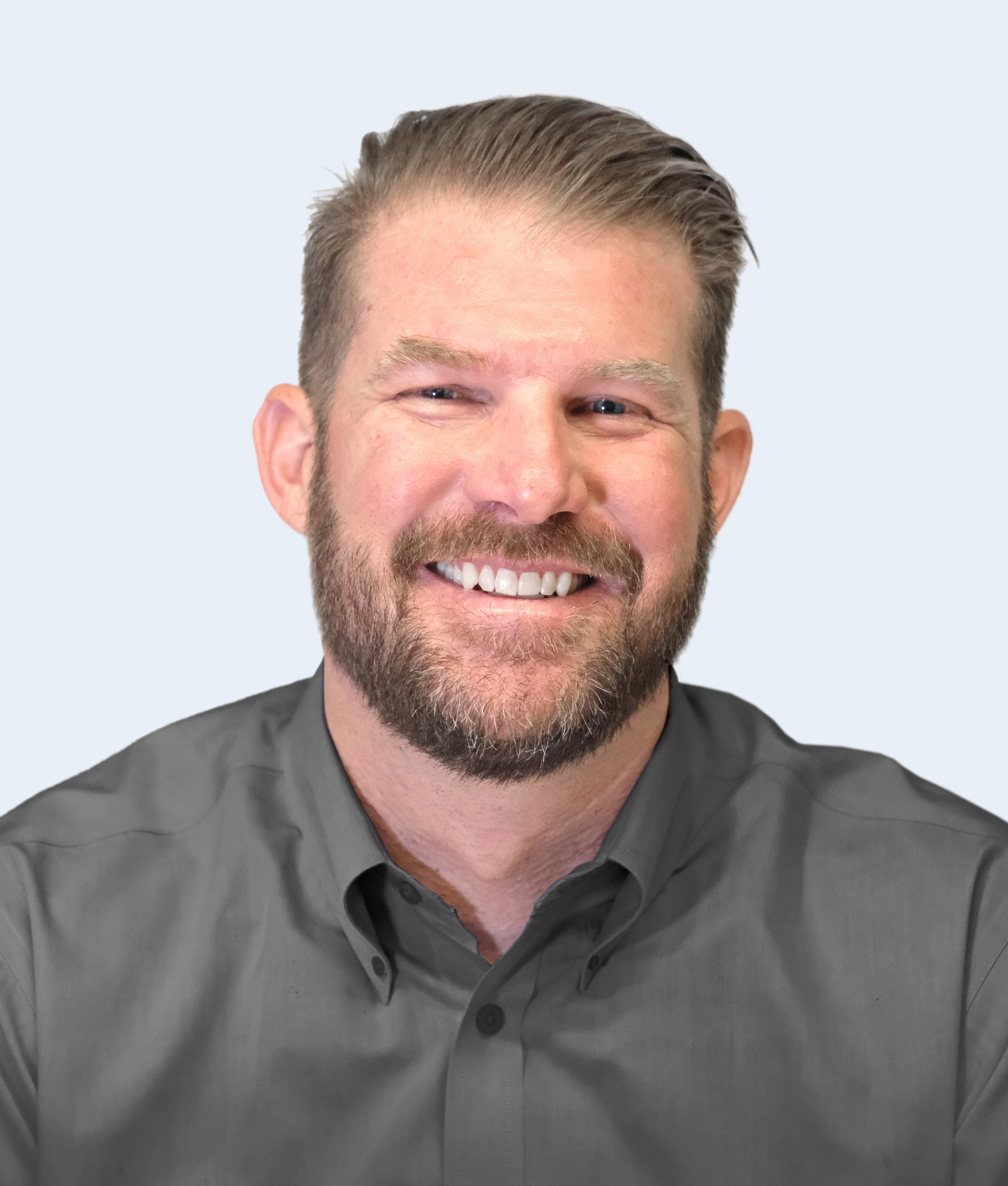 Founder & Executive Chairman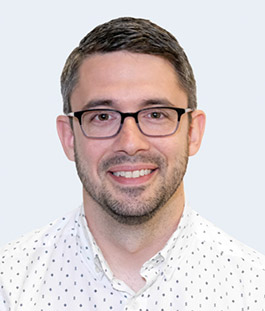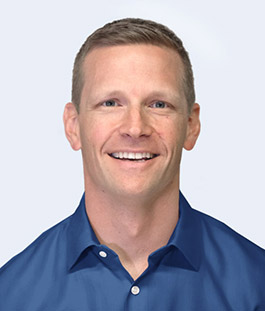 We believe that each of us plays an integral role in shaping the culture and company we aspire to be.
515 E Grant St, Phoenix, AZ 85004
13835 N Northsight Blvd #100, Scottsdale, AZ 85260
As a business leader, you're no stranger to uncertainty. You navigate your days with gut instincts about what's actually going on within your business while knowing inefficiencies are hurting your bottom line.  
What other choice have you had? There's never been a tool that delivers the operational intelligence you need. Until Chassi. We are the first tool to give you end-to-end visibility into your core business processes. 
From day one, you'll be able to confidently find inefficiencies, scale effective processes and make better, faster decisions for your company supported by data that you've never seen before.
You'll finally have the actionable intelligence and business agility you need to elevate your team, processes, and outcomes without any performance degradation.
So, what's actually going on within your business? Just take a look.