Businesses are
operating in the dark
SMBs have had no choice but to make decisions about their operations based on incomplete, dated information.
Until now.
As a business leader, you're no stranger to uncertainty. You navigate your days with gut instincts about what's actually going on within your business, while knowing there are inefficiencies hurting your bottom line.  
What other choice have you had? There's never been a tool that delivers the operational intelligence you need. Until Chassi.
Chassi is the first tool to give you live, intuitive operational intelligence, so you can measure the amount of rework, see who's most proficient within the system and understand how much effort it takes to support your customers. 
From day one, you'll be able to confidently solve inefficiencies, scale effective processes and make better, faster decisions for your company supported by data that you've never seen before.
You'll finally have the actionable intelligence and business agility you need to elevate your team, processes and outcomes without any performance degradation.
So, what's actually going on within your business? Just take a look.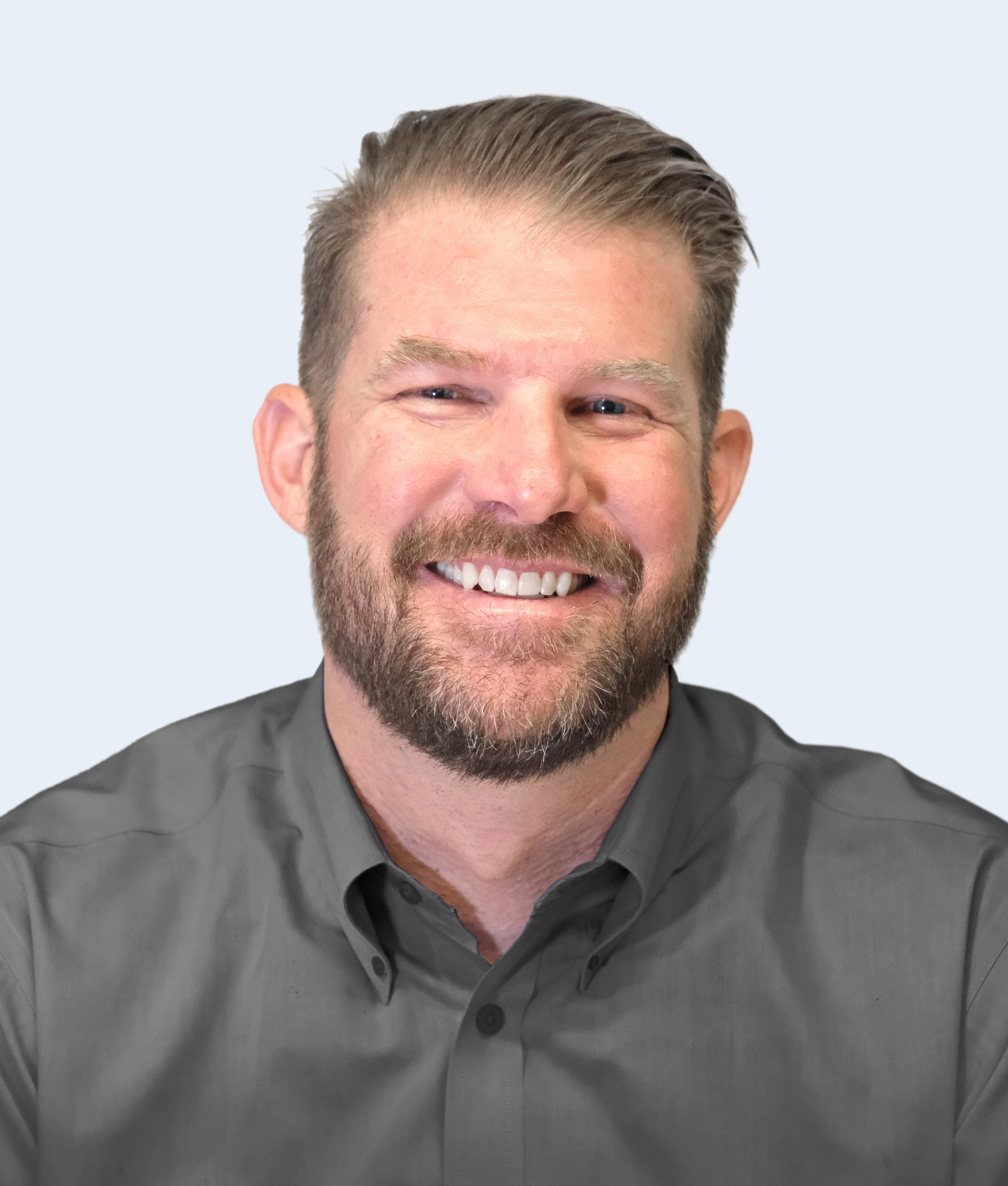 Founder & Executive Chairman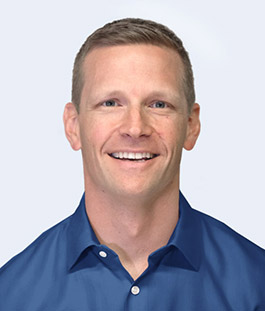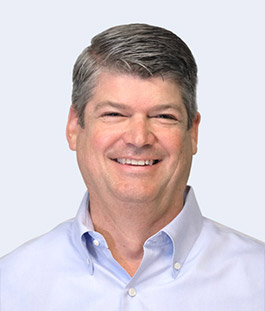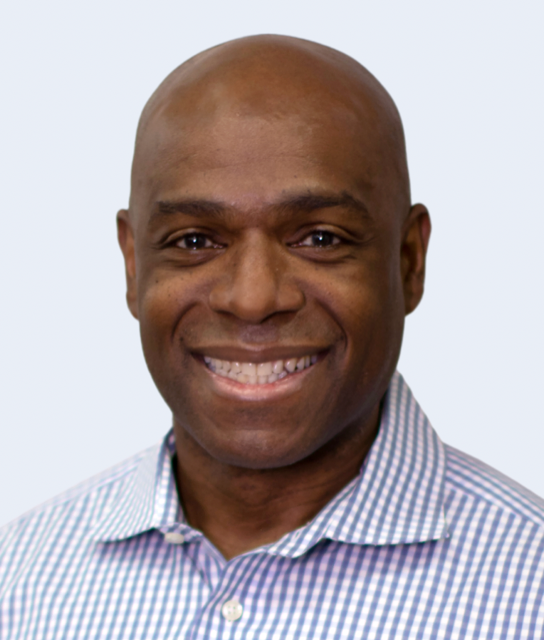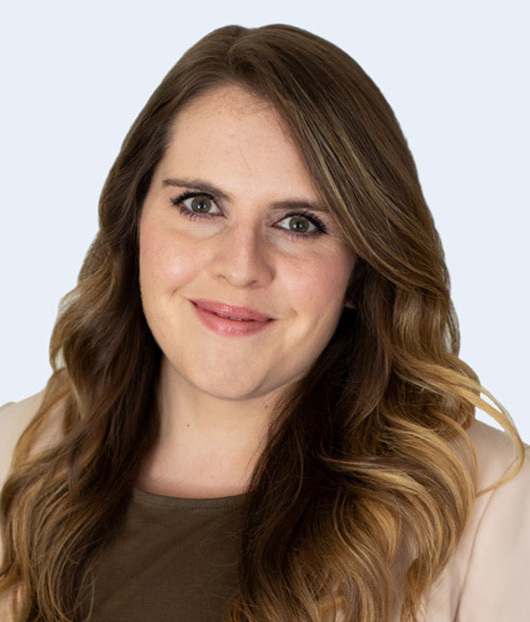 Director of Content Marketing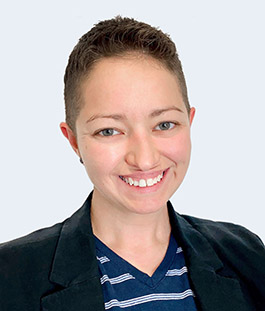 Director of CX Operations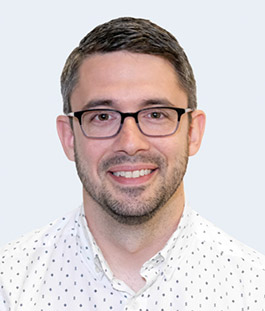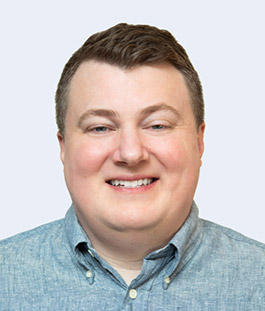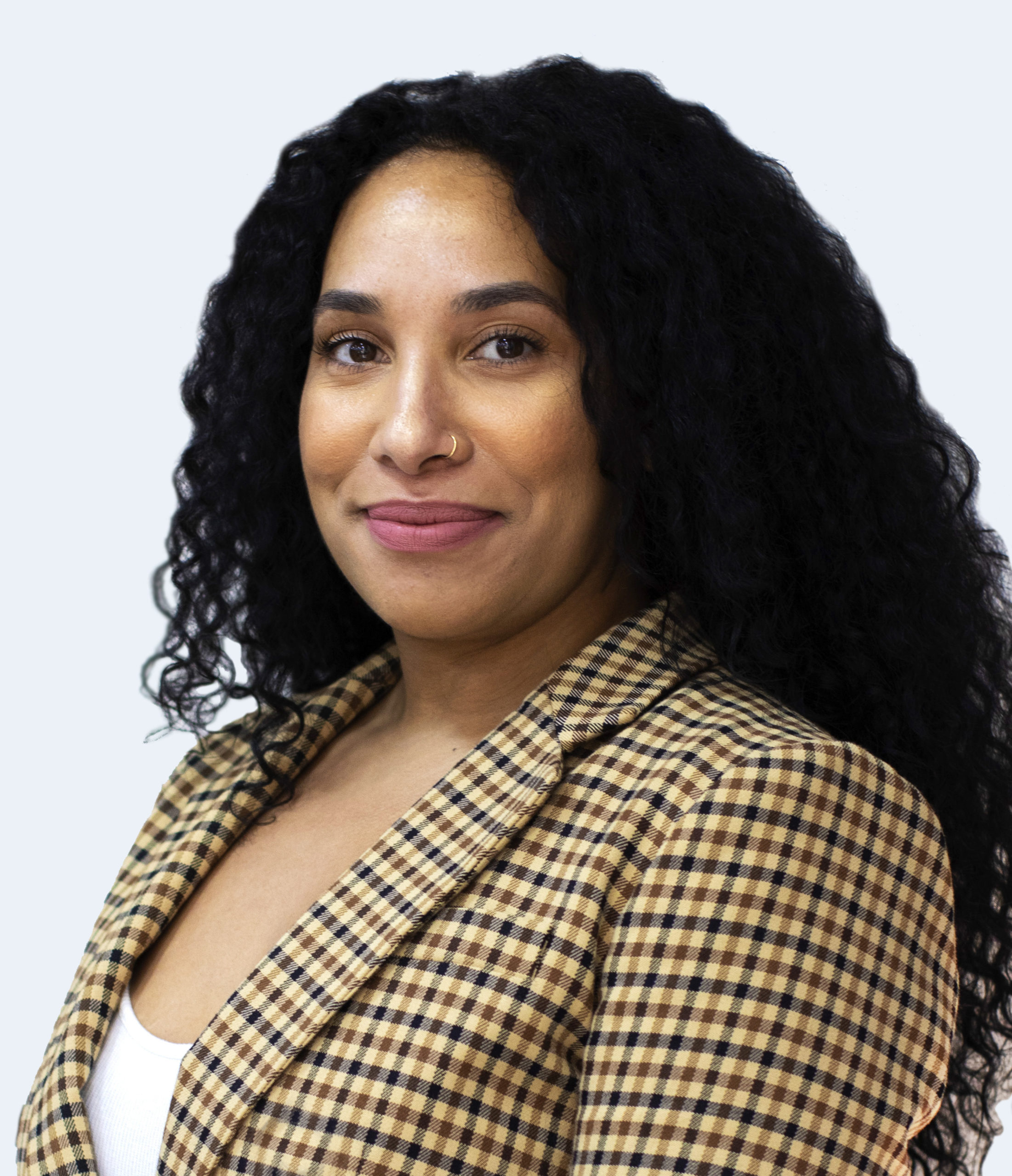 Associate Product Manager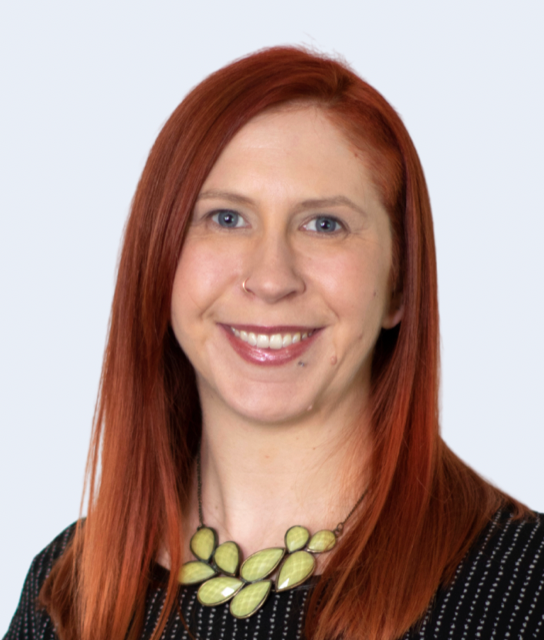 Technical Product Manager
We believe that each of us plays an integral role in shaping the culture and company we aspire to be.
515 E Grant St, Phoenix, AZ 85004
13835 N Northsight Blvd #100, Scottsdale, AZ 85260