Give every business the chance to achieve optimal performance
Until now, the largest businesses in the world have been the only ones with enough resources to go after optimal performance.
Other companies have been left to wrangle an ever-growing technology stack to (hopefully) help them understand what's going on and try to improve their performance. Sometimes, they make progress. Every time, the cost, friction, and added complexity are greater than they expected. And rarely does that tech stack actually help them reach their goal. 
We're trying to change that.
Optimal performance for all
Chassi is an easy-to-use, AI-powered process improvement application that supports you in your pursuit of optimal performance. It automatically shows your as-is core business processes, surfaces issues within them, and gives you the context to fix them.
An entrepreneur, a former intelligence officer,
and a CFO walk into a startup…
We wish we could say Chassi had the clear-cut mission above from the get-go. The goal of helping businesses improve has always been at our core. But, honestly, it took years of experimentation and the right people to come together to get us where we are today.
After a remarkable run building WebPT, Brad Jannenga moved on to found this company. His vision was to remove the complexity of building and scaling software applications, so businesses can focus on delivering value to the customers. (You know, the whole reason anyone starts a company.) He created a platform on which engineers could switch and swap the back-end architecture of their apps seamlessly, instead of rebuilding from the ground up with every pivot.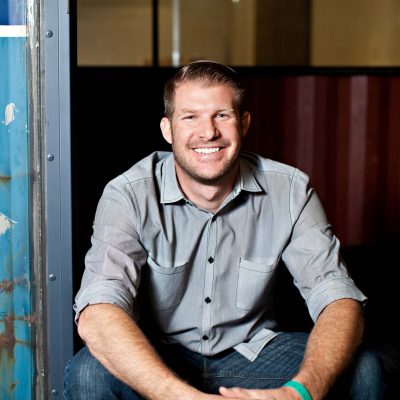 Founder & Executive Chairman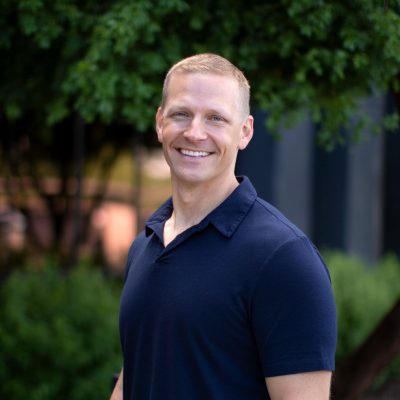 Within Brad's vision, it was the piece that gave unmatched visibility into the customer journey that piqued Andrew Zwerner's interest. As a former intelligence officer who served with the Navy SEALs, Andrew is an expert in high-performing teams. And he saw the value that this level of visibility could provide. If businesses had that kind of insight into their complex processes, they could unlock optimal performance and eliminate tons of enterprise software pain. 
And, boy, did Justin Dooley know that pain. He experienced a generally accepted lack of process visibility almost every day as the CFO at Siebel Systems and the CEO of The National Institute of Transplantation. When he saw what Chassi can do, he left retirement behind and joined the Chassi team full-time.  
With Brad's focus on delivering value through visibility, Andrew's goal of unlocking optimal performance, and Justin's first-hand experience with the pain we address, Chassi's mission became clear: Give every business the chance to achieve optimal performance.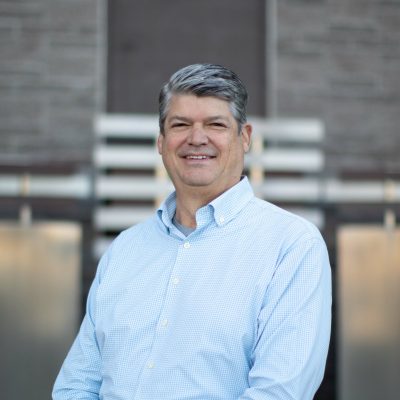 Over the years, the Chassi team has added more scrappy, driven members to the crew. Each person has brought a unique background and perspective that's only furthered our mission. And we're always looking for more gritty, intelligent people with character to make the company stronger.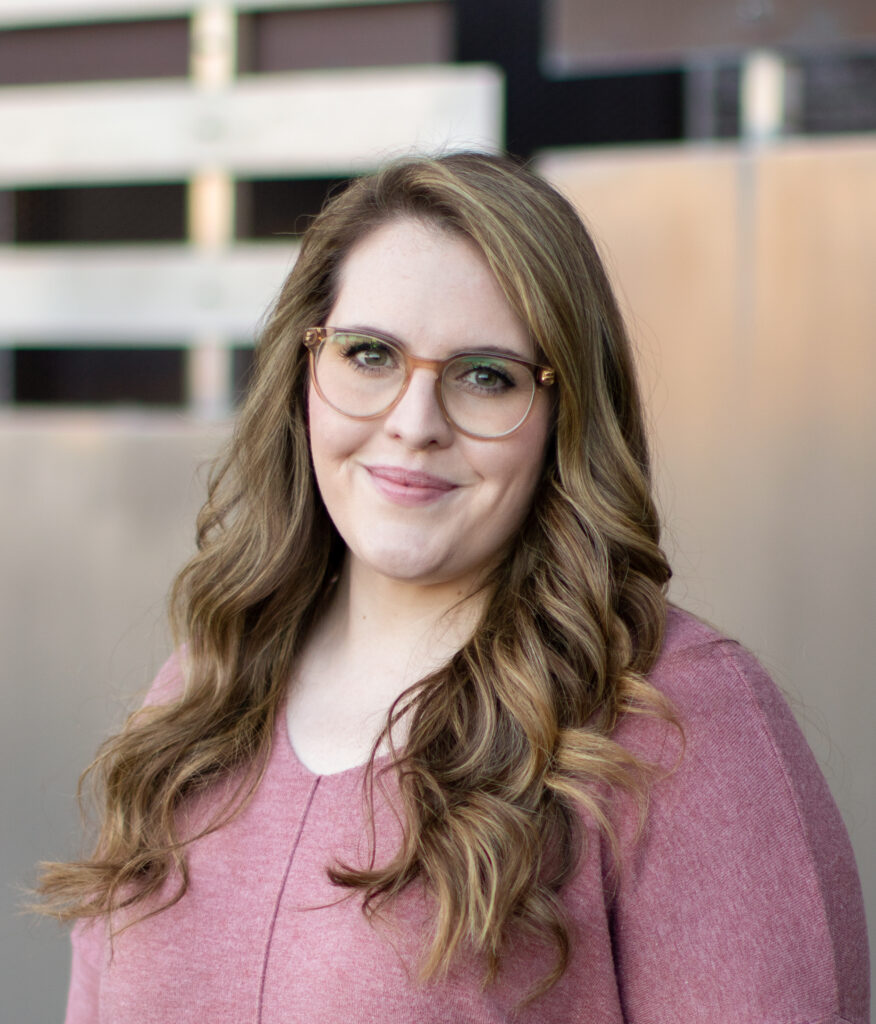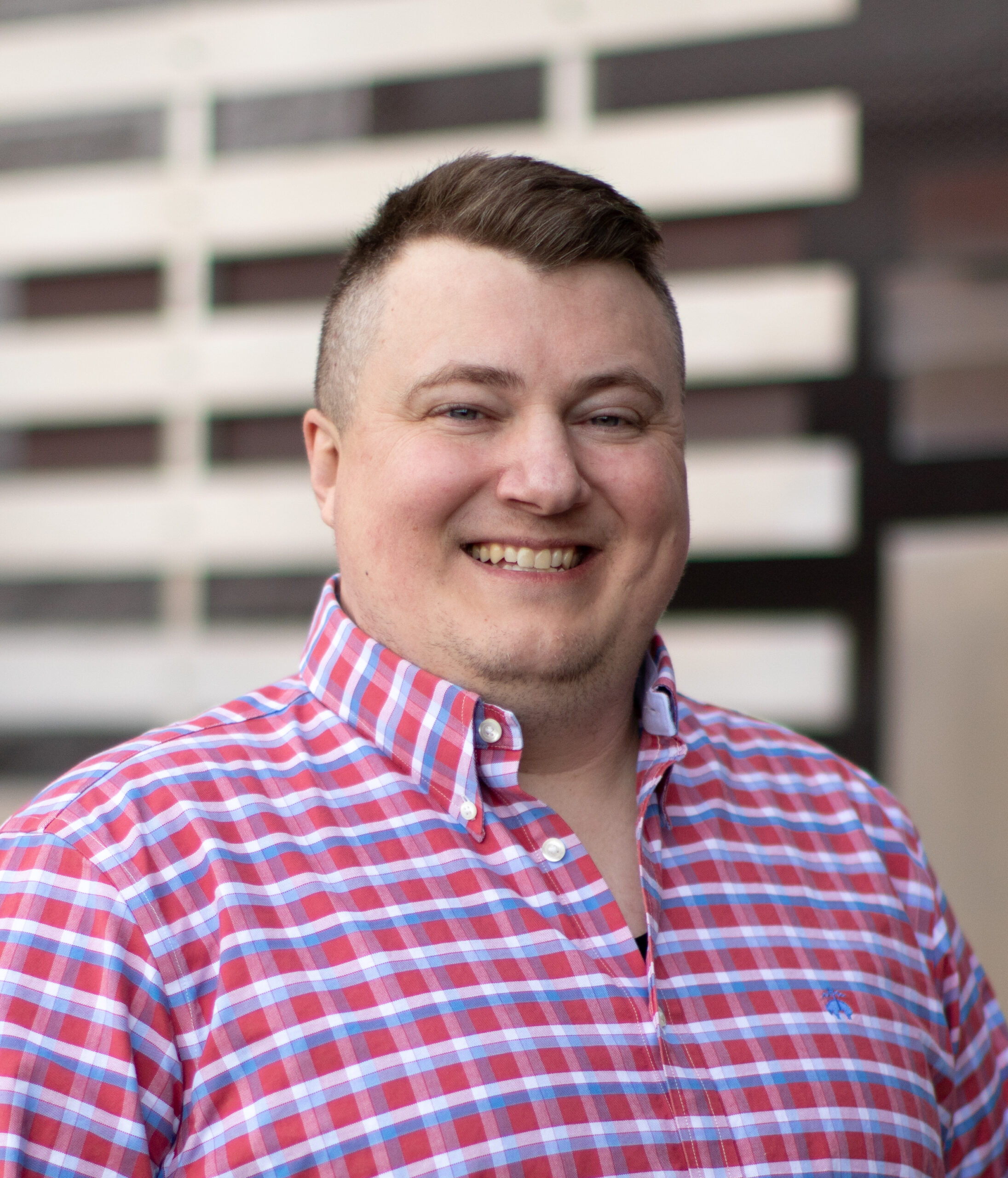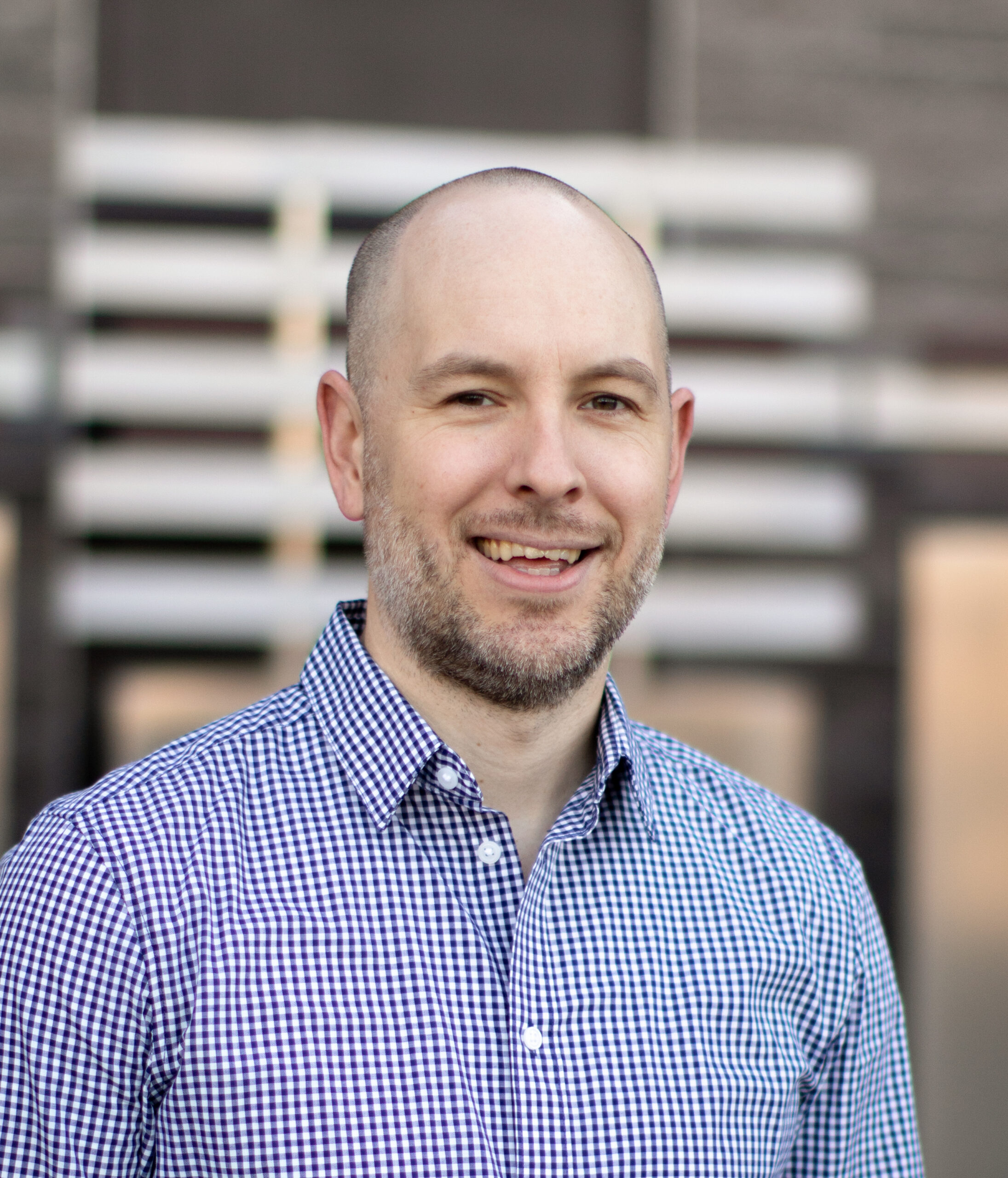 Senior Director of Programs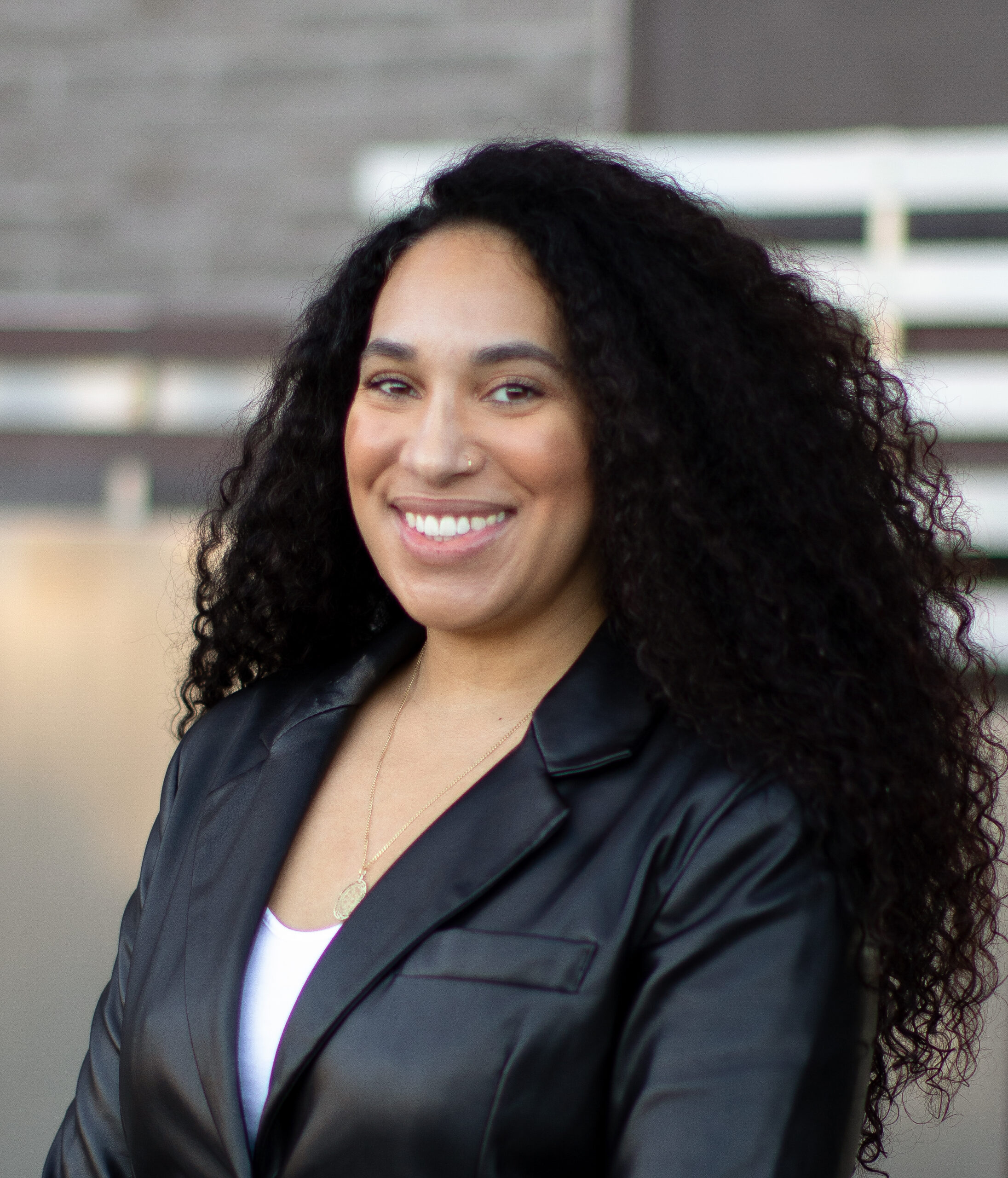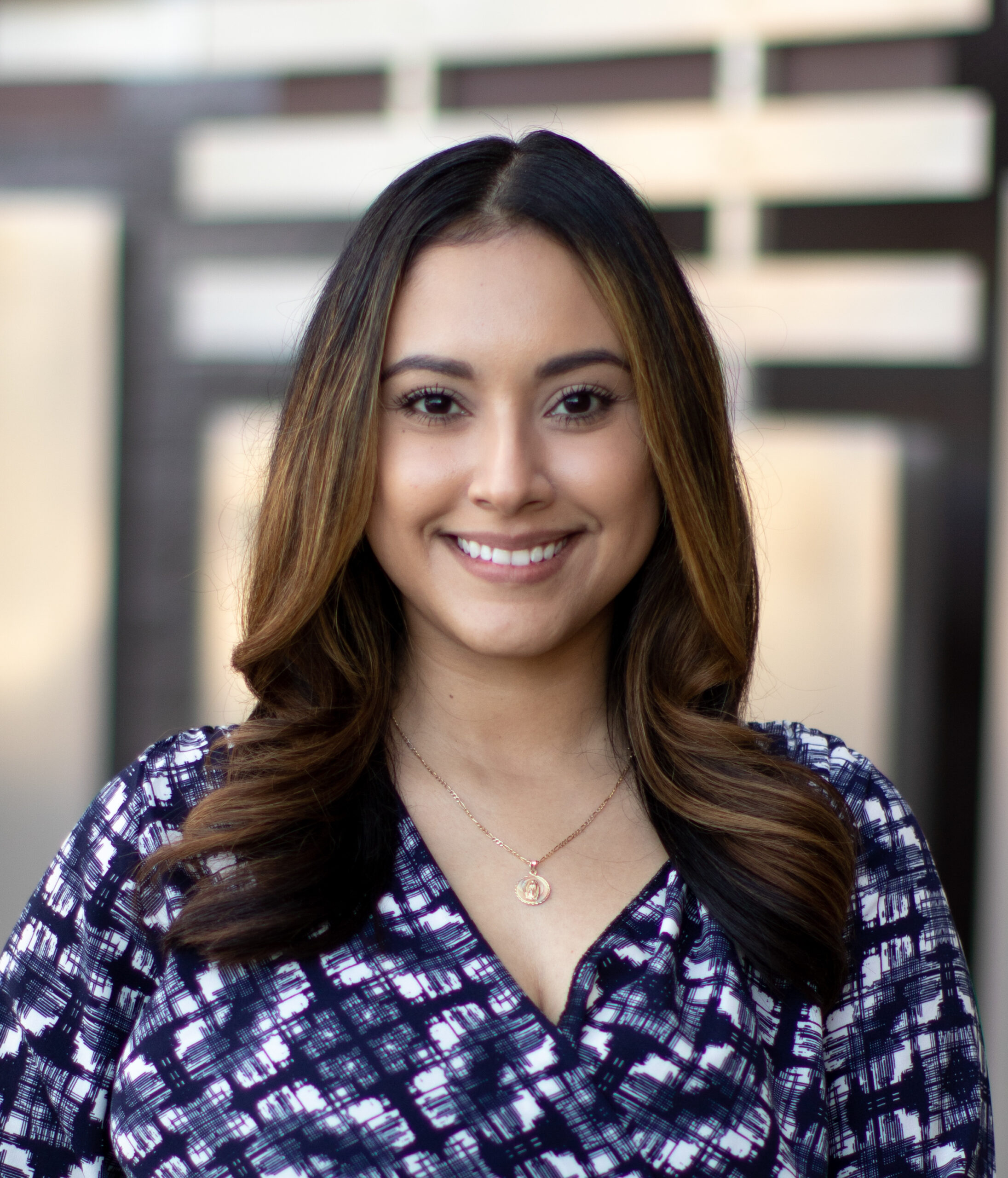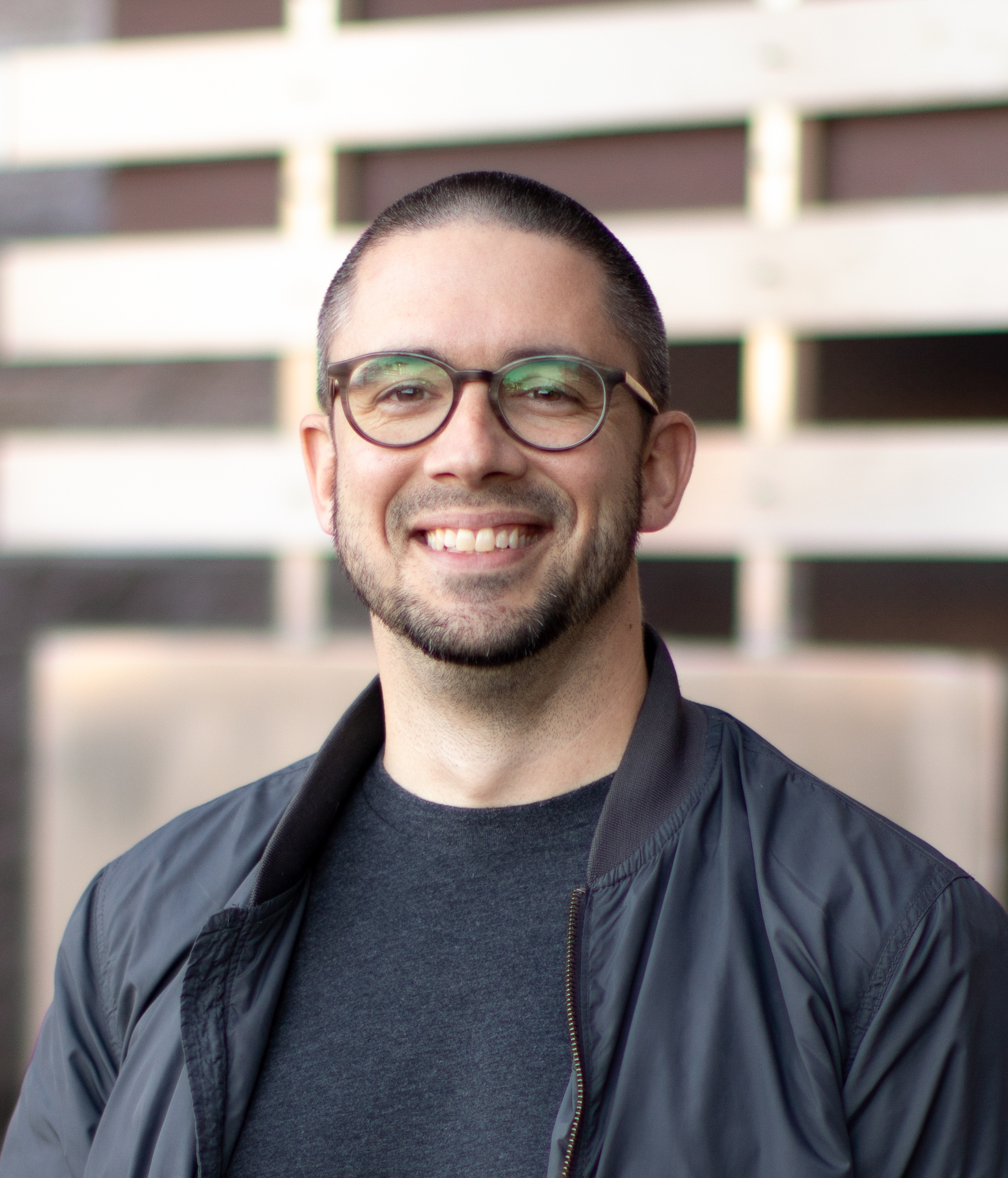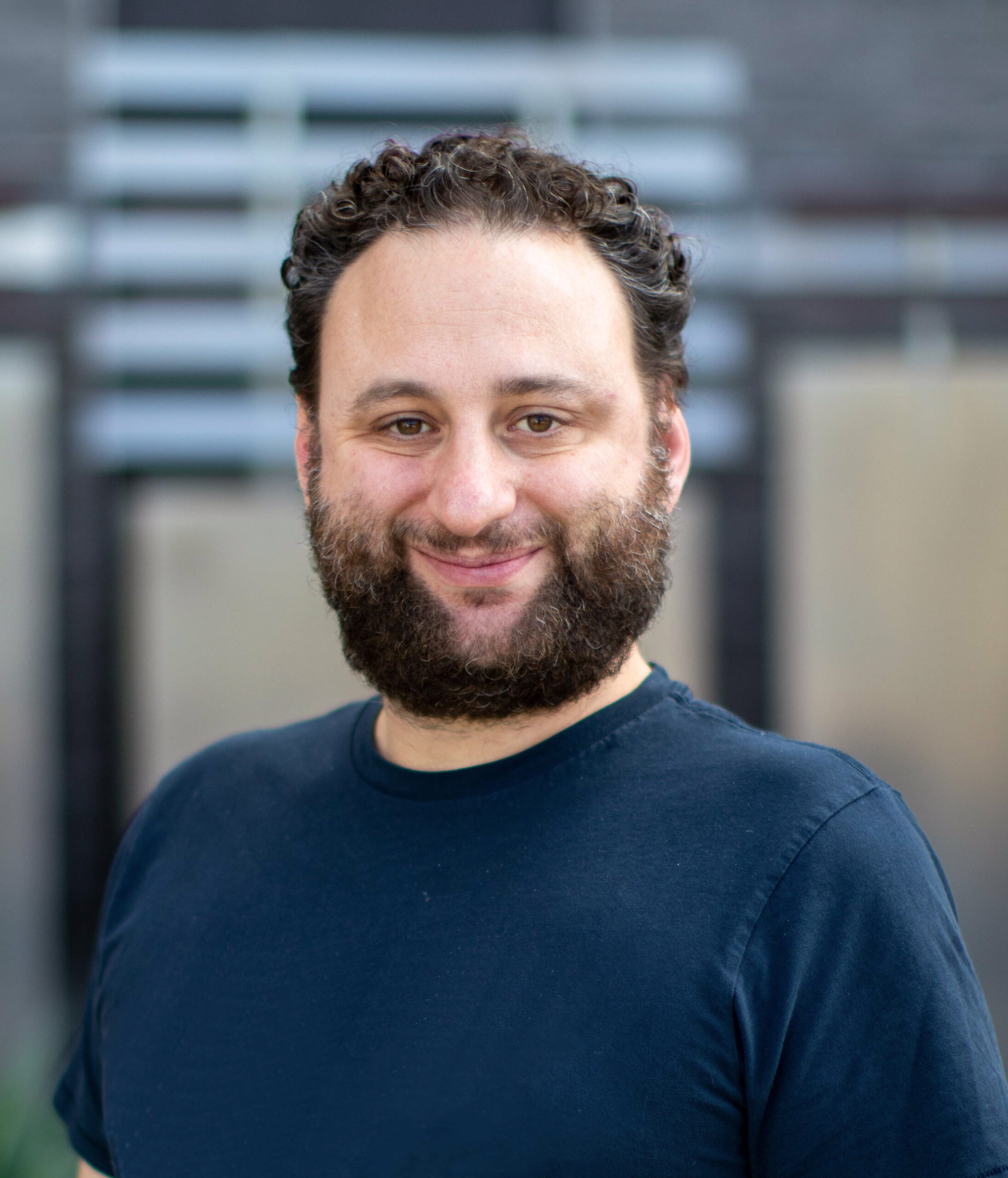 Managing Director, Strategic Alliances
Increasing our diversity is a priority as we grow our team.
This is how we plan to improve.
515 E Grant St, Phoenix, AZ 85004
13835 N Northsight Blvd #100, Scottsdale, AZ 85260
As a business leader, you're no stranger to uncertainty. You navigate your days with gut instincts about what's actually going on within your business while knowing inefficiencies are hurting your bottom line.  
What other choice have you had? There's never been a tool that delivers the operational intelligence you need. Until Chassi. We are the first tool to give you end-to-end visibility into your core business processes. 
From day one, you'll be able to confidently find inefficiencies, scale effective processes and make better, faster decisions for your company supported by data that you've never seen before.
You'll finally have the actionable intelligence and business agility you need to elevate your team, processes, and outcomes without any performance degradation.
So, what's actually going on within your business? Just take a look.