You don't know what you don't know,
it's our business to make sure you do
Keep reading to learn more about us.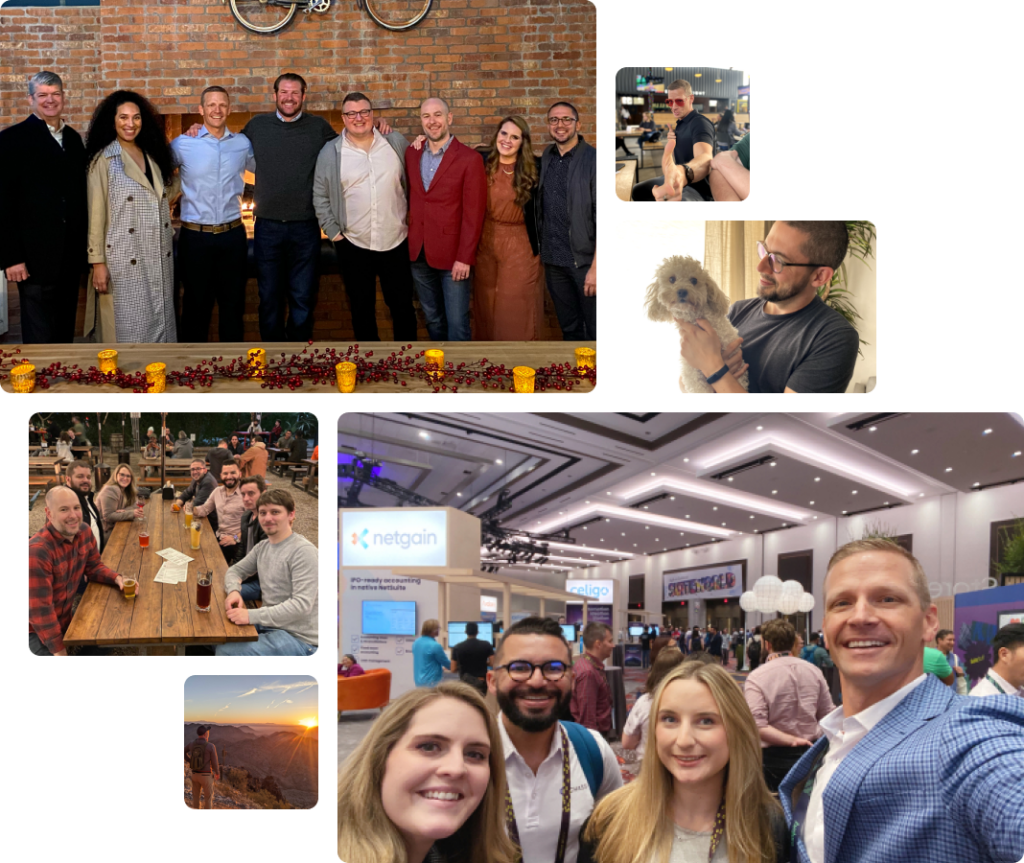 We demystify continuous improvement by showing where to start making changes within core business processes, how those changes are working over time, and what's keeping you from making money faster.
Because you deserve to understand what's going wrong within the business and how to make it better. Until now, it's been almost impossible to do that with ease. We're changing that.
We pride ourselves on being a high-performing team. But while we're proud, we're also humble. Possibly to a fault. The idea of writing bios for ourselves made us cringe. So our CEO stepped up and wrote each one of them for us. In return, we teamed up to write his.
While values are important, simply stating them misses the mark. Because values aren't the point, and talk is cheap. What really matters is what we do.
Here at Chassi, we have three pillars that define our culture: Grit, Character, and Intelligence. These are the legs our culture stands on. Without one of them, it falls. They are our compass for how we act in good times and bad.
Increasing our diversity is a priority as we grow our team
And this is where we're located
Homebase may be Phoenix, Arizona, but we have team members around the world in New York, California, and Romania.
515 E Grant St, Phoenix, AZ 85004