Join the Chassi Partner Program
We're partnering with ERP integrators and resellers to enhance your service offerings, improve customer satisfaction with the systems you implement, and give you an edge when you compete for new business.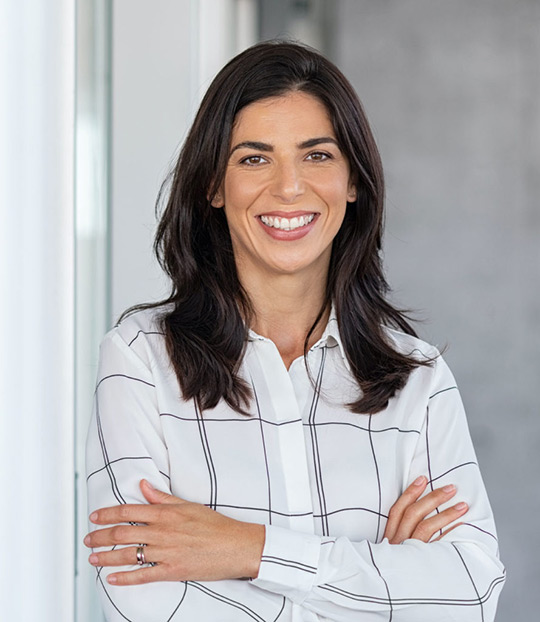 Giving buyers the ability to see how employees are using their new ERP system is a key differentiator that sets you apart from the rest.
Stand out from the competition
Be among the very first to offer Chassi to your customers and enhance your firm's reputation as a technology leader.
Offer additional services
Our insights unlock additional opportunities for service like adding automation, process consulting, and upgrades.
Increase customer satisfaction
Increase satisfaction by helping your customers get more value from the investment they made into an ERP system.
Strengthened relationships, increased revenue, and happy customers.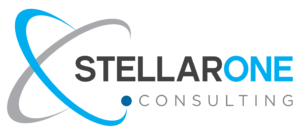 Chassi partners with Stellar One
Stellar One used our partnership to strengthen their reputation as a forward-thinking organization that deploys technology to empower people and drive measurable results for their customers.
A completely new offering for ERPs
You can't get employee performance data from ERP reports or Business Intelligence tools for one simple reason: it isn't being recorded. If it's not being recorded, you can't pull it from a database, and you can't display it.
Chassi captures that data.
Our sensors listen to the work activity that's happening within an ERP system—what's being done, how fast, by who. We store it, analyze it, and then display it on intuitive dashboards so that your customers get a new level of transparency and visibility across their organizations.
Offer your customers something they've always wanted, but have never been able to get their hands on.
"By collecting data that was previously unavailable, Chassi is able to bring performance insights to every level of the business. Tying activities to outcomes not only increases employee engagement, but production overall."