What's actually getting done?
Just check Chassi.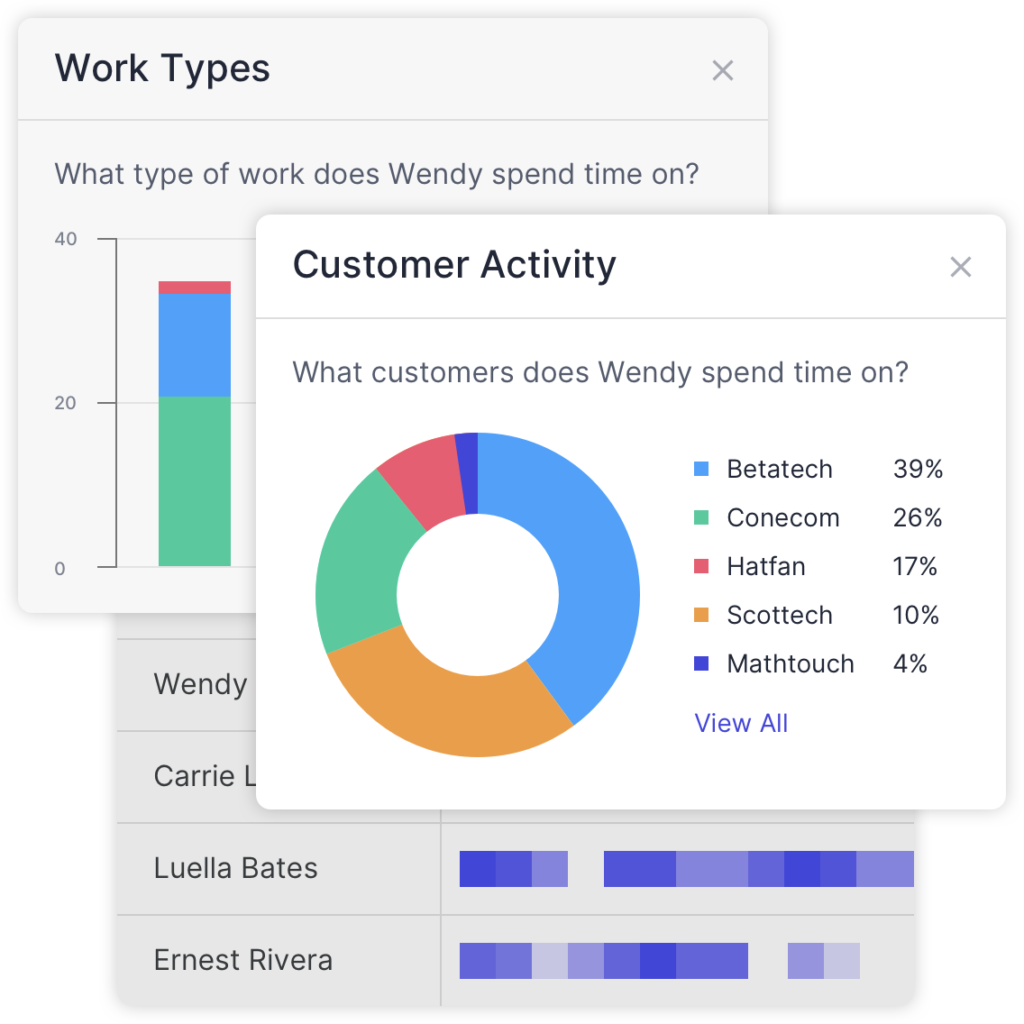 Ready to unlock your team's potential with visibility and quote-to-cash insights like you've never seen before? Enter your info in the form below.
A Chassi team member will reach out to you shortly and schedule a time to walk you through our product and answer any questions you may have.
During the call, you'll learn: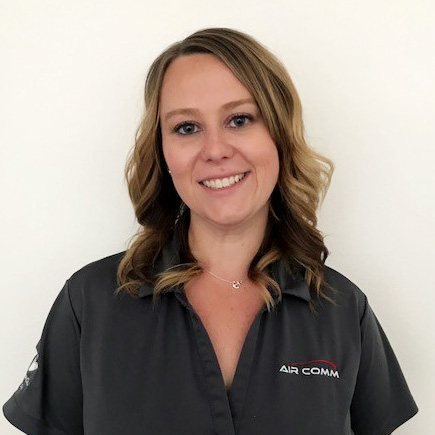 "Chassi gives you visibility into what the employee is actually doing and what kind of effort is actually going into their work in the ERP. It's a tool that allows you to measure and incentivize growth, improvement and process development for your team."
Tai Roach, General Manager at Air Comm