Chassi for Private Equity
Increase portfolio valuation with unfettered visibility into the performance of all your investments in one dashboard.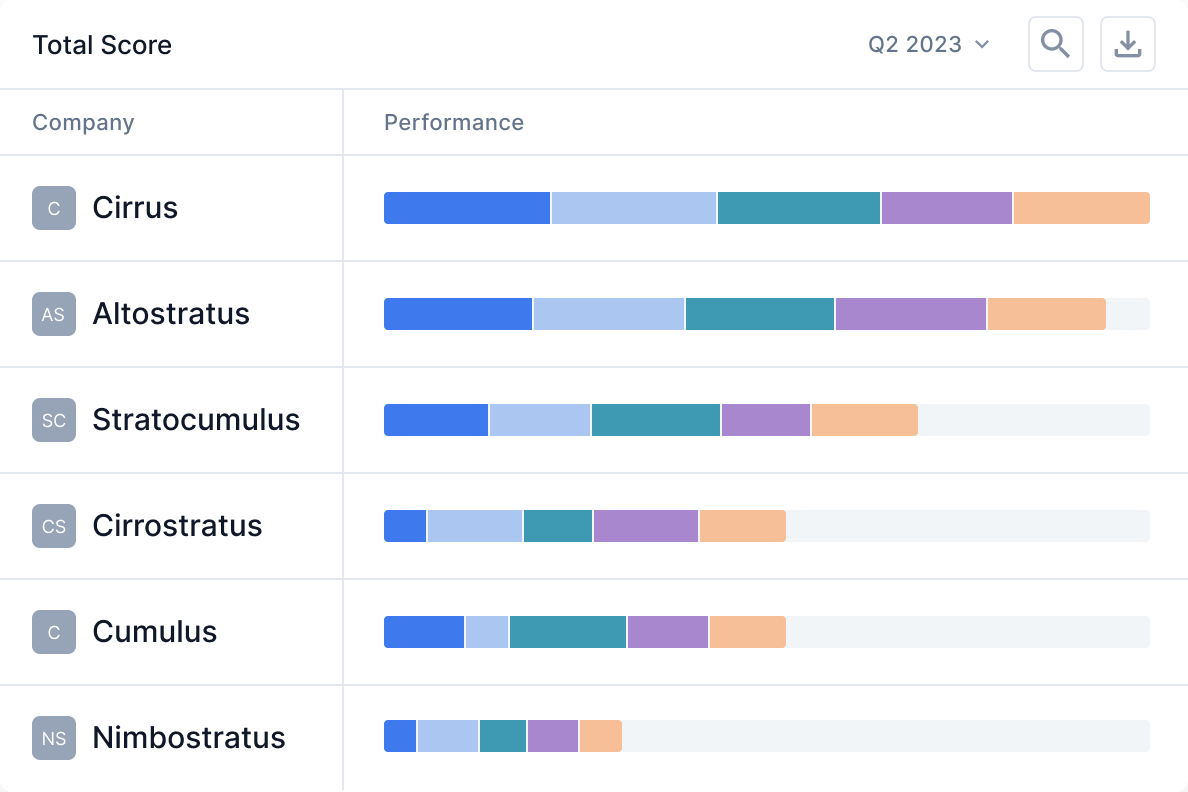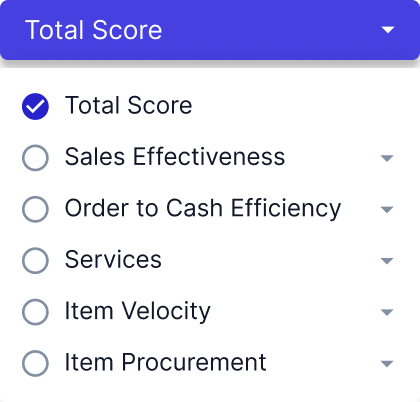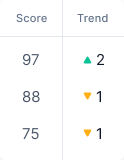 Get more control of your investment portfolio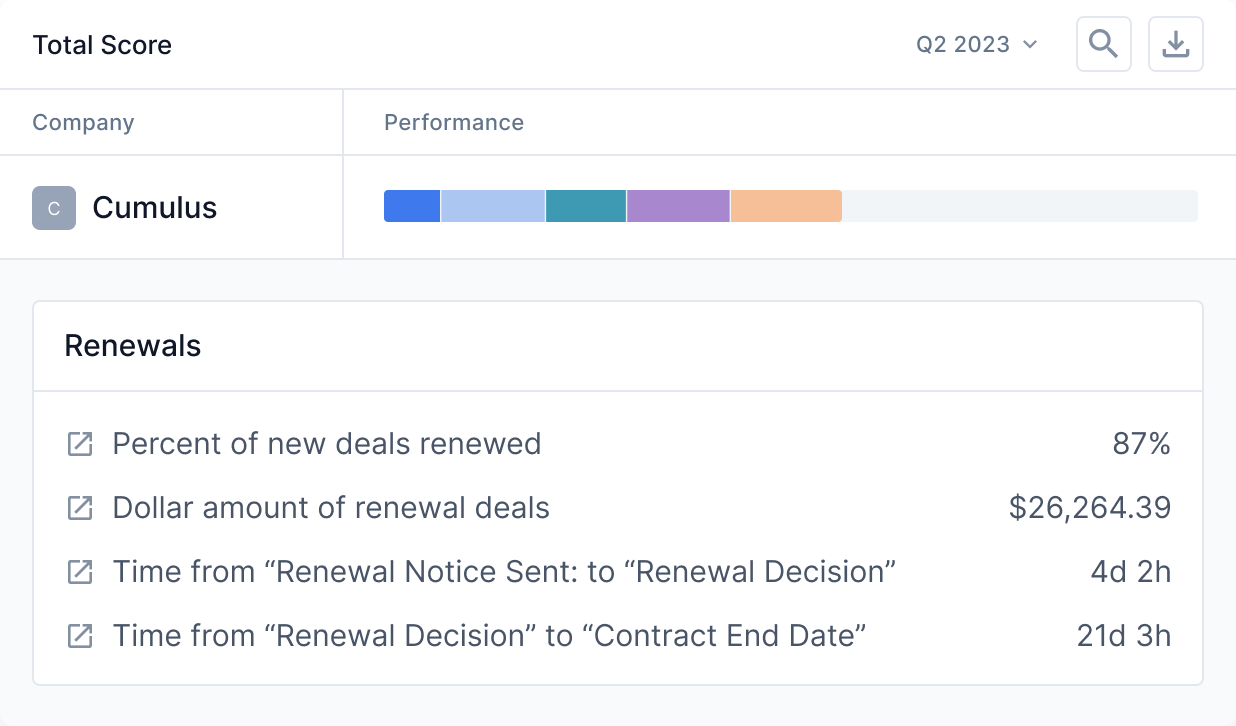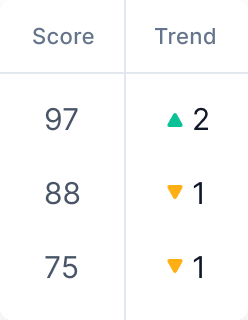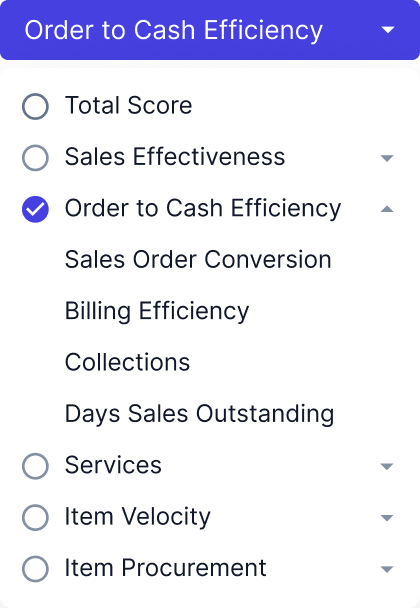 Go beyond the financial ratios
Compare head to head your top-performing companies based on:
Detailed data at your fingertips
Drill into metrics for individual company performance without the burden of data gathering and reporting.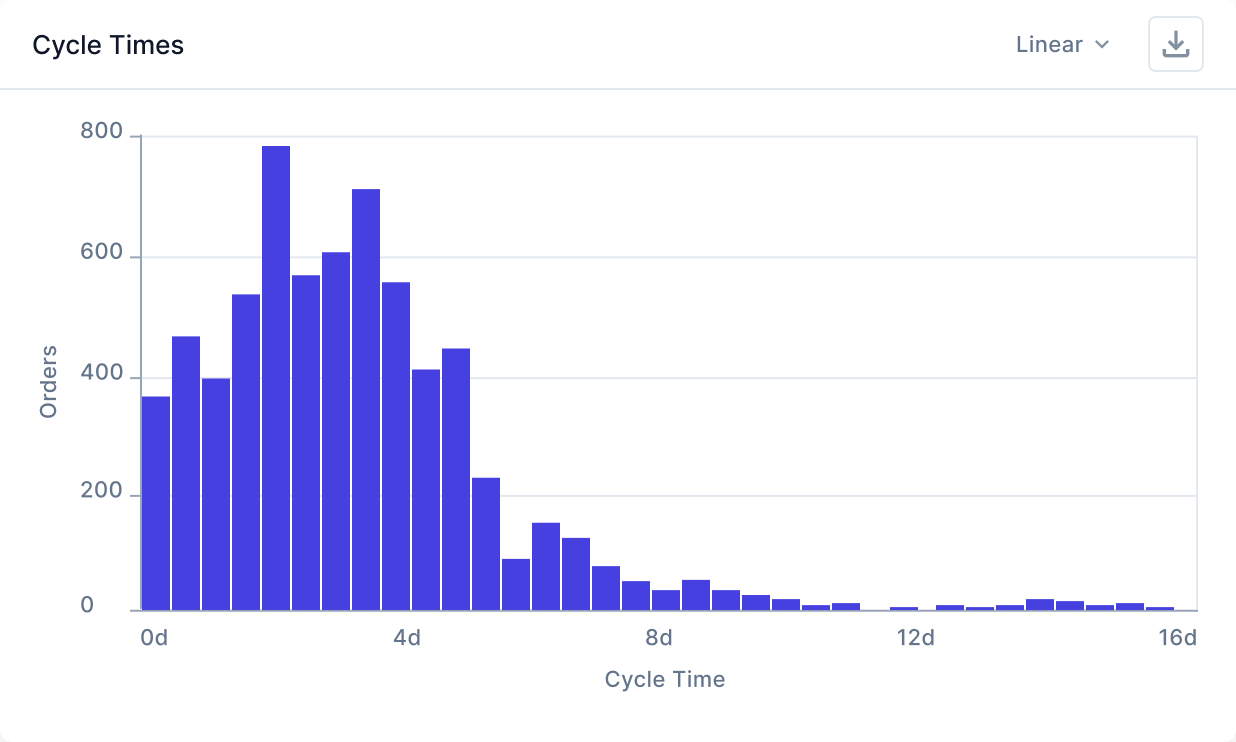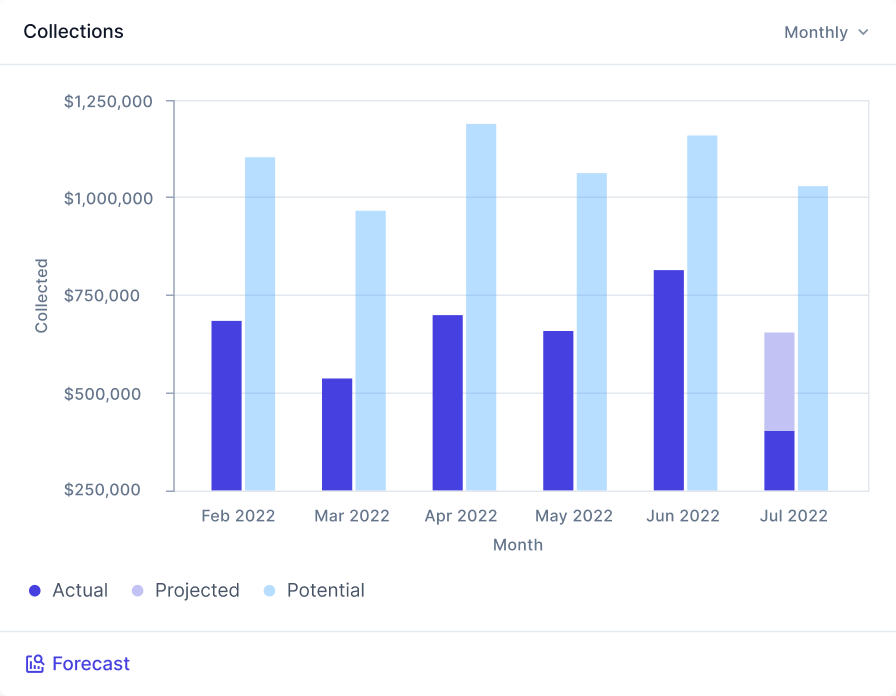 Predictive cash forecasting
Leverage Chassi's advanced AI modeling capabilities to more accurately predict when cash will come in, both in aggregate and for each company individually.

See Chassi for Private Equity
in action
Don't miss out! Schedule a demo with us today to learn more about how Chassi can help you maximize portfolio value.