Know what you don't know. And what to do next.
Chassi is a cloud-based process improvement application. With a few clicks, you'll know exactly what's going on within the processes that keep your business running and where to spend your attention moving forward.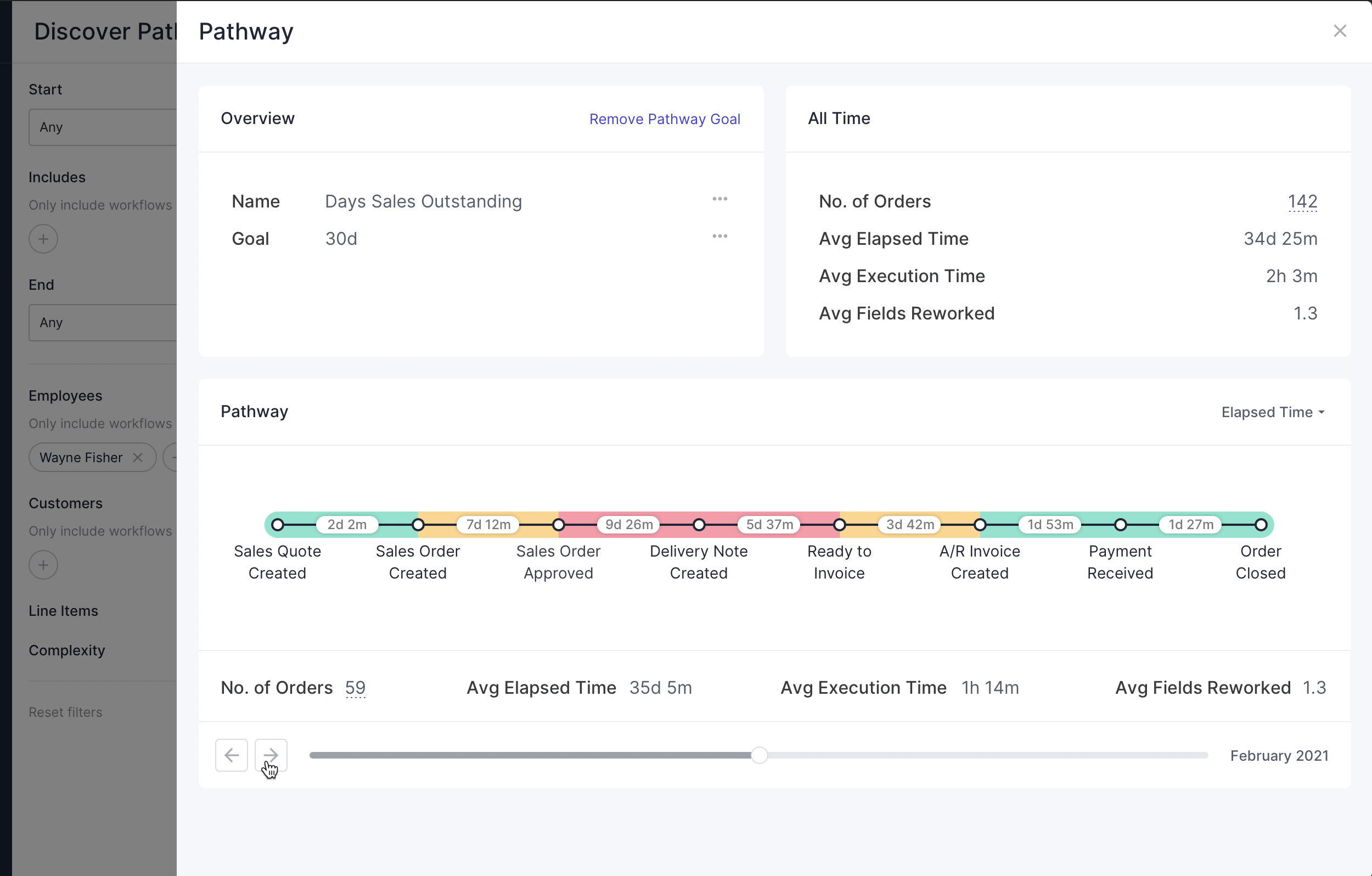 Your business changes. Your visibility shouldn't.
See your real-time processes with ease, armed with AI-powered discovery and modeling.  
Know what's happening
No more hunting down bottlenecks when it's too late. Instantly understand exactly what your processes actually are, moment-by-moment.
Find opportunities
Easily identify areas for improvement, automation, and potential risk with high-level, detailed, and historical visualizations of your processes.
Measure improvements
Make sure the investments you make to better your business stick, regardless of your priorities, team, and operations evolving over time.
It's like an MRI for your processes
Excuse the healthcare metaphor. We have to dip into another industry for comparison because there's no other process improvement technology like Chassi. See how we're different from the rest.
Finally, see an objective view of actual processes
So, you can confidently know what's happening within your business.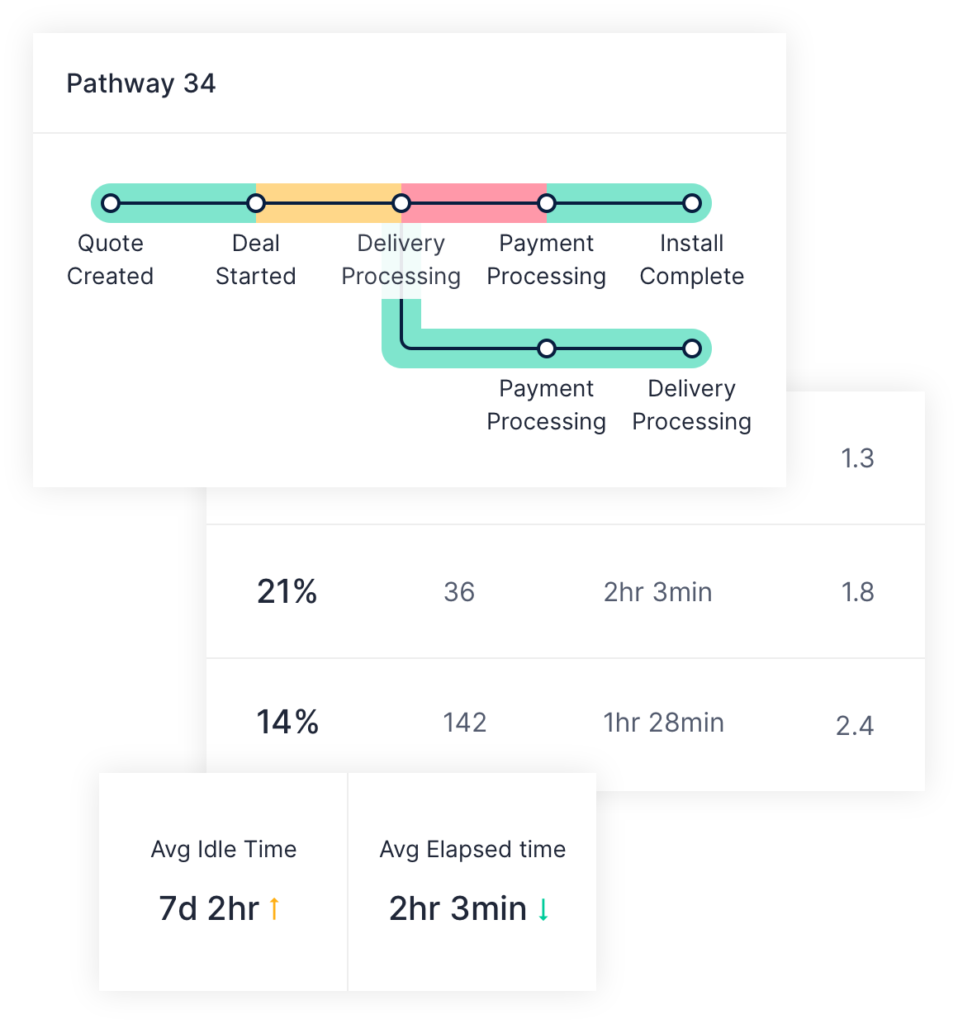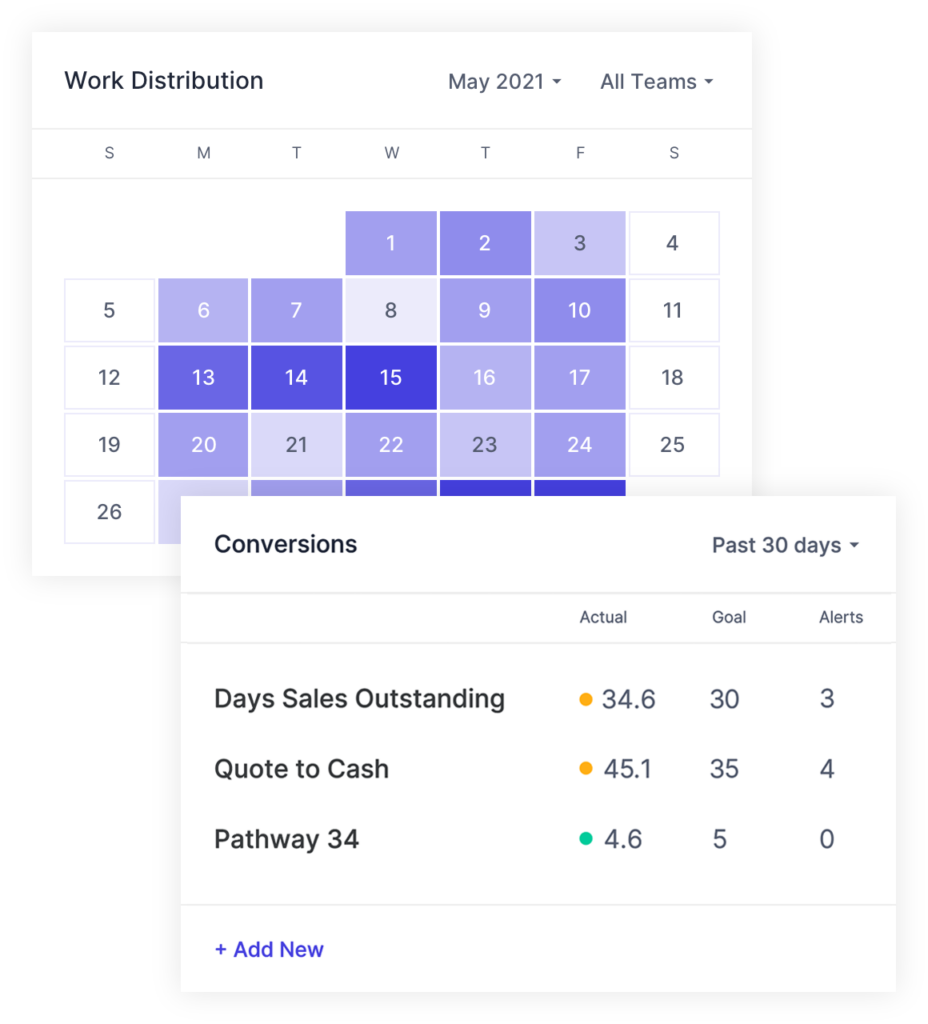 Know where to spend your time and resources
So, you can get alerted when something's heading off course.
Increase profitability. Enrich client experiences.