It's the backbone of your business, but do you know which levers to pull to make it stronger? Our cloud-based process intelligence tool shows you where to start discovering, measuring, and improving your cash flow.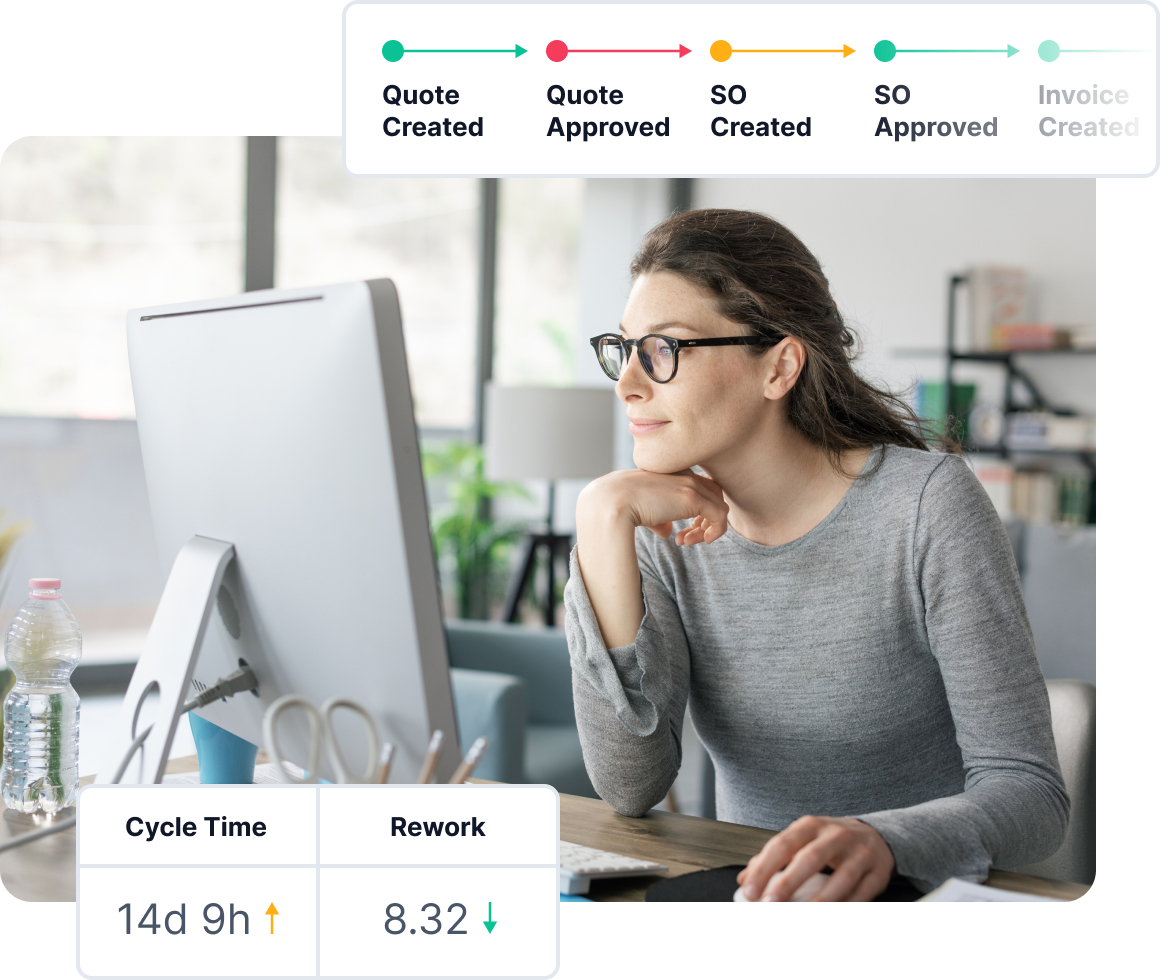 Your business changes. Your visibility shouldn't
You've never been able to see your cash flow like this.
Cycle times
Understand your operational DSO (that's the part within your control) for the first time. Then, discover how you can compress your DSO by eliminating handoffs, inefficient integrations, and idle time.
Rework
See how often your team changes individual fields on forms or modifies information from integrated systems. It might seem minor, but that rework adds up and affects operational DSO.
Compliance
Chassi automatically visualizes how many variances exist throughout your Quote to Cash. Then, you select which ones to compare and decide which ones are most efficient and compliant.
It's like an MRI for your processes
Excuse the healthcare metaphor. We have to dip into another industry for comparison because there's no other Quote to Cash improvement technology like Chassi.
See how we're different from the rest.
This is what you can expect when you get started with Chassi.
1. Connect
Chassi connects to your ERP in a matter of minutes and immediately begins pulling data from the past quarter.
2. Stream
We stream in user interactions from the system so you get the most accurate, objective account of your Quote to Cash.
3. Visualize
Chassi automatically models your Quote to Cash using AI. No mapping, mining, or shoulder surfing required.
4. Improve
See both a high-level and detailed view of your Q2C to find improvement opportunities and set benchmarks.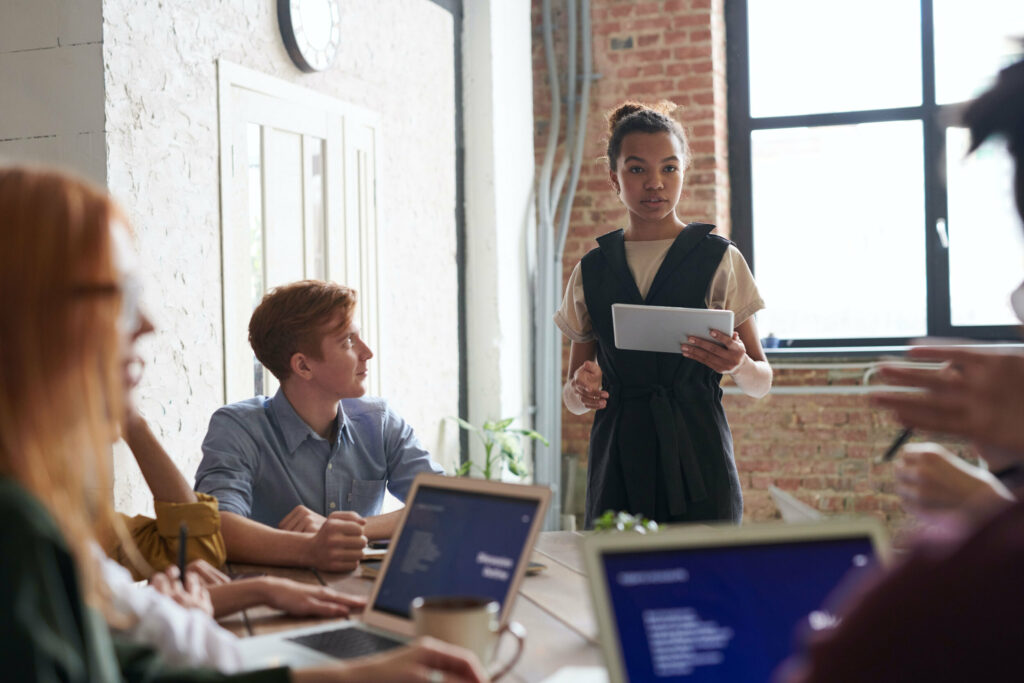 Get started with a Quote to Cash Health Check
Take a step toward controlling your cash flow with a Q2C Health Check. Get an objective view of your as-is Quote to Cash, suggested areas of improvement, and supporting business cases. All in under a month.