Process intelligence ready day one
Now, you can discover, measure, and improve core business processes without friction using our cloud-based, AI-powered process intelligence tool. Get started in under 24 hours.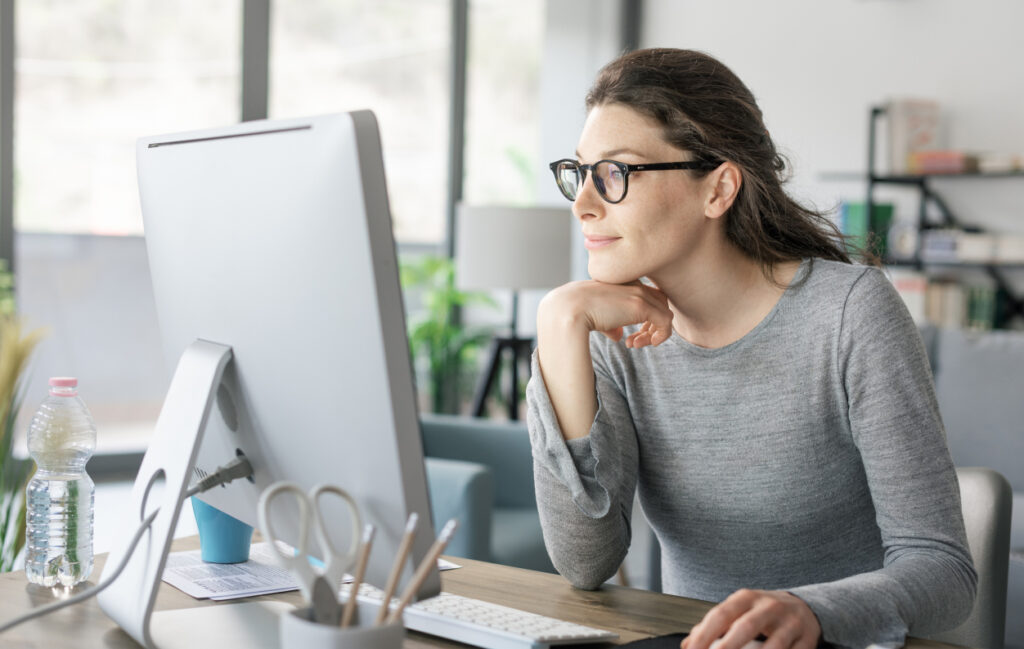 See live, objective visualizations of value-creating processes and performance within hours. No mining required.
Easily create benchmarks, quantify rework, and track downstream effects from improvements from day one.
Know where to ask questions and quickly prioritize your efforts over and over as business evolves.

Know exactly where to start improving processes
Instantly get a high-level overview of processes and see where bottlenecks are slowing things down.
Measure the impact of changes to the processes
Watch how processes flow over time with benchmarks from day one and custom goals to guide your improvements.
Dig deep to fully understand your processes
Drill down to analyze individual field changes to find opportunities for improvmement and automation.
At Kimberlite, we believe that Managed Application Consulting (MAC) is the best way for Cloud Application partners to create new revenue opportunities, and Chassi is the only software product out there that empowers it. It's hard to overstate just how powerful this real-time process visibility and measurement is. We believe that Chassi + MAC will become the new standard for MAC adherents including ourselves, NetSuite Solution Providers and other Cloud Application providers, to create truly differentiated offerings for their customers and increase customer retention and satisfaction.
Todd Fitzwater, General Manager & Founder at Kimberlite Partners
The Vested Group is laser-focused on delivering value and removing friction for our clients, and we're excited to be on the cutting edge and serve our clients even better with Chassi. Now more than ever, our clients demand that we find continuous improvement opportunities before they notice issues, and with Chassi, we'll always have a way to do that.
John Mack, Managing Partner at The Vested Group
We have ambitious goals for increasing our managed services engagements, expanding our service line offerings, and helping our clients get the most out of NetSuite. From accelerating our new customer acquisition to expanding benefits for existing customers, I'm excited about how Eide Bailly will raise the bar once again with Chassi.
Mark Wenig, Principal at Eide Bailly
Ready to see how you can discover, measure, and improve with Chassi?