Drive Profitability. Seamlessly.
Instantly unlock atomic-level insights in real time with Chassi's value creation platform for private equity funds and portfolio companies.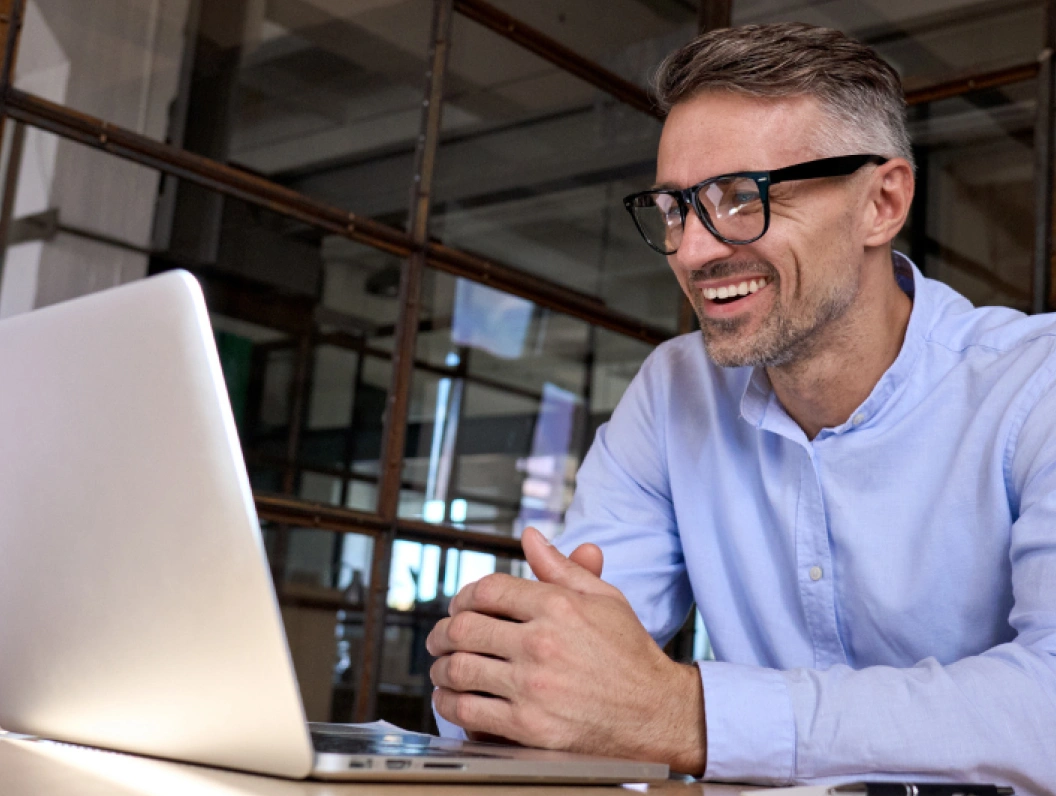 Visibility is a multi-level challenge
Alignment between Fund Operators, Management, and their teams remains an ongoing challenge – keeping everybody from doing their best work. 
Improve processes to improve profits​
Chassi's AI-powered process intelligence helps PE funds and portfolio companies eliminate uncertainties and accelerate the value-creation process by providing visibility into business process performance.
Single source of operational truth
From a high-level view across the portfolio to granular dives at specific departments and processes, with real-time, continuous modeling and benchmarking, Funds, Management, and their teams will now see the same objective view of truth.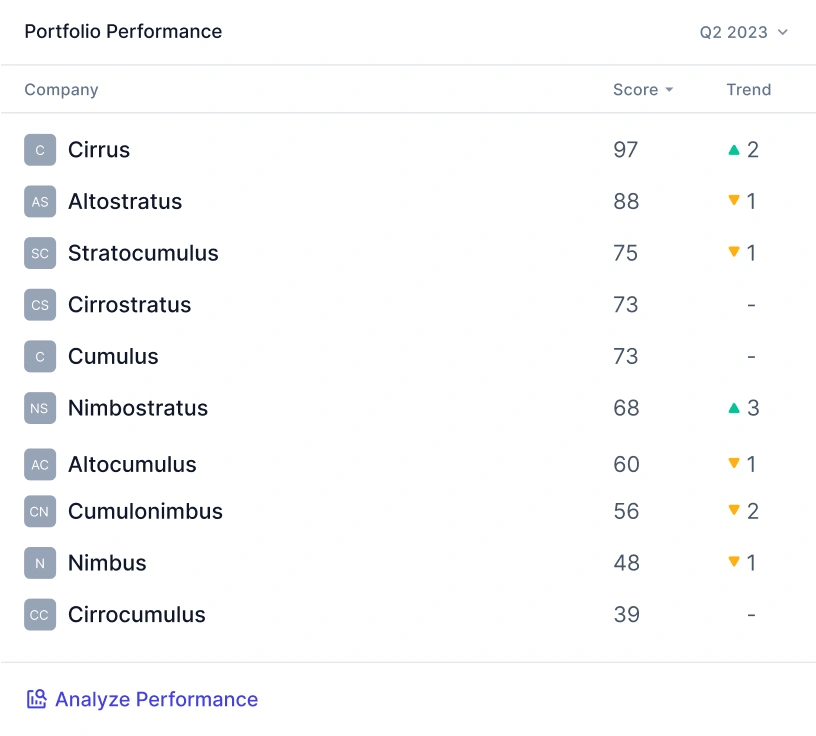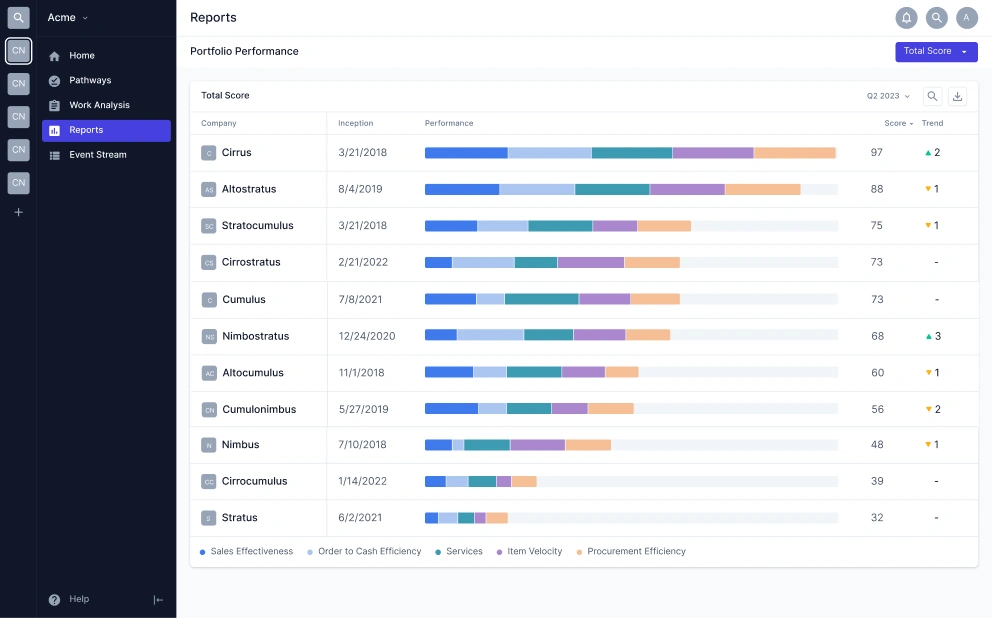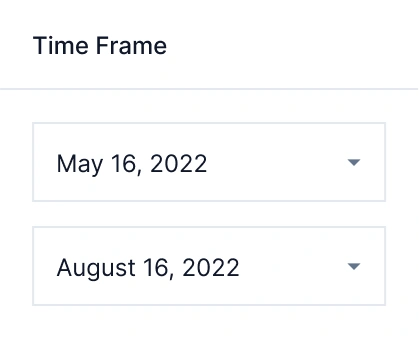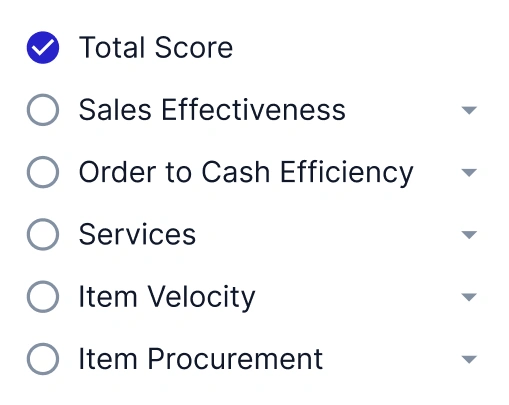 Collapse time from discovery to insights
No more wasted time digging for pockets of data across departments and companies. Align fund operators and portfolio companies with insights at every level so you can focus on surfacing timely, accurate answers to complex questions.
Durable, repeatable analytical processes
Manual discovery is a thing of the past. Know what's happening across businesses and departments at any moment. Substantially reduce time spent on non-repeatable, non-scalable, bespoke work by embedding continuous insight generation into your analysis processes.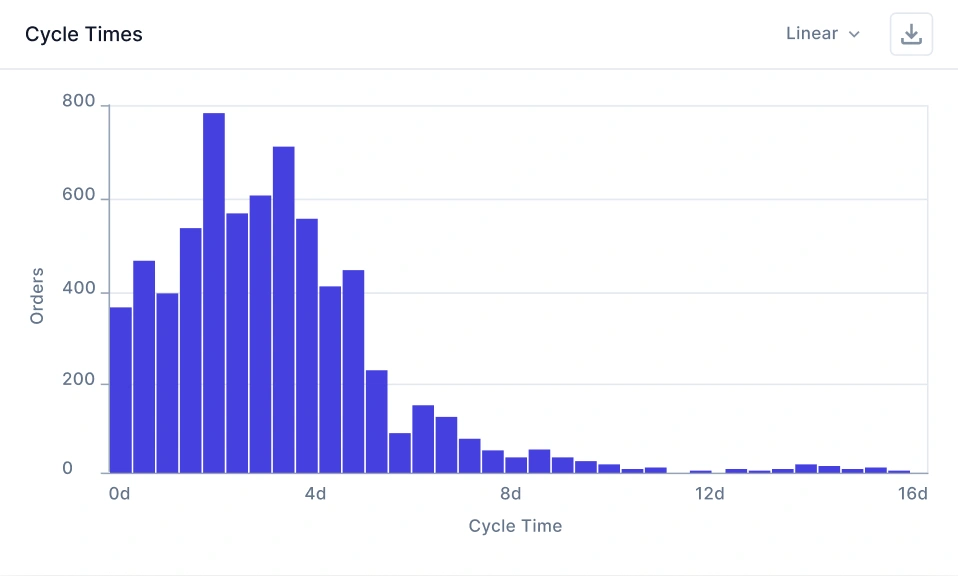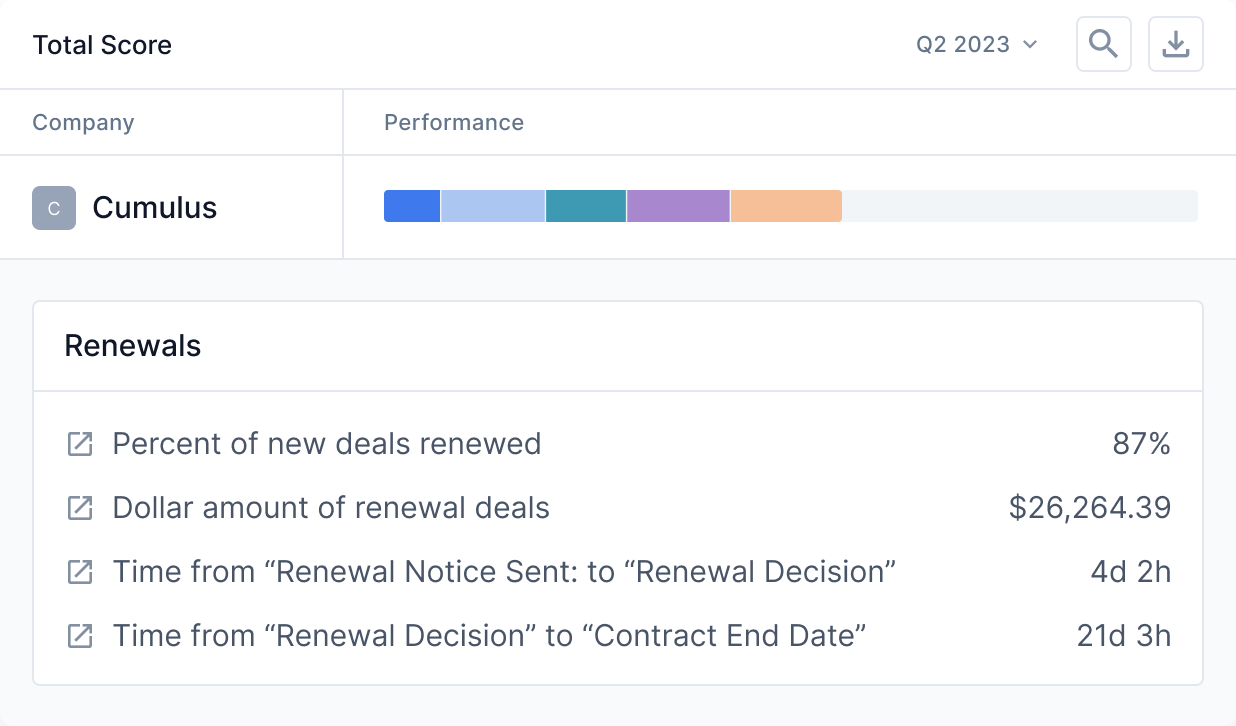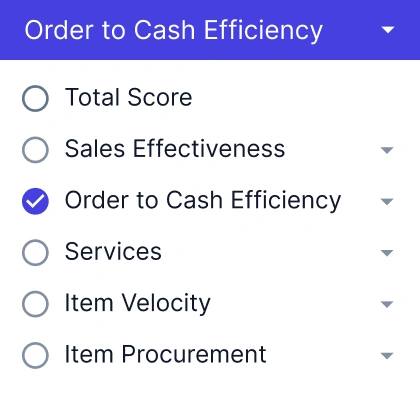 A unique shared advantage for private equity funds and portfolio companies
From a high-level view to deep dives into individual processes, get more objective insights into the performance of portfolio companies.
Improve EBITDA by identifying process roadblocks and operational inefficiencies with unfettered visibility down to the unit level.
Empower your growth strategy with Chassi
Contact us today to schedule a demo and learn more.