Assess less. Transform more
With Chassi, you've got a truly differentiated approach for management consulting. Cut assessment, expand ongoing engagements, and create better client experiences.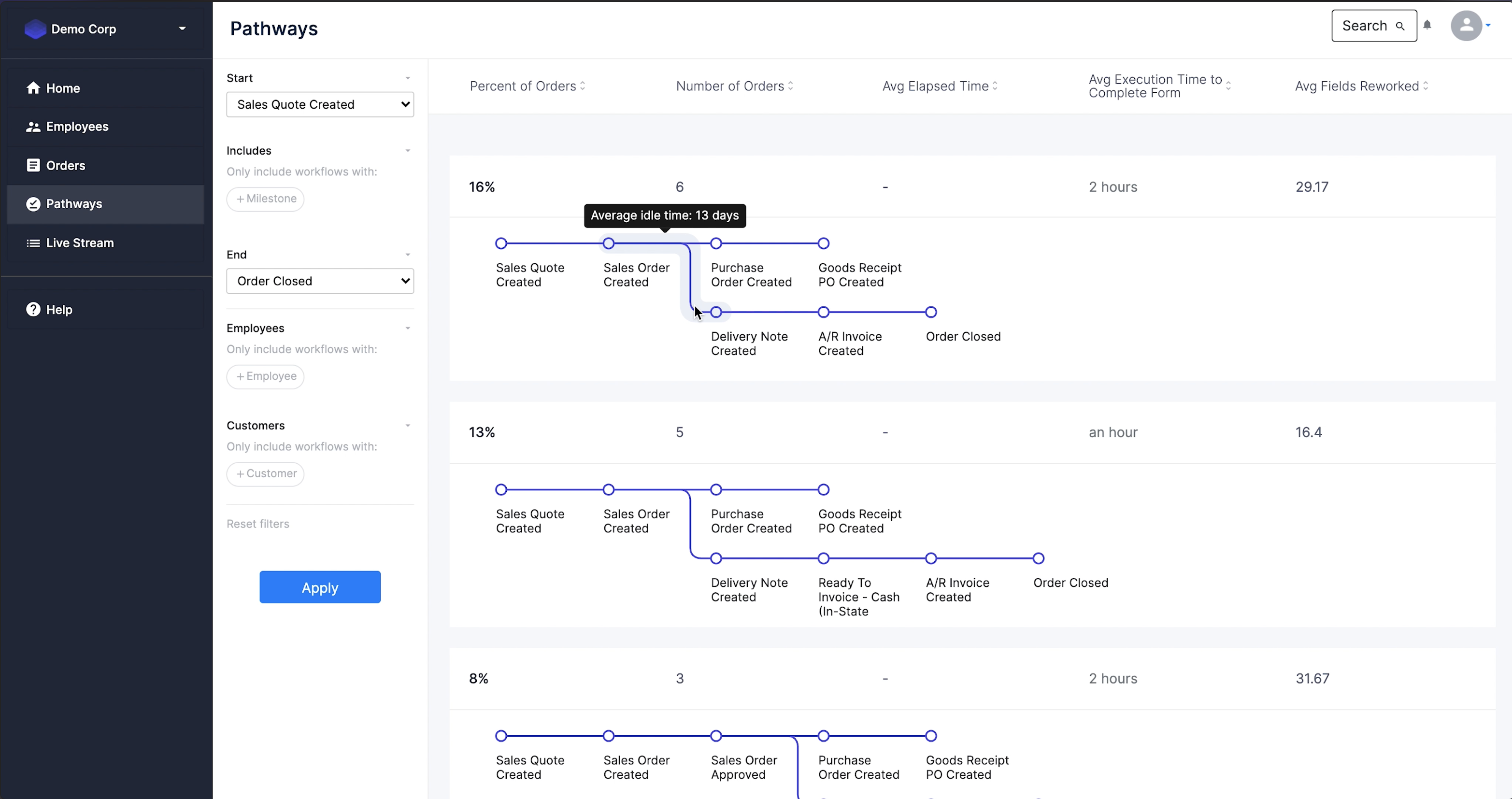 Here's what you can do with Chassi
With never-before-captured, human-generated data, management consultants can serve their clients with ease.
Discover friction-free
No more hunting down issues. Instantly understand your clients' as-is processes, moment-by-moment.
Accelerate value
No more delays. With faster, richer discovery, you can spend more hours doing what you're an expert in, helping your clients.
Engage continuously
No more missed opportunities. Easily measure improvement and know when it's time to re-engage with your clients.
Configure alerts and benchmarks with a click
So, you can easily set goals and monitor changes as they happen.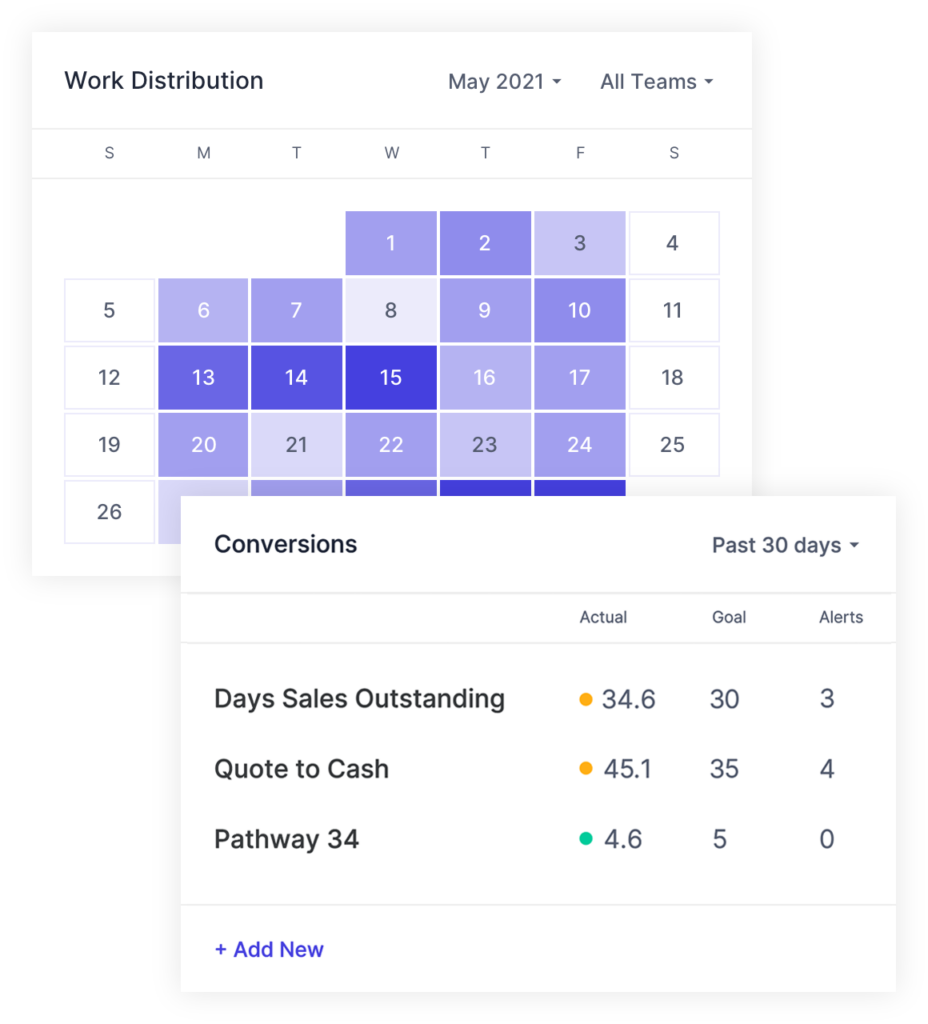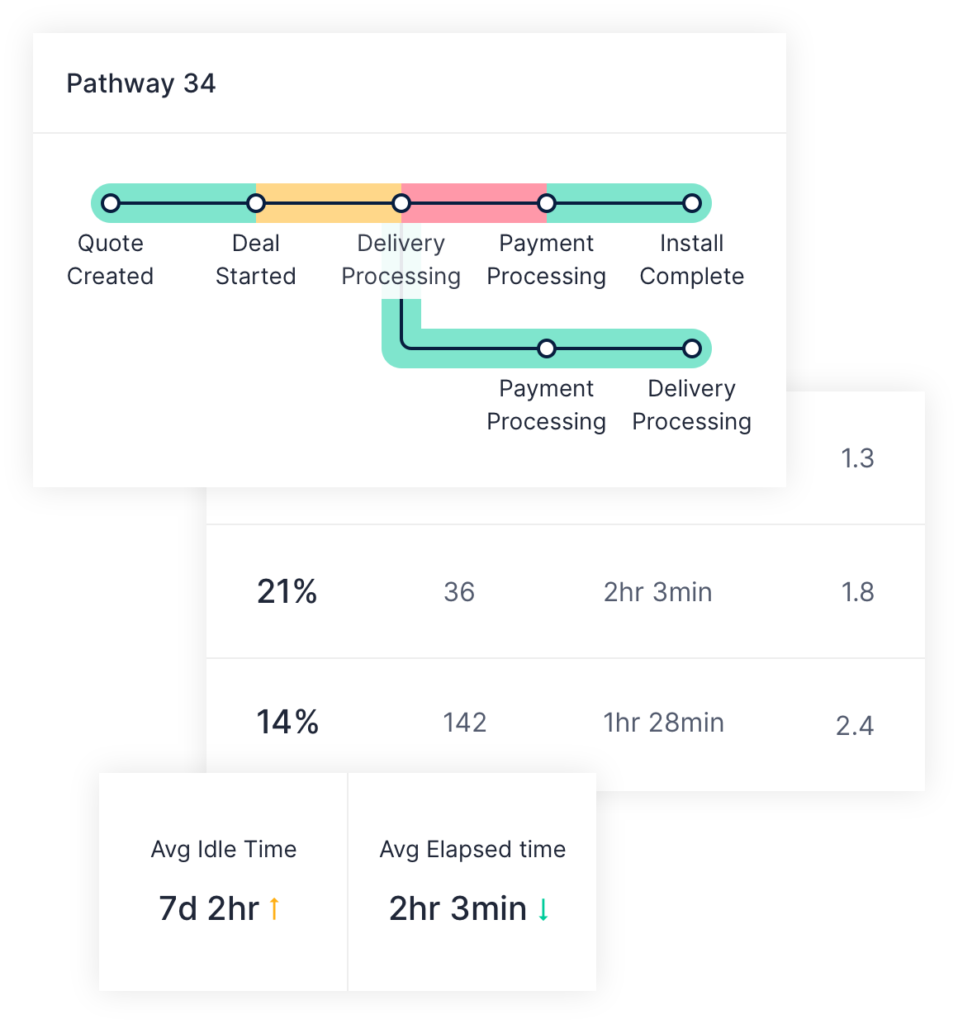 Finally, see an objective view of actual processes
So, you can maximize your clients' time and deliver solutions faster.
Increase profitability. Enrich client experiences.