Do you know where money is slipping through the cracks of your quote-to-cash? Chassi shows you how your people and processes are actually performing in real-time, so you can fulfill orders faster and get paid faster.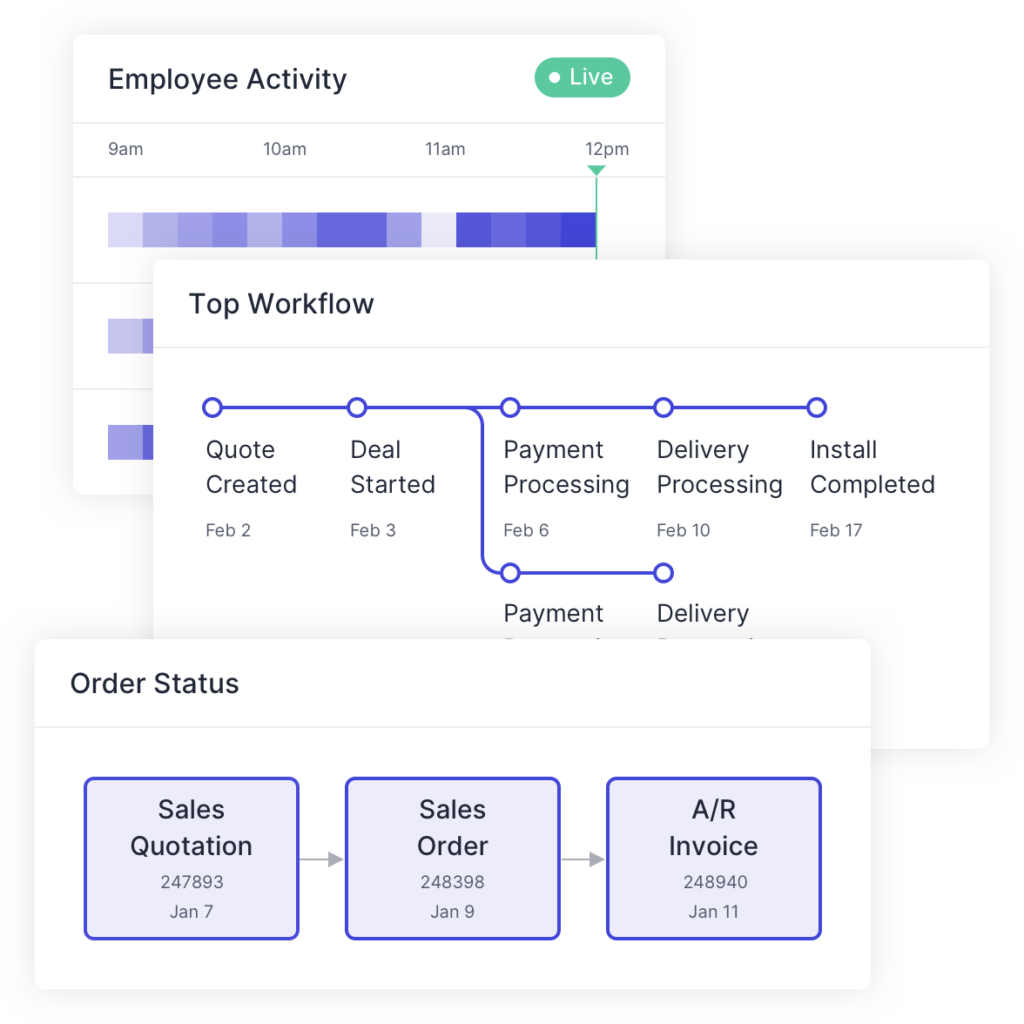 "There are opportunities getting left on the table without the insights Chassi offers. This level of visibility is the future of our industry."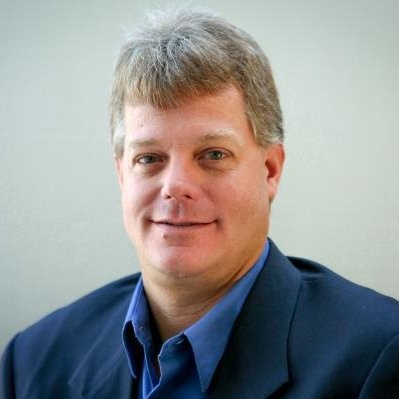 See what matters most right now
With never-before-captured, employee-generated data, you get a window into what's working and what's not with your team and processes. No queries required.