Goodbye
guesswork.
Hello Chassi.
You have dated reports with partial information, but do you really know what's happening in your business right now?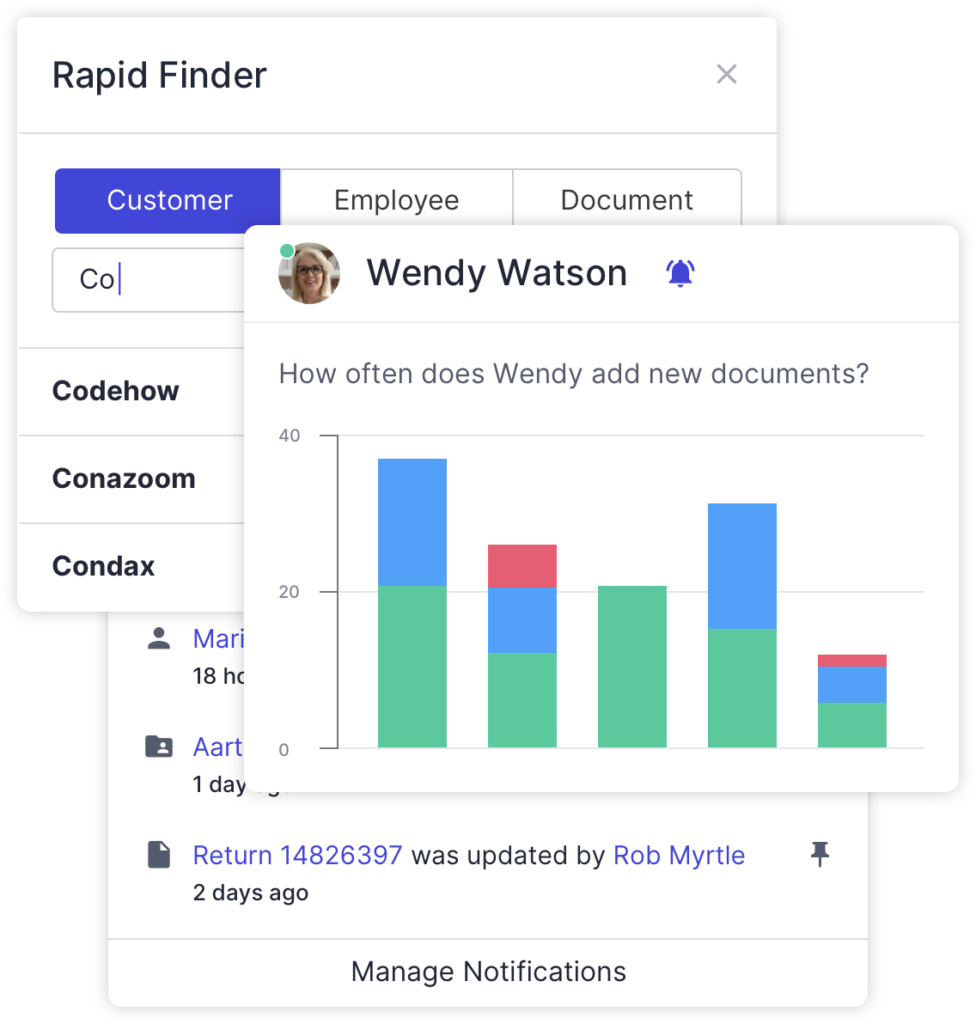 "There are opportunities getting left on the table without the insights Chassi offers. This level of visibility is the future of our industry."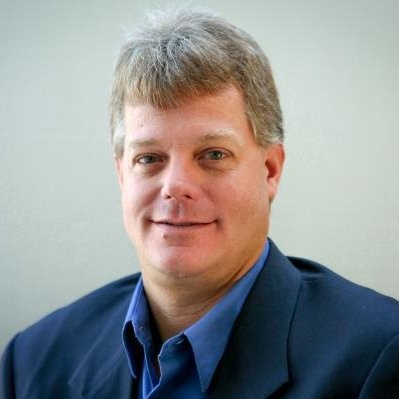 Your ERP integrates with your business. Chassi integrates with your team.