Go from install to insights in minutes
Now you can discover, measure, and improve core business processes without friction using Chassi, a NetSuite native AI-powered tool.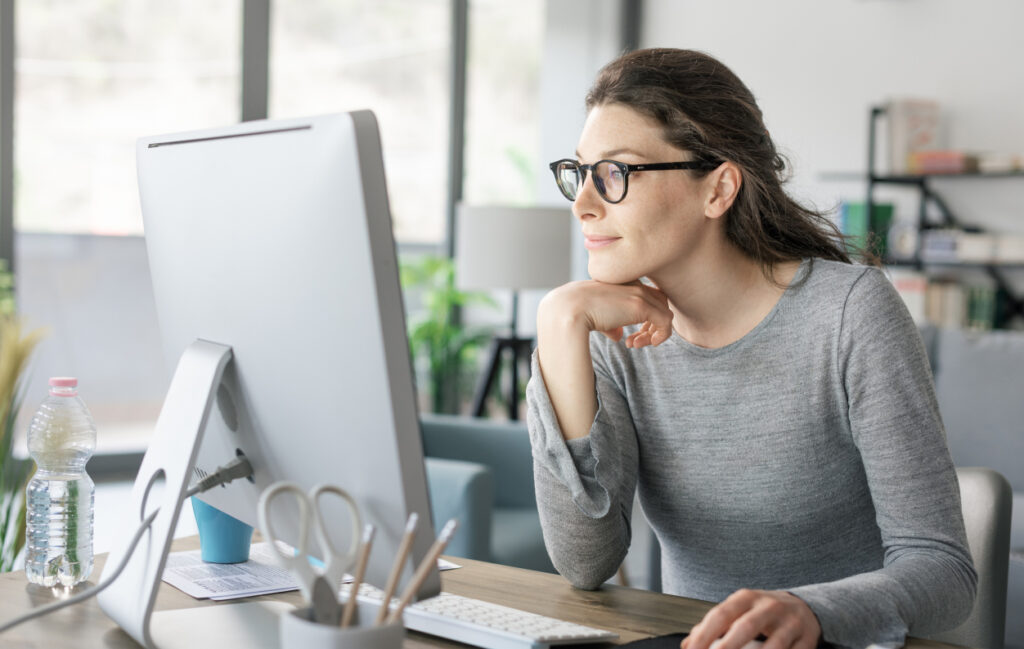 Access real-time, objective visuals of every record relationship in NetSuite and start analyzing process performance in as little as 15 minutes. No mining required.
Easily see opportunities for additional modules, create benchmarks, quantify rework, and begin tracking the downstream effects of improvements from day one.
Constantly keep up with your NetSuite process performance so you can proactively deliver solutions before there's even a problem.
Trusted by the fastest-growing NetSuite consultants
Meet your new competitive advantage
Using ensemble methods, Chassi's process AI automates formally manual processes
Get objective business context in minutes, not months
Instantly get a high-level understanding of how your team uses NetSuite with intuitive,  automatically drawn visuals.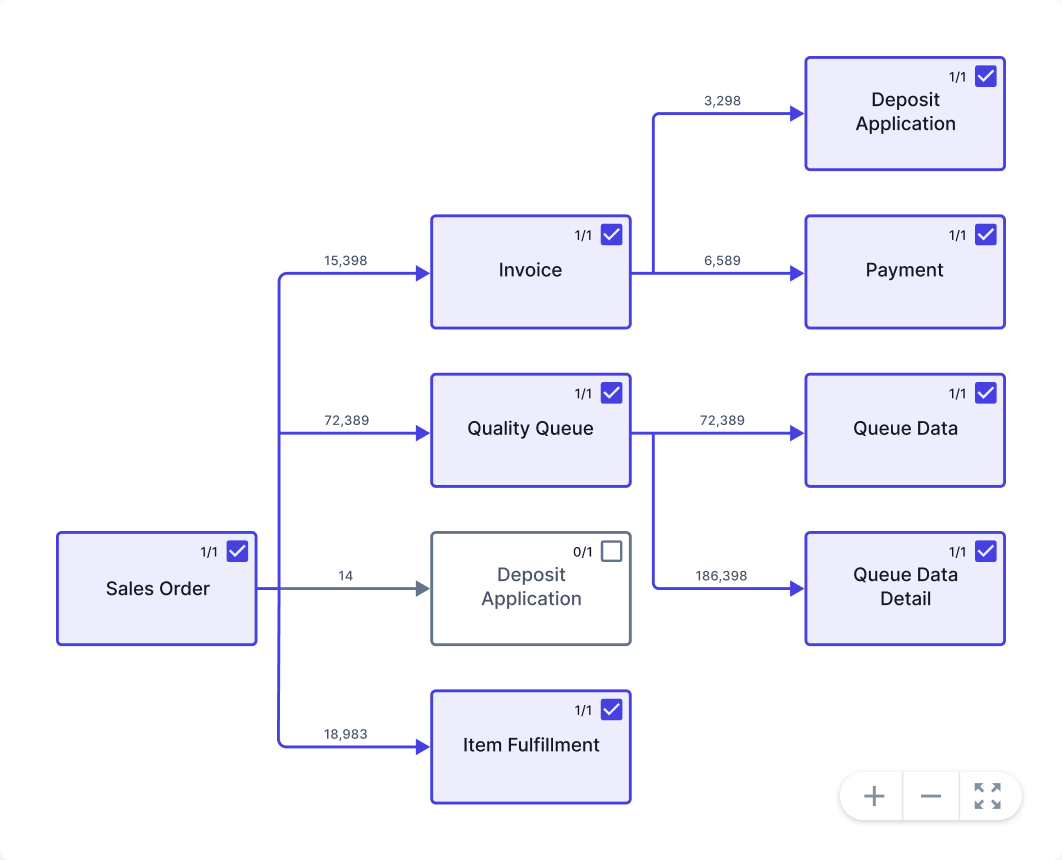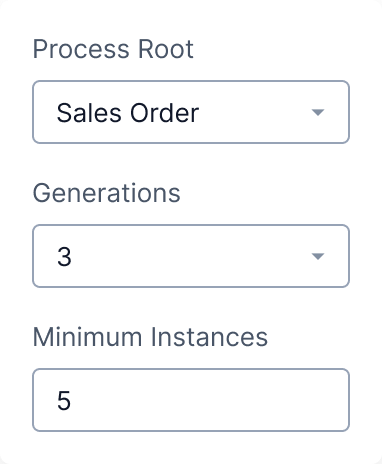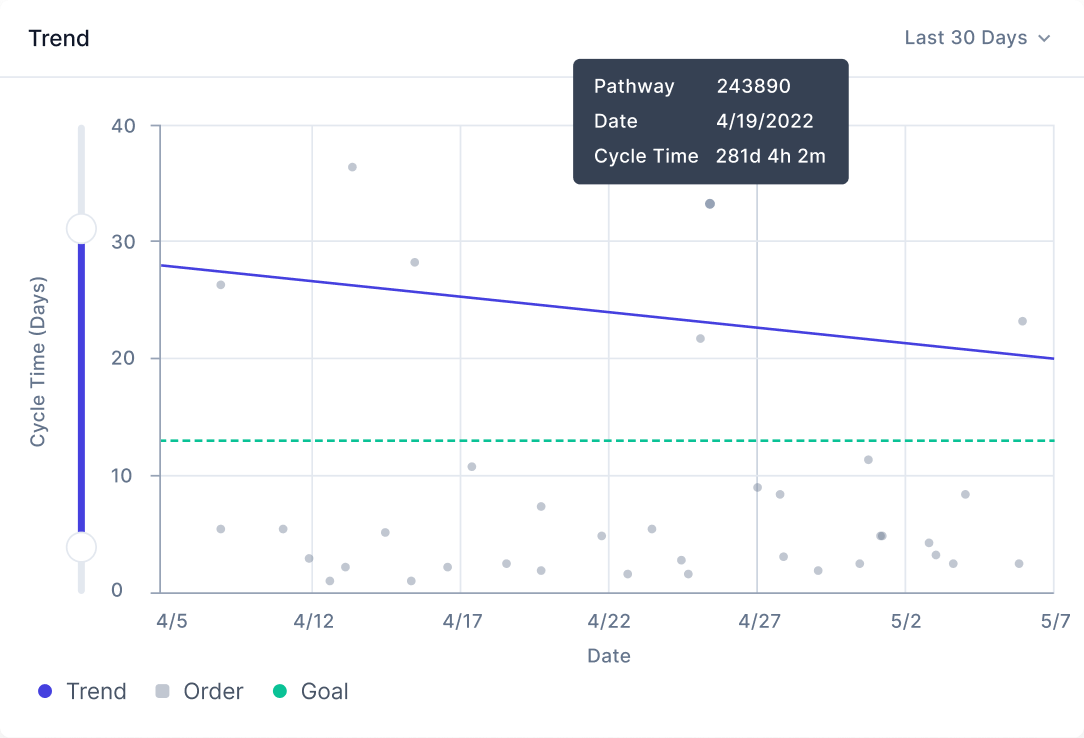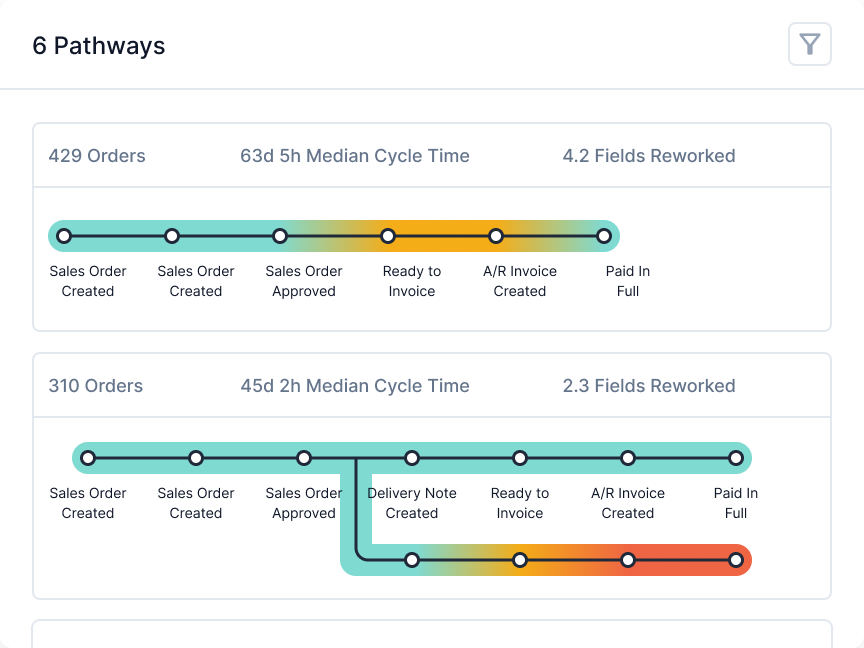 Measure the impact and prove the ROI of your work
Set benchmarks from day one, download reports on hard performance metrics, and demonstrate the ongoing value of your technology investment.
Turn enhanced system notes into actionable insight
Drill down and analyze individual field changes to find opportunities for improvement and automation.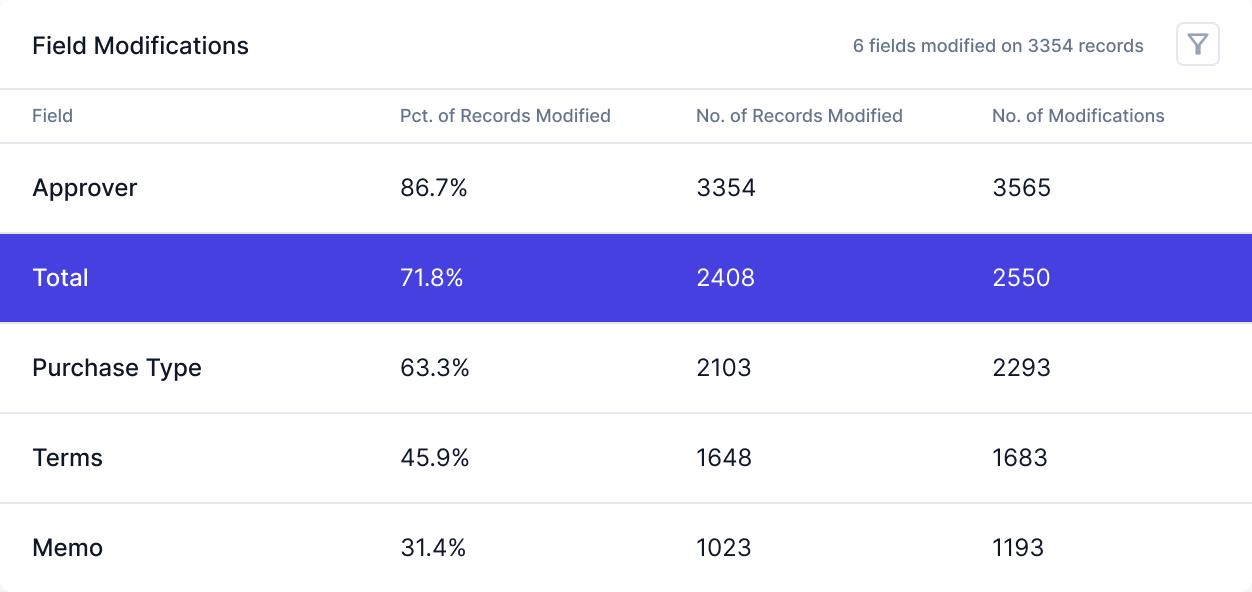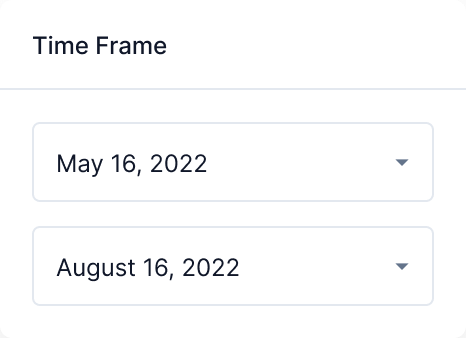 At Kimberlite, we believe that Managed Application Consulting (MAC) is the best way for Cloud Application partners to create new revenue opportunities, and Chassi is the only software product out there that empowers it. It's hard to overstate just how powerful this real-time process visibility and measurement is. We believe that Chassi + MAC will become the new standard for MAC adherents including ourselves, NetSuite Solution Providers and other Cloud Application providers, to create truly differentiated offerings for their customers and increase customer retention and satisfaction.
Todd Fitzwater, General Manager & Founder at Kimberlite Partners
The Vested Group is laser-focused on delivering value and removing friction for our clients, and we're excited to be on the cutting edge and serve our clients even better with Chassi. Now more than ever, our clients demand that we find continuous improvement opportunities before they notice issues, and with Chassi, we'll always have a way to do that.
John Mack, Managing Partner at The Vested Group
We have ambitious goals for increasing our managed services engagements, expanding our service line offerings, and helping our clients get the most out of NetSuite. From accelerating our new customer acquisition to expanding benefits for existing customers, I'm excited about how Eide Bailly will raise the bar once again with Chassi.
Mark Wenig, Principal at Eide Bailly
Partnering with Chassi has been a game-changer for us. We've gained unprecedented insights into new and existing client workflows in NetSuite, identified supply chain inefficiencies, and eliminated clients' manual, repetitive tasks. Here at Zero Point, we're obsessed with helping businesses achieve meaningful results, and we're excited to create even more impact for our clients with Chassi.
Richard Le, Founder & Managing Partner at Zero Point ERP Solutions
Ready to learn how to efficiently drive growth with Chassi?