Less hunting down issues. More growing your business.
Chassi shows processes in real-time and surfaces costly exceptions, so you can spend more on creating harmonious operations.
Here's what you can do with Chassi
With never-before-captured, human-generated data, you get a window into what's working and what's not with your team and processes.
See what's going on, right now
No more hunting to discover bottlenecks and inefficiencies. See exactly what your processes actually are as they happen.
Know what to do next
No more hidden surprises. Easily set goals and alerts to know how things are trending and when exceptions occur, so you can fix them fast.
Continuously get better and better
No more distractions. When you're managing by exception, you can move from firefighting to fire prevention and help better the business, again and again.
Configure alerts and benchmarks with a click
Catch bottlenecks before they're problems and measure improvement as it happens.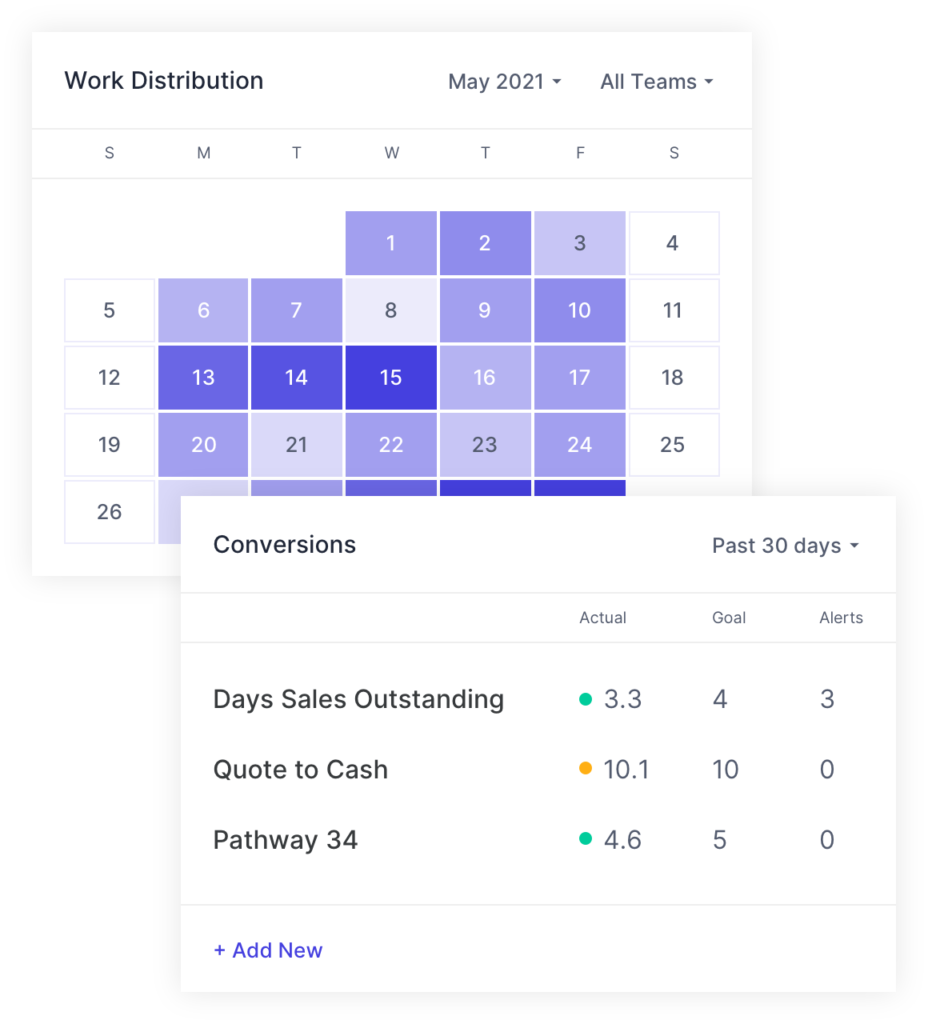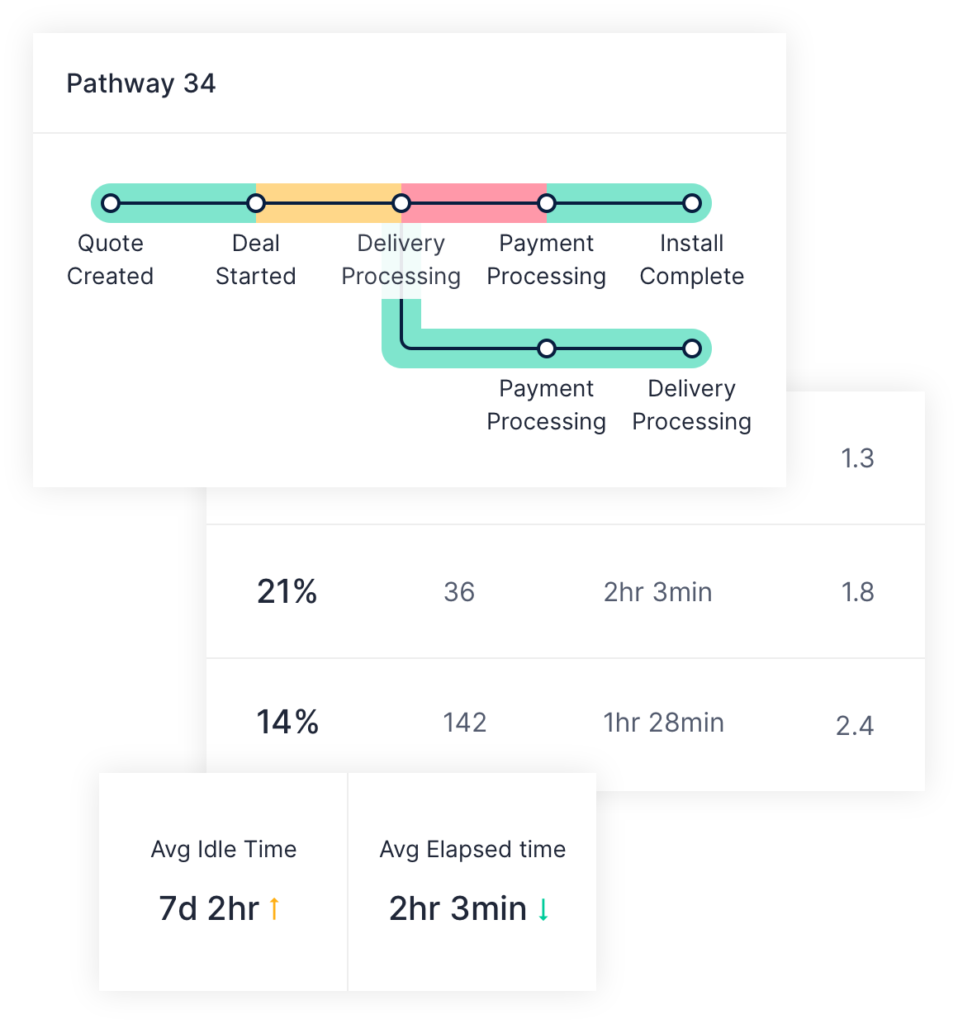 Finally, see an objective view of actual processes
Spend less time figuring out what's wrong and more time creating solutions.