Give your clients
a new definition for "value"
Your clients look to you for innovation. Now, you'll have something new and meaningful to bring them at every stage of the journey.
Serve your clients before you sell.
Listing off all of the different services you offer to see if any pique your prospect's interest…
Quickly scope needed improvements and quantify the opportunity cost with a 24-hour Health Check to increase your close rate and stand out from the competition.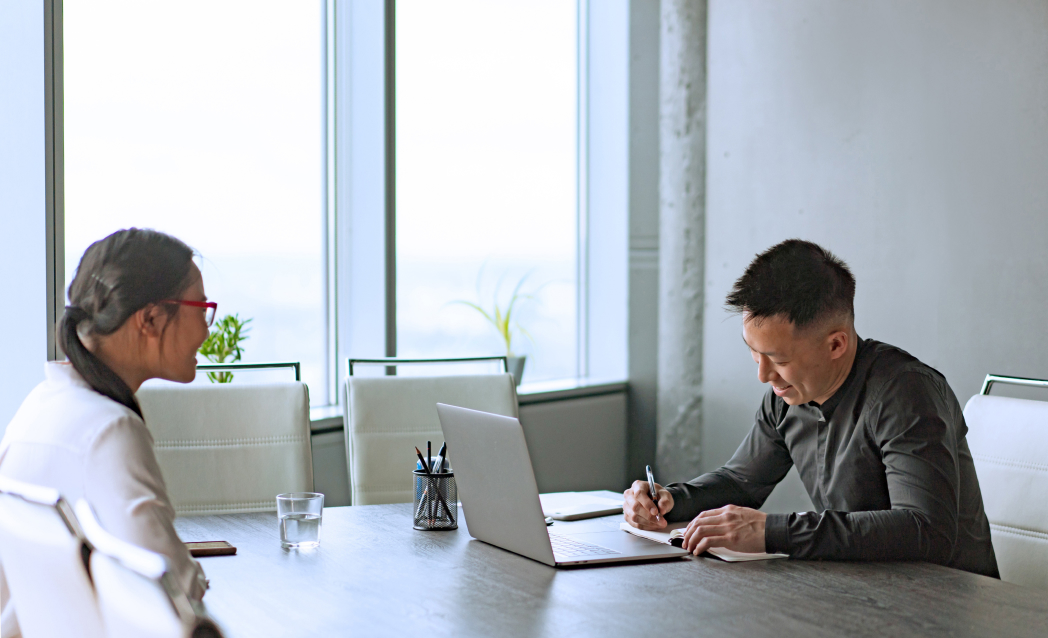 With about a few hours of analysis...
Increase ease and accuracy during execution.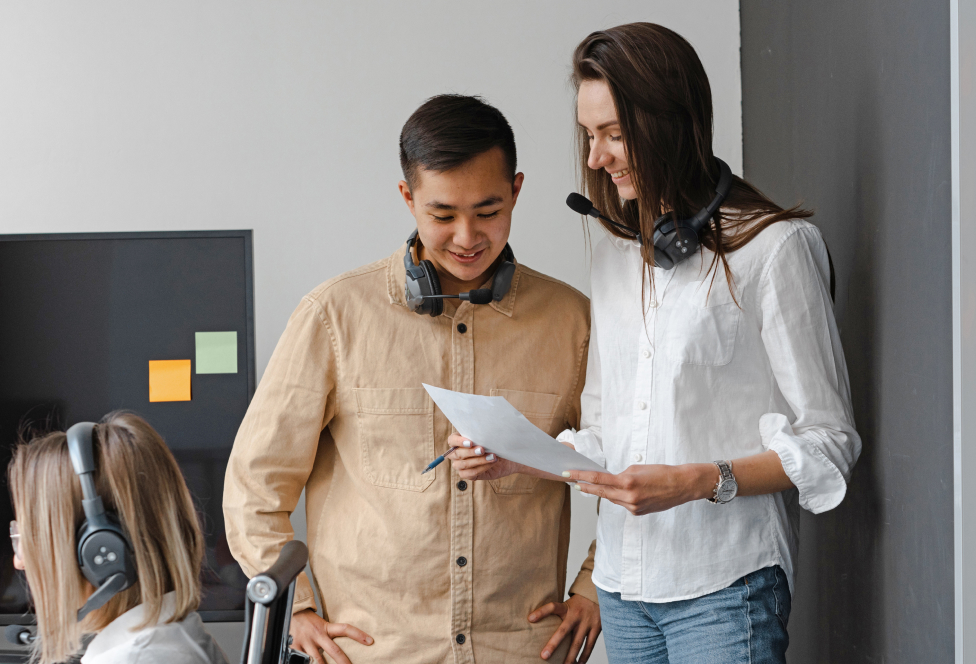 Shoulder surfing, conducting subjective interviews, and pulling your clients away from their day-to-day work…
Condense discovery time to days (not weeks), easily surface low-hanging fruit, and prove the ROI of improvement initiatives.
Throughout the project...
Create profitable, sticky customer experiences.
Finishing a project and hoping the client comes back to you the next time something goes wrong…
Increase retention and satisfaction by continually monitoring and catching improvement opportunities with subscription services for customers.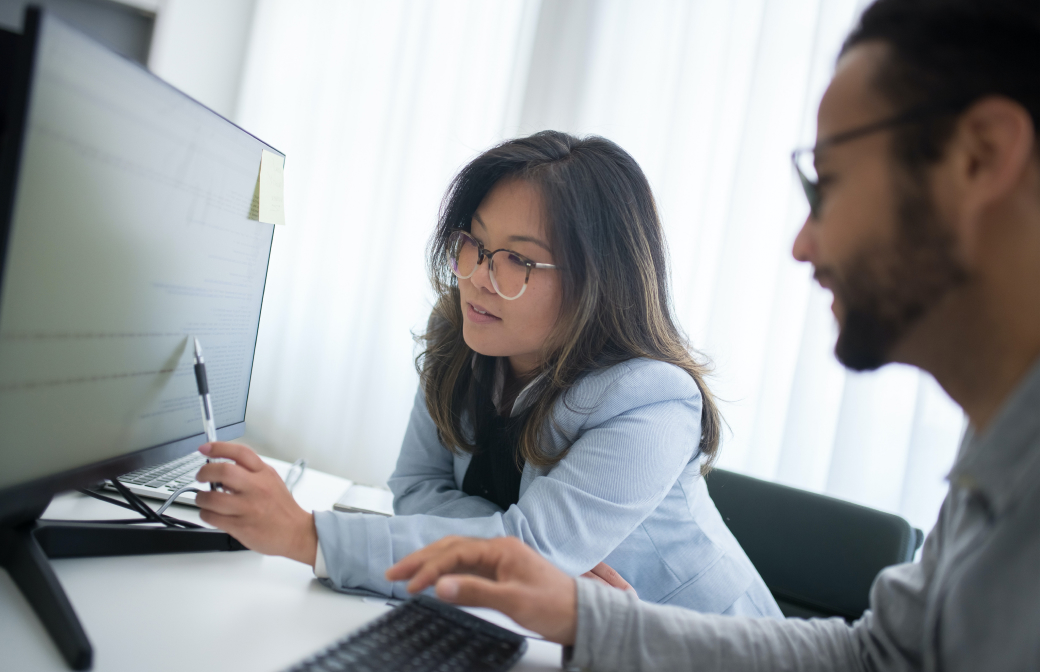 As the engagement goes on...
Ready to see how you can discover, measure, and improve?