Your time is valuable.
Spend it where it counts.
As your business changes, understand exactly when and where your attention is needed before issues become problems. 
Set benchmarks from the get-go
Stream your historical data automatically with Chassi Rewind, so you can easily create performance benchmarks right from the start of your transformation.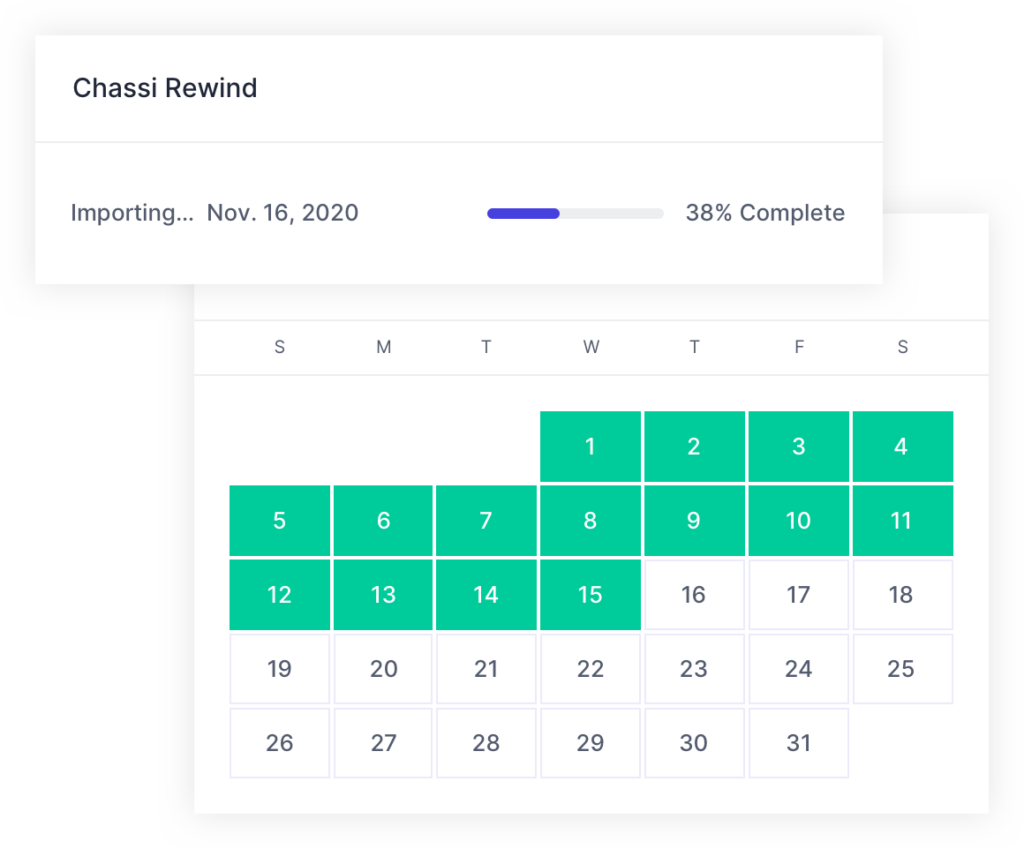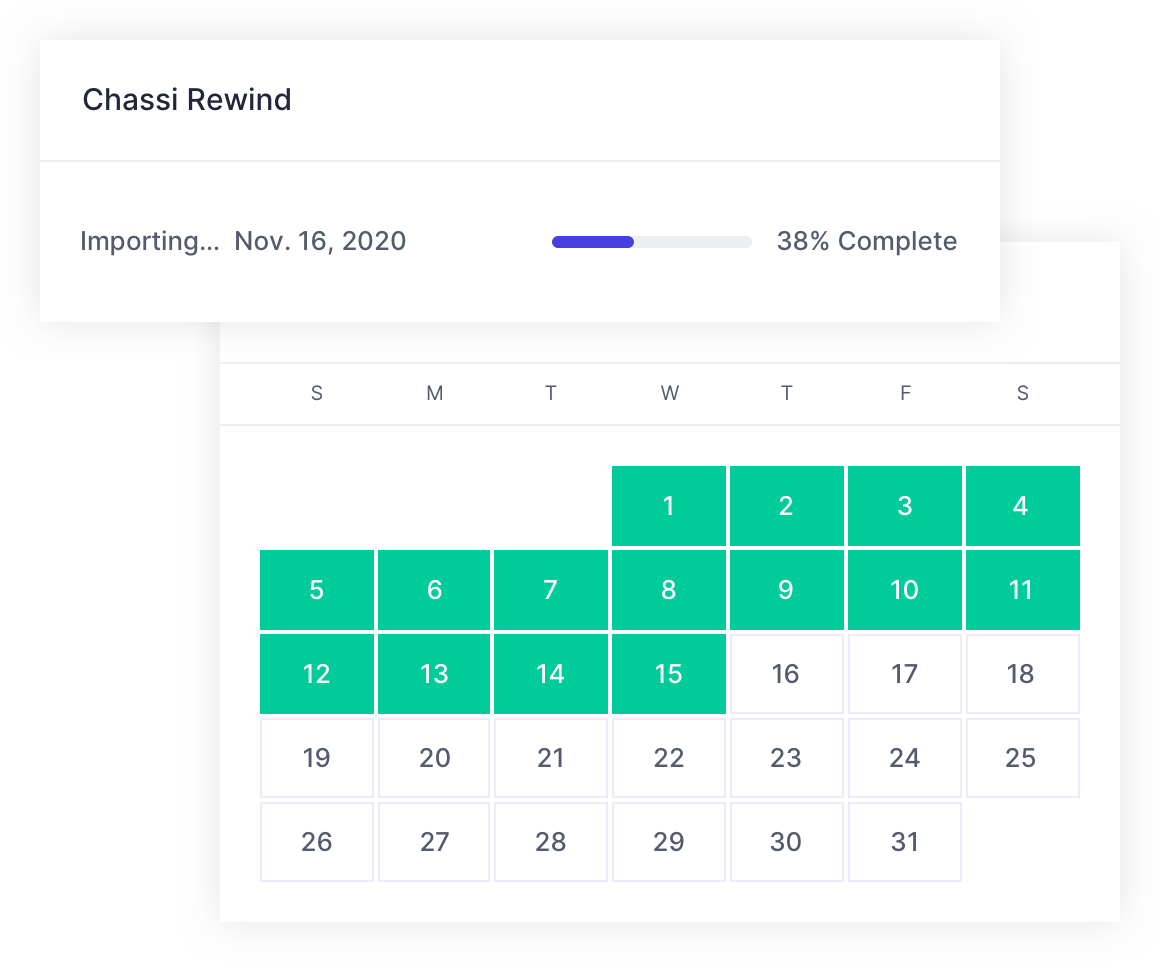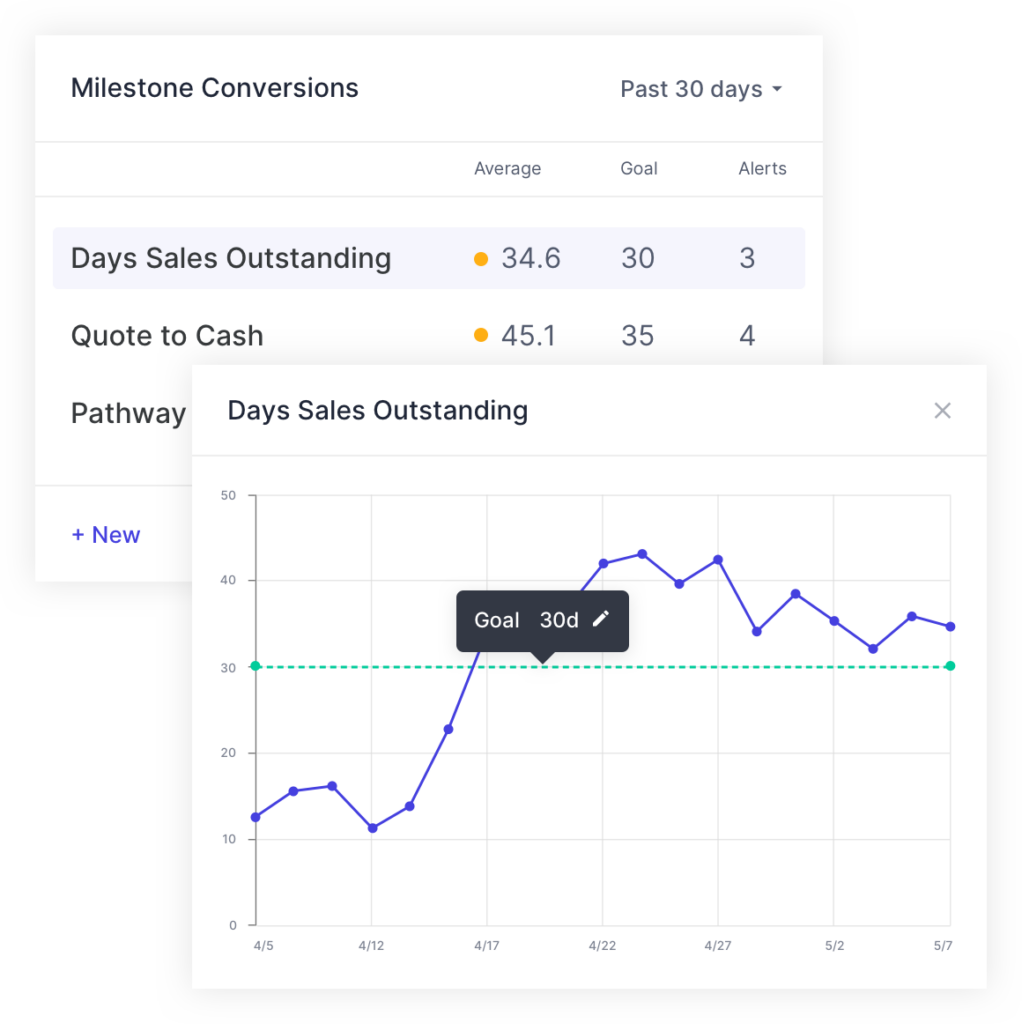 Know before you need a tune-up
Set custom alerts to know when a process is heading off course, so you can proactively engage before it becomes a bottleneck.
See an objective view of actual processes.

Drive profitability. Enhance client experiences