Instantly see your end-to-end processes
(No mining required)

Connecting Chassi is like automatically flipping a light switch on the processes your team actually does.
See every process, automatically, from day one
Simply set your starting and ending milestones, select any filters you want, and see every matching process (and how many follow each specific path) in seconds.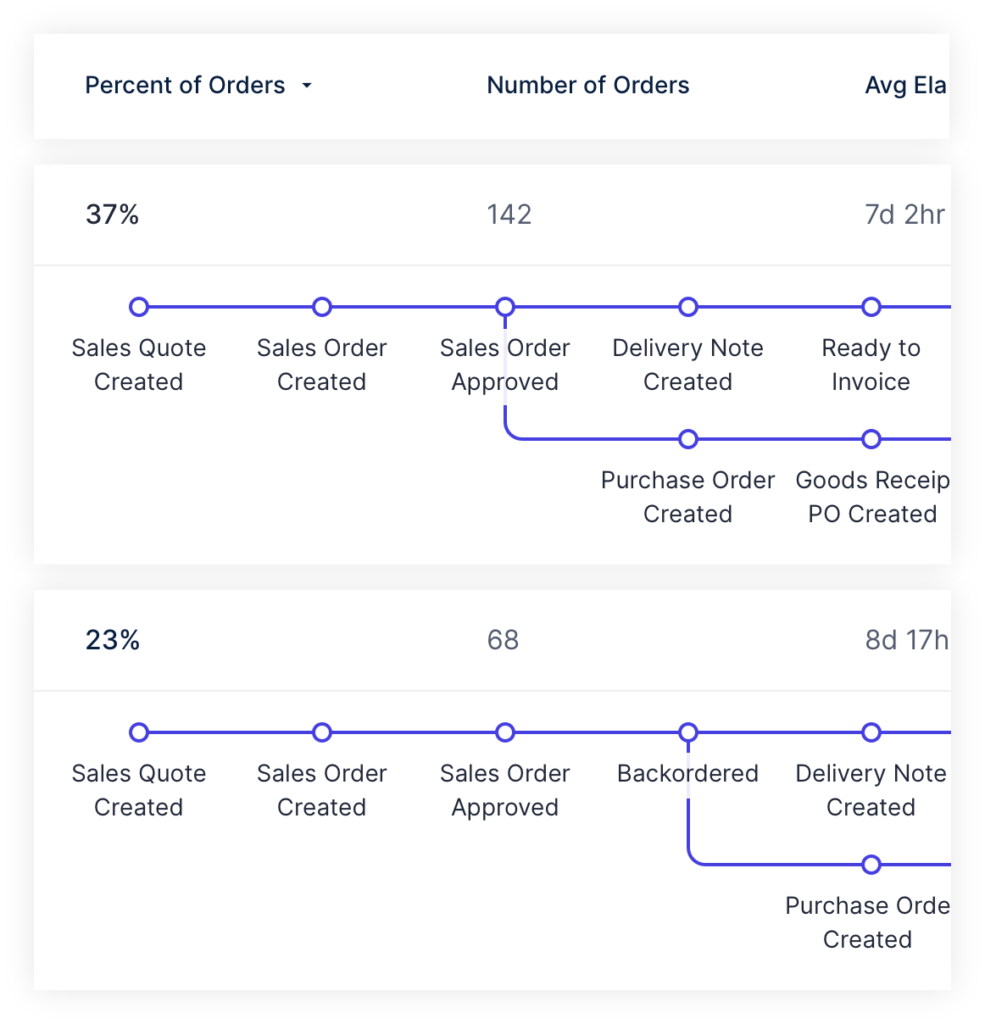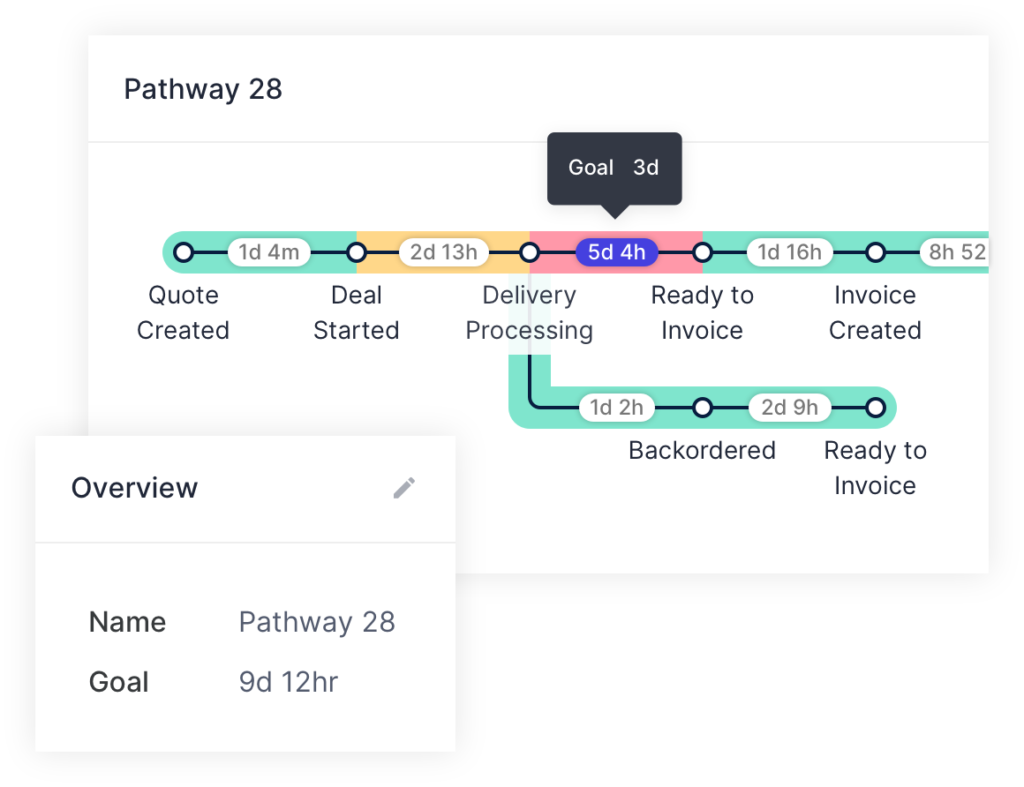 Easily know where something's getting stuck
Gauge the health of a specific process by setting a goal for it, streaming in data from past months, and using our AI to see which sections run smoothly and which ones need some attention.
Create alerts, goals, and benchmarks with one click.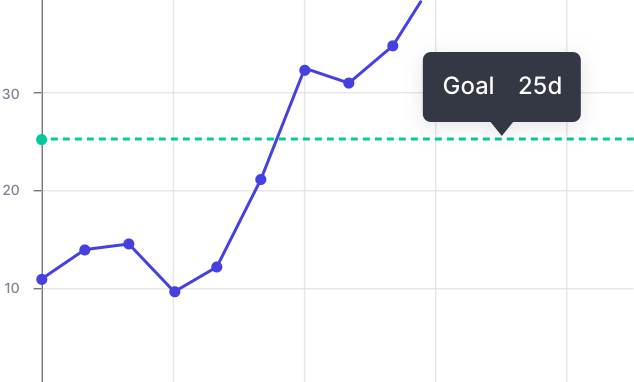 Drive profitability. Enhance client experiences