New operational insights or seamless FORZA integration? Choose two.
As Imaging Channel dealers navigate immense industry changes, you need a tool that helps you see exactly what's happening as it happens.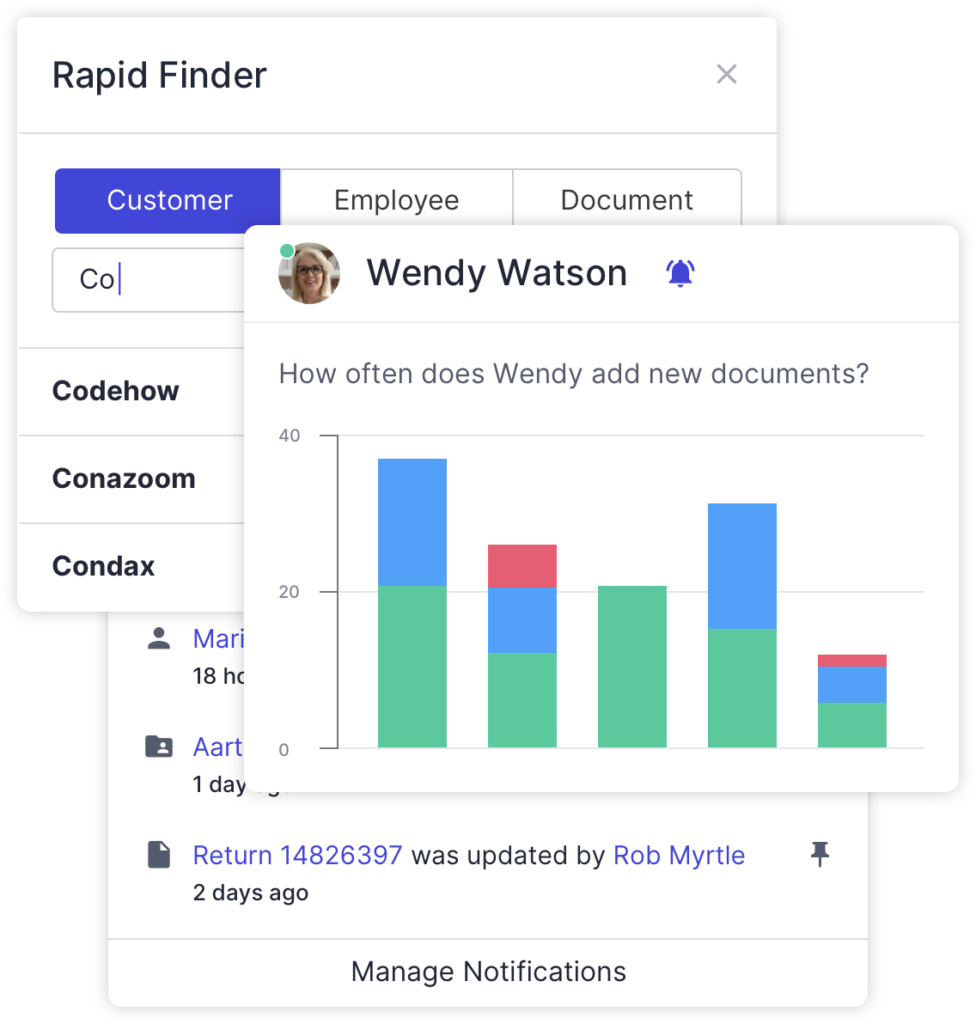 "The Imaging Channel is going through a Renaissance, and the dealers that'll be thriving on the other side are the ones who seek and welcome valuable new tools like Chassi."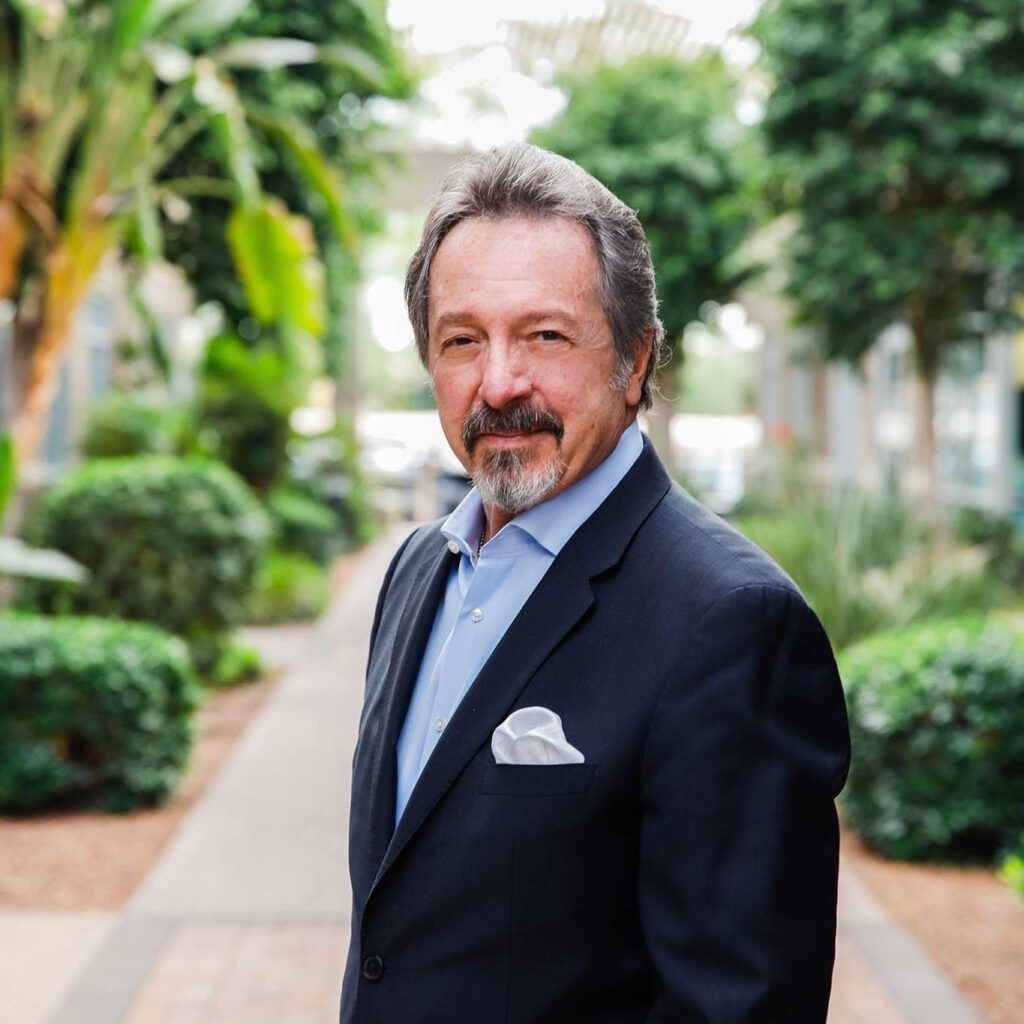 Are you prepared for change?
Innovative dealers like you are evolving. You're expanding beyond copy and print to integrate services with an increasingly complex quote-to-cash. Your team is required to do more than ever before and possibly further apart than ever before.
But with change, comes opportunity. And we want to support you in taking advantage of that.
Make your ERP investment pay off
We're ready to show you how much your ERP is missing. Ready to see?